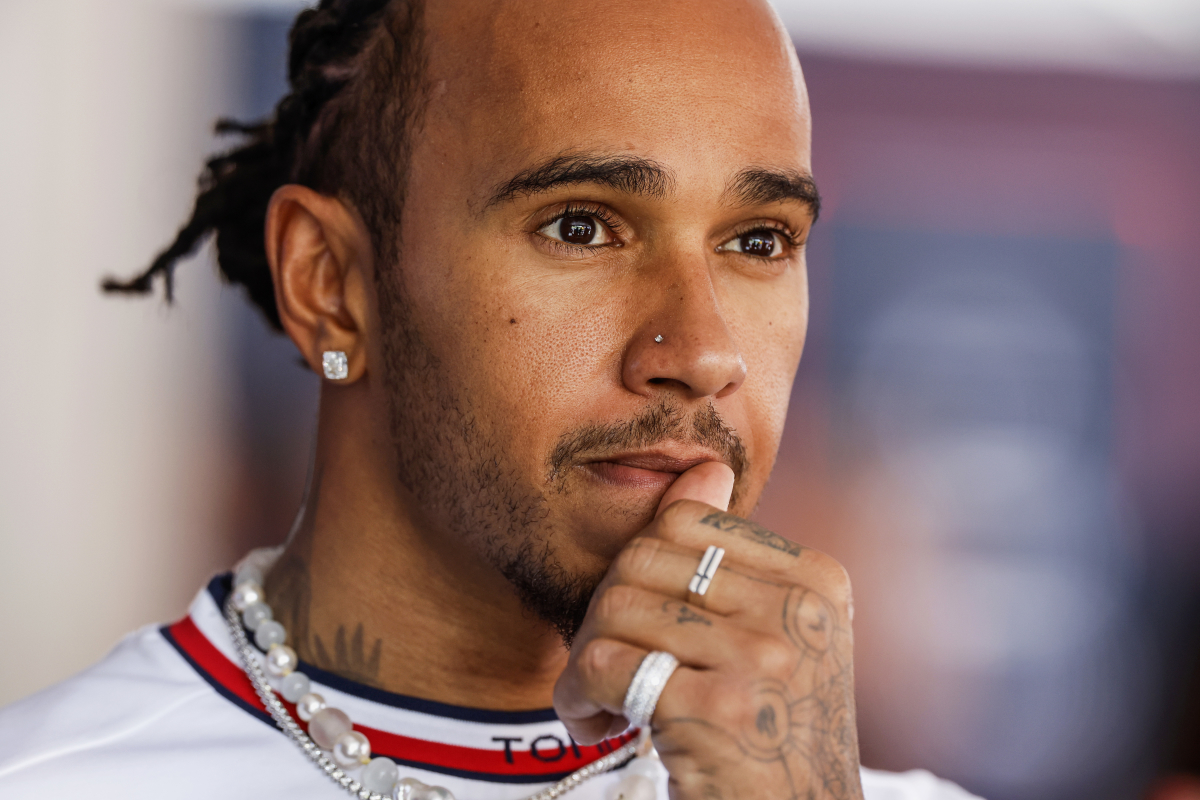 Hamilton admits he's CLUELESS about Mercedes pace heading into British GP
Hamilton admits he's CLUELESS about Mercedes pace heading into British GP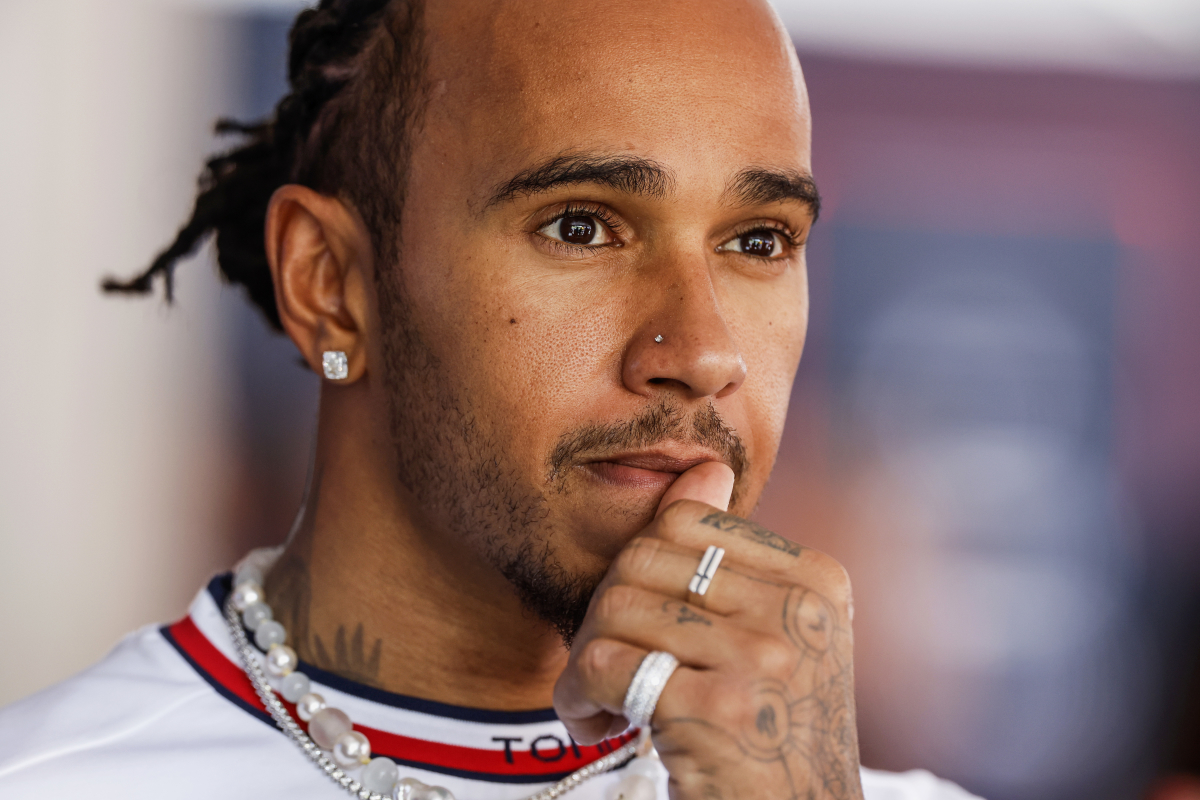 Lewis Hamilton was left to rue another Mercedes misfire in Silverstone qualifying as the F1 veteran could only manage P7 in the end.
The seven-time world champion showed plenty of pace in Q2, threatening to battle Max Verstappen and Lando Norris for pole position, but struggled to make an impact in Q3.
With the chequered flag waving, Hamilton crossed the line with the seventh fastest time, leaving him with both McLarens and both Ferraris in front of him, as well as tea-mate George Russell, for Sunday's grand prix.
Failure to get it right in Q3 cost Hamilton dearly, but rivals appear to be showing impressive pace.
Speaking to Sky Sports F1 after qualifying, Hamilton said: "In Qualy, we just struggled right at the end. It's a shame because there were moments it felt like we were there."
Hamilton: Overtaking a bunch of cars is not easy here
Hamilton then turned his attention to the race itself, expressing some uncertainty regarding Mercedes' race pace.
He said: "I don't know where our race pace is. Everyone was on different fuel loads but it didn't look terrible.
"We have changed the car, so will have to see how it is tomorrow.
"But even if our race pace is good, we have to overtake a bunch of cars which is not easy to do around here."
READ MORE: BOTH McLaren cars in top 3 in CRAZY Silverstone qualifying as Max on pole again