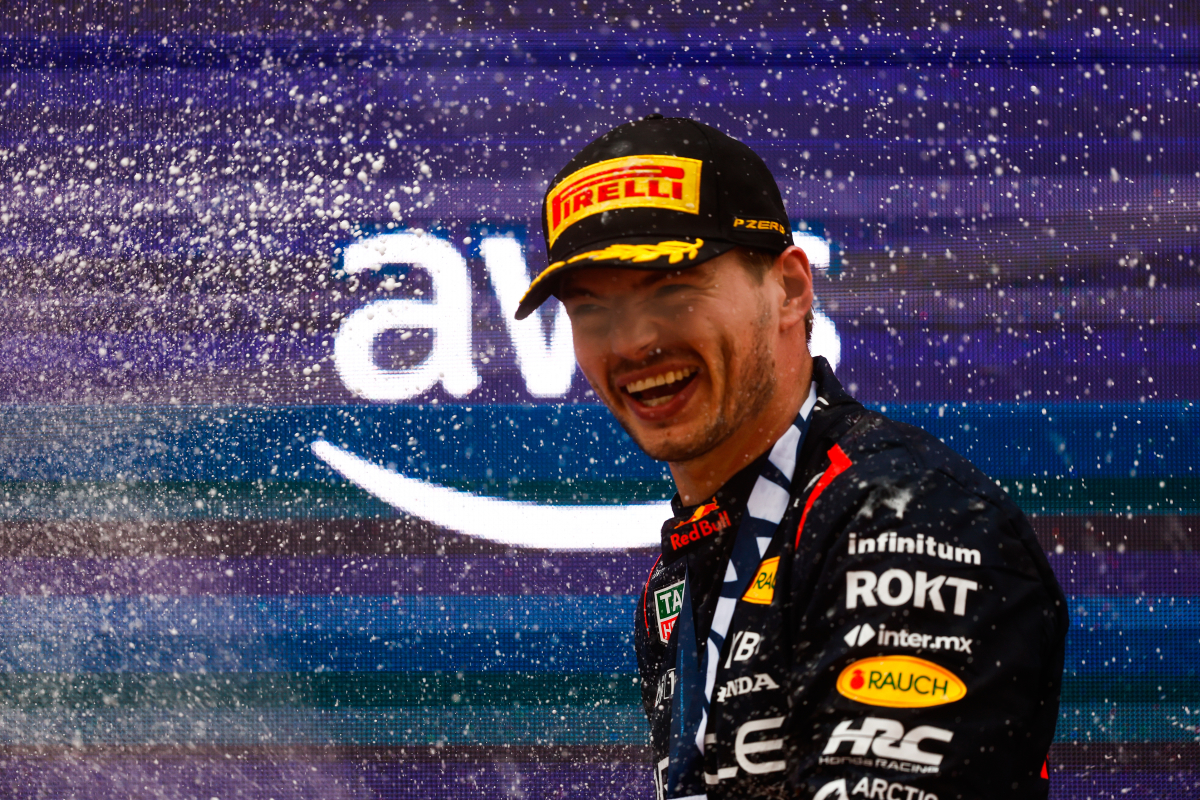 Top F1 commentator brands Verstappen 'GREEDY' for fastest lap obsession
Top F1 commentator brands Verstappen 'GREEDY' for fastest lap obsession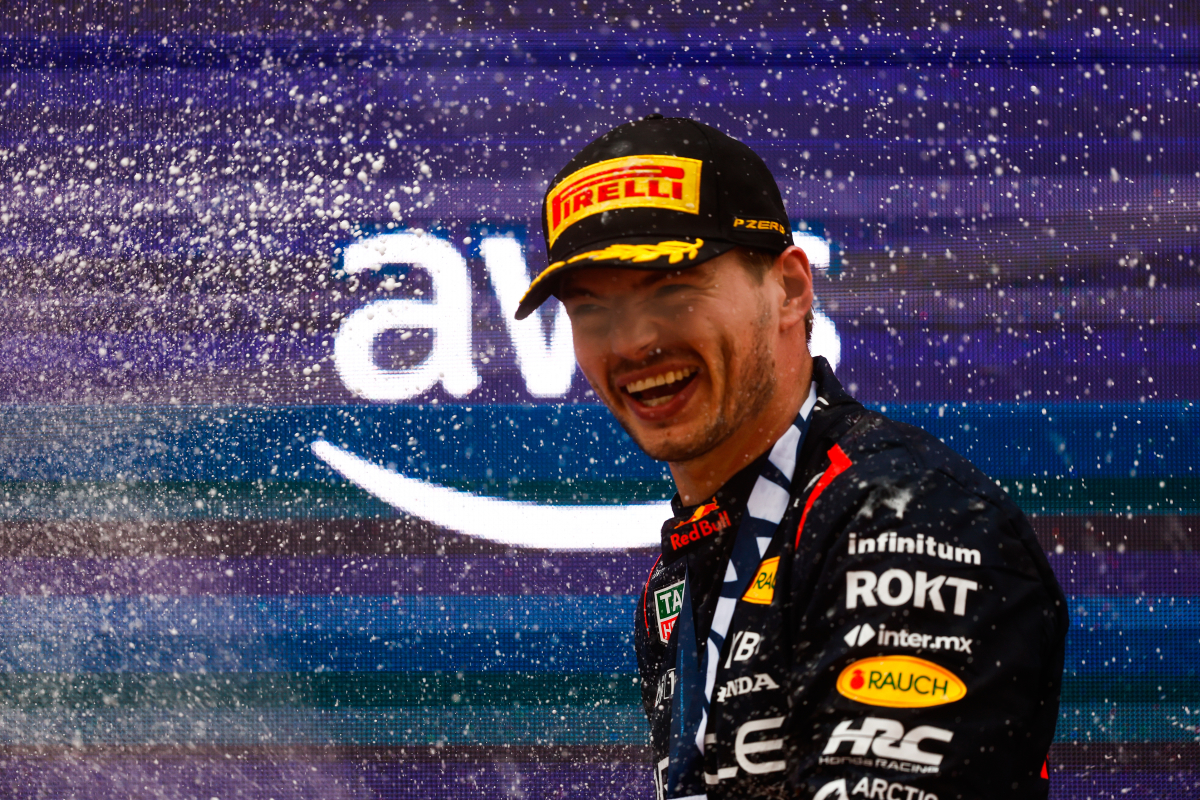 Max Verstappen was labelled 'greedy' by a top F1 commentator after the Dutchman's controversial decision to pit on the penultimate lap in order to snatch the fastest lap point in Austria.
Verstappen, who had grafted his way to a pit stop-sized lead at the front of the field, left the pit lane with a slender advantage over Charles Leclerc in P2.
The reigning world champion spent the remainder of the lap warming up his tyres as Leclerc closed in, before tearing up the road to seal the fastest lap of the grand prix.
While the decision ultimately played out without any negative consequence for Verstappen, a slow stop or error on the fastest lap could have handed the win to Leclerc and ended Red Bull's 100 per cent record.
With Verstappen streaking clear at the top of the driver standings, many saw this as an unnecessary risk from the Dutchman, especially with team-mate Sergio Perez already holding the fastest lap in the race – and top Spanish F1 commentator Antonio Lobato wasn't slow to stick the boot in, following his decision to snatch the extra point from his Red Bull colleague.
READ MORE: Newey reveals Red Bull could not stop Verstappen from taking POINTLESS risk
Lobato: Verstappen took it too far
During the DAZN F1 Spanish broadcast at the Austrian Grand Prix, Lobato claimed: "Max does what he wants. In the end, it is just greedy.
"It is too ambitious, extremely ambitious. It makes no sense. It is just one more point.
"I don't understand if it is the point or the search for glory. And he got away with it, fifth win in a row".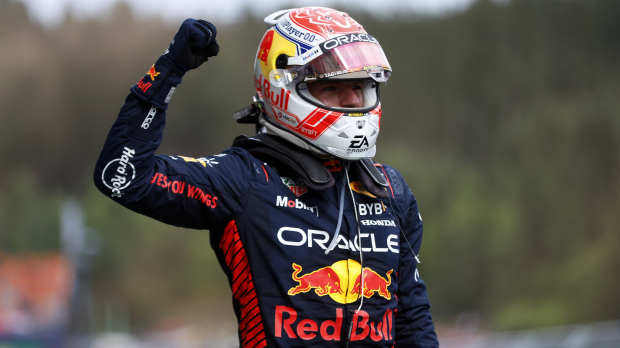 "What I don't approve is that the driver is making these decisions. It should not be like this.
"The problem is that Red Bull allows everything to their top driver. Today all worked out because the whole team is really good.
"Today everything was fine, but what if you lose all for just one more point."
READ MORE: Marko doubles down on BRUTAL De Vries criticism amid Horner claim