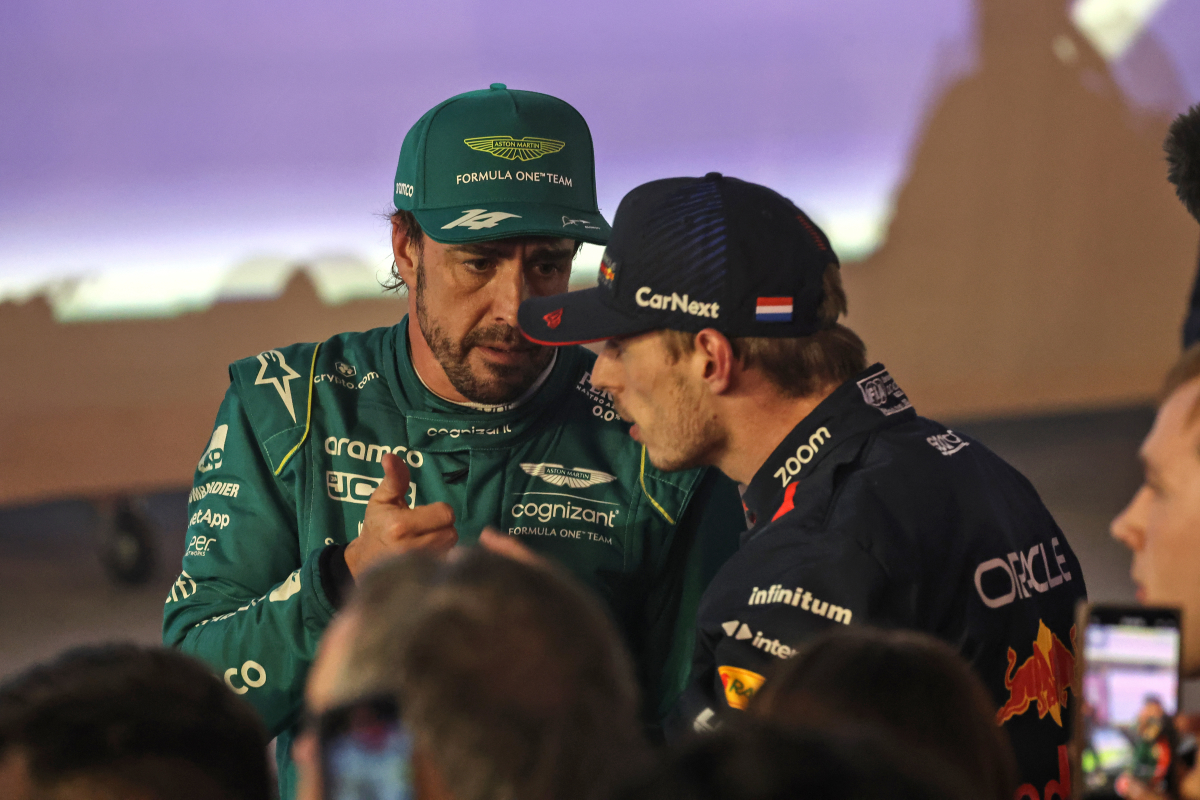 Alonso PLEADS with Aston Martin not to treat F1 races like football matches
Alonso PLEADS with Aston Martin not to treat F1 races like football matches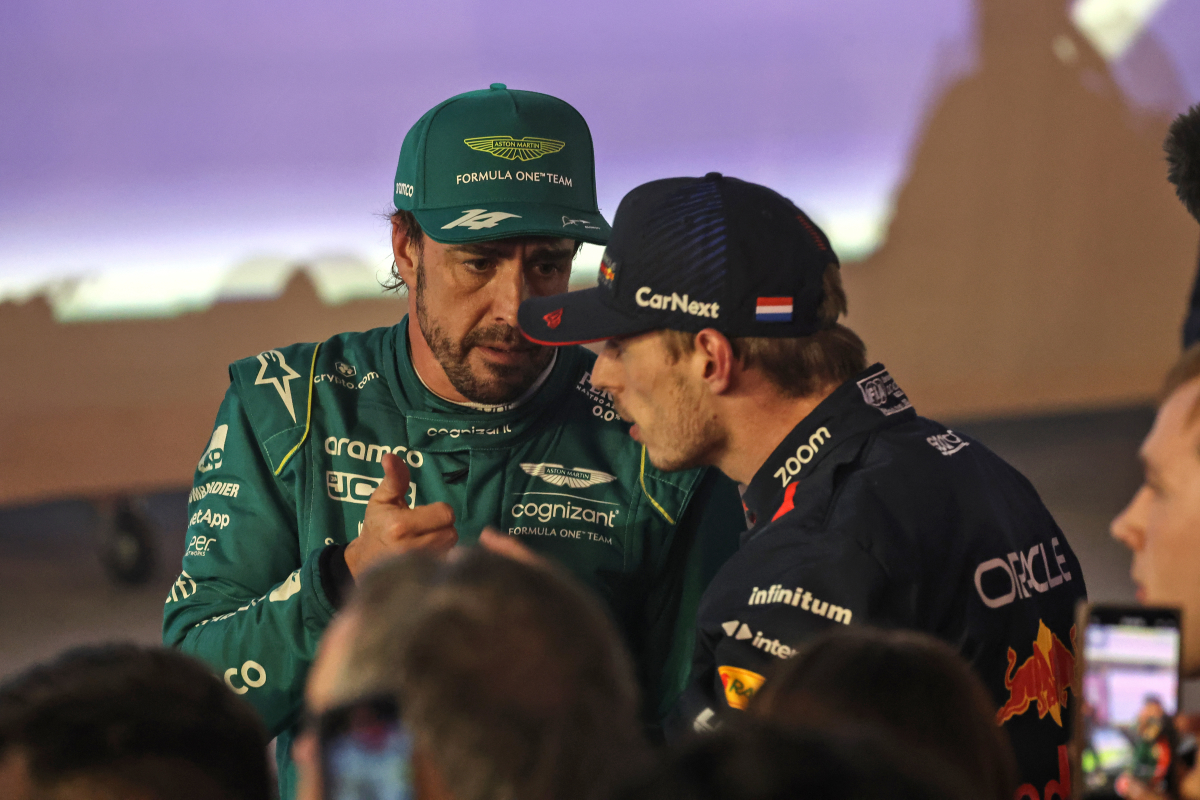 Fernando Alonso believes that Aston Martin need to view the current season less like football and more like Formula 1 if they are to build on their strong start to the year.
Although Alonso failed to finish on the podium in Austria, a flurry of late penalties saw the Spaniard promoted to fifth ahead of Carlos Sainz.
The F1 veteran has claimed six top-three finishes in 2023 and has now called on Aston Martin not to overreact when results at circuits that don't suit their car fail to go their way.
READ MORE: Alonso slams F1 sprint rules after MIRACLE in qualifying
"The problem is that we are going to live the whole championship with unbridled passion like football," he said (via Spanish outlet AS).
"Every Sunday there are huge highs and huge disappointments, and that can't be. This is a Formula 1 world championship, the cars behave differently in different temperatures, circuits, fast and slow corners...this is much more technical than the thrill of winning a match 3-0 or losing it.
"We see a 22-race championship in the long run, but the fans will experience ups and downs. We'll see where we are at Silverstone."
Alonso: Aston Martin 'drew' this weekend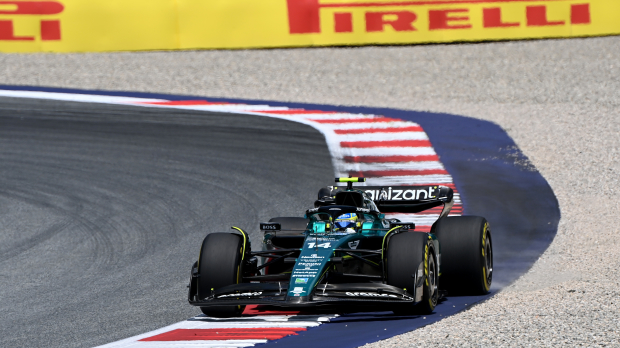 "In Austria 2022 Aston Martin was the worst team, tenth, while Haas did well both last year and this year," he added.
"There is a pattern that repeats itself from year to year at certain circuits, some cars understand them better or worse. And that's what worries us most now, to understand why we didn't do well in Austria and Barcelona so that we don't suffer again next year.
"The fans have to see the drivers' world championship. We have taken some points from fourth this weekend. That's the way it is. We've drawn, if you go back to football, and whoever is behind us has lost.
"It was average for Aston Martin last year, but we hope to do well this year. We have some improvement for next week. Hungary and Belgium went well for Aston Martin, so I'm hopeful for both of those.