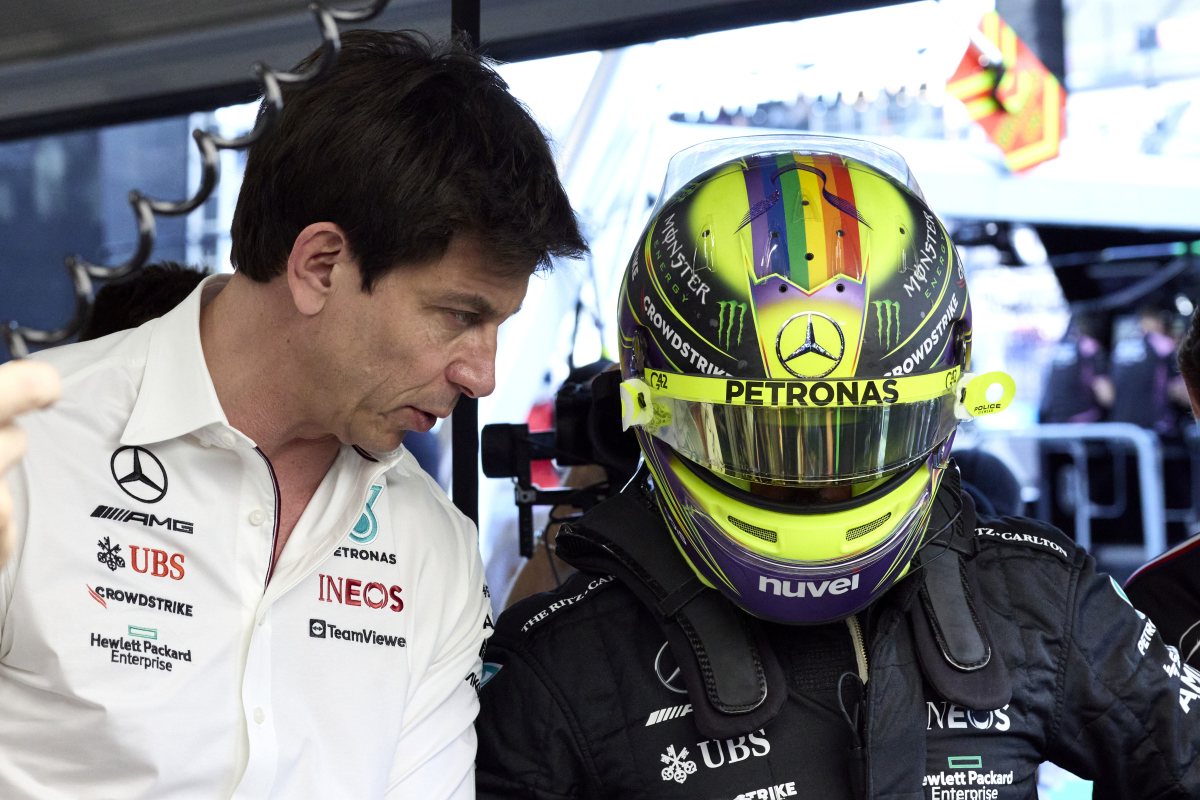 Wolff reveals he had to CALM Hamilton down with Austrian Grand Prix intervention
Wolff reveals he had to CALM Hamilton down with Austrian Grand Prix intervention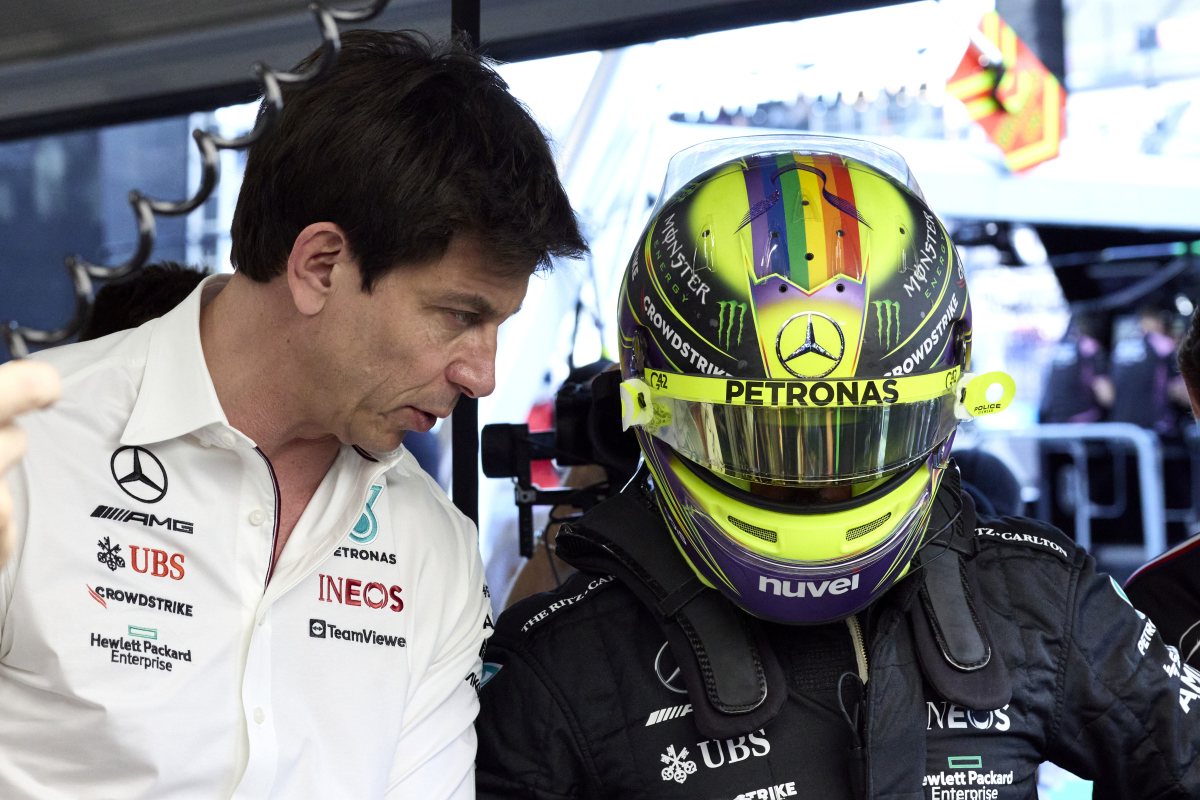 Mercedes team principal Toto Wolff has revealed that his mid-race radio message for Lewis Hamilton was designed to "calm things down" as the seven-time world champion found himself frustrated during the Austrian Grand Prix.
Hamilton took to the airwaves to question why Sergio Perez had not been penalised for track limit violations, before going on to bemoan the speed of his W14.
And Wolff, who scarcely speaks directly to his drivers during a race, replied to Hamilton, saying: "Lewis, the car is bad, we know. Just please drive it."
READ MORE: F1 Race Engineers: The stars of team radio with Hamilton, Verstappen and co
After the chequered flag, the Mercedes driver refused to comment on Wolff's outburst. "I don't know," he said. "You will have to ask him."
And when asked if the exchange between the pair would have any impact on ongoing contract negotiations, the team principal gave a very clear answer.
Wolff: I had to calm Hamilton down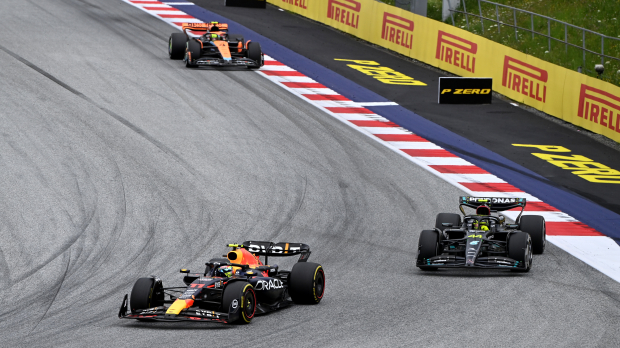 "No, not at all," Wolff said. "You should hear us talking on the phone and meeting each other. That was nothing.
"We have had a bad weekend, all of us in the team, and that just makes us stronger.
"It was only for the best interest of the driver and the team. Sometimes there is a certain moment when you need to calm things down but I meant well.
"We had a lot of discussion about track limits and whether they were enforced or not.
"I wanted to make sure we were getting the best out of the package that wasn't performing, and trying to give it our best shot."
Although Hamilton would eventually cross the line in seventh, a post-race penalty would see him drop down to eighth, swapping places with team-mate George Russell.
READ MORE: F1 Driver Salaries: How much do Hamilton, Verstappen and co earn?