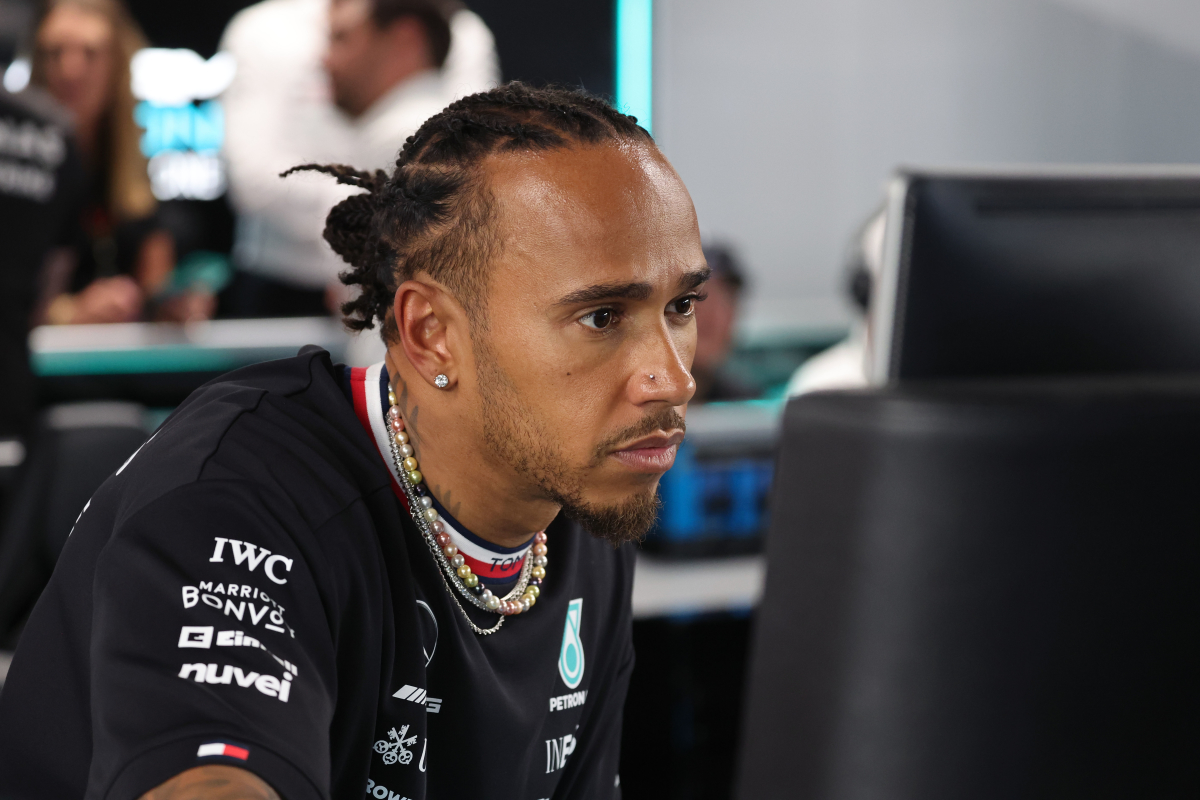 Hamilton admits Mercedes struggles in Austria were NO SURPRISE
Hamilton admits Mercedes struggles in Austria were NO SURPRISE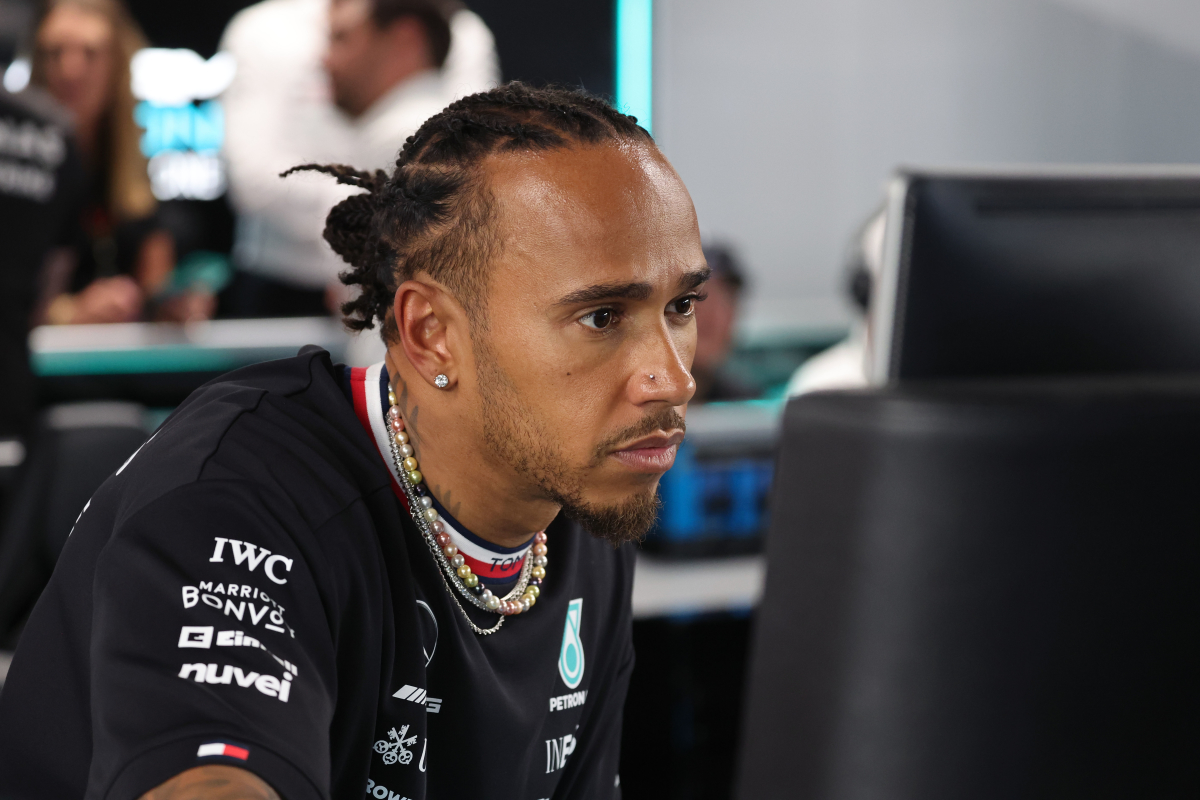 Lewis Hamilton was full of praise for McLaren star Lando Norris after they battled on track at the Austrian Grand Prix.
The duo started fourth and fifth but Hamilton got the advantage at the start before a small brake issue stunted his performance.
Despite that, Norris was able to keep up with Hamilton during the first stint and then made the move into turn four.
Hamilton then had to serve a time penalty but even while behind the newly-upgraded McLaren, the seven-time champion could not keep up and eventually finished seventh while Norris secured fifth.
READ MORE: F1 Austrian Grand Prix 2023 results: Verstappen dominates CONTROVERSIAL race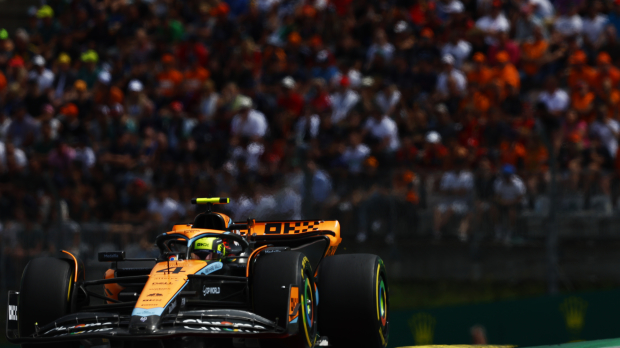 Not the greatest of days
"Lando did a great job today," Hamilton told Sky Sports after the race. "They were super quick, wasn't expecting them to be as fast as they were.
"We weren't expecting to be as slow as we were out there. This track just highlighted some areas for us to work on. Not the greatest of days.
"The way the car felt doesn't surprise me, no."
READ MORE: F1 WAGs in 2023: Who are the partners of Verstappen, Horner and co?