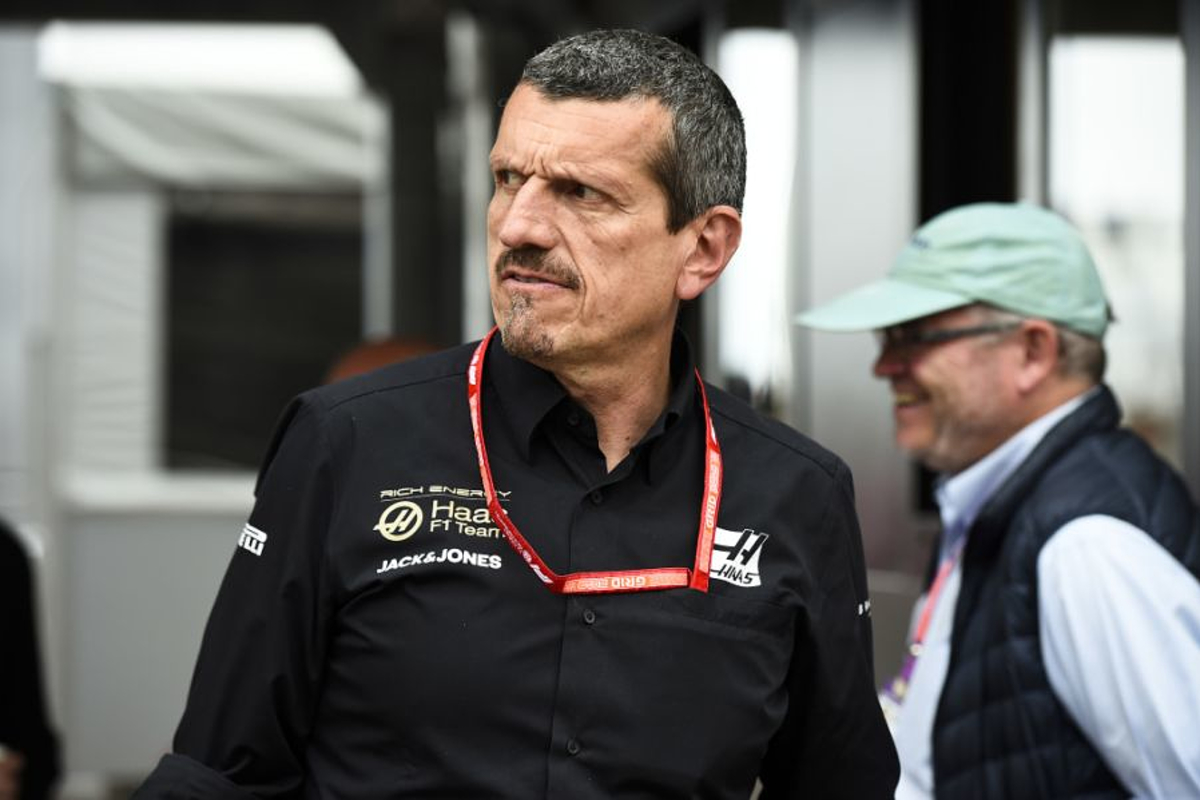 Steiner admits MAJOR Haas issue won't be fixed quickly
Steiner admits MAJOR Haas issue won't be fixed quickly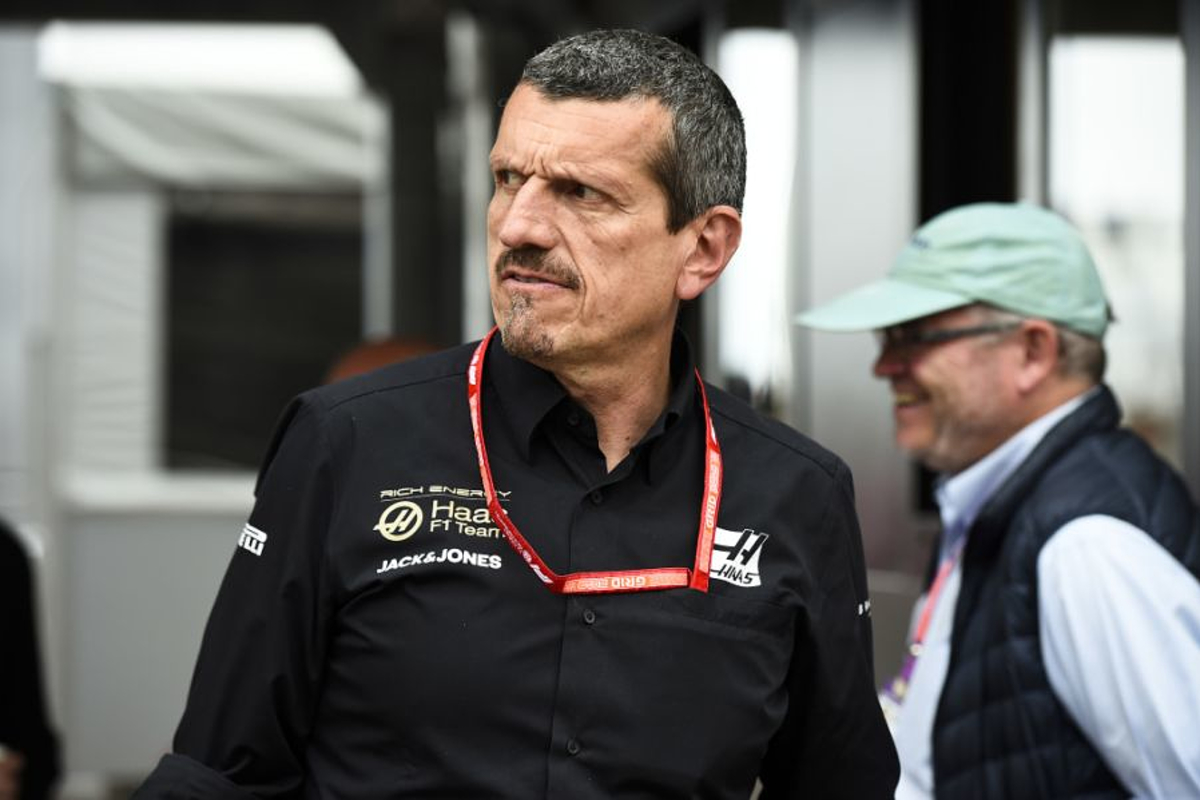 Guenther Steiner has admitted Haas are scrambling to unlock more performance for their VF-24, with engineers working to address a major issue.
The team's desire to push through the midfield this year has been hamstrung by the significant difference between their performance in qualifying and race pace.
Nico Hulkenberg has finished behind his starting position on the grid in all but two races so far this season, a tally matched by team-mate Kevin Magnussen.
As a result, the constructor are hoping to find the root of the problem in the near future in order to balance their car across the entirety of a race weekend.
Looking ahead to the Austrian Grand Prix, team principal Steiner revealed the showpiece could even be treated as an extended test session.
READ MORE: Wolff NOT ruling out a race seat for Schumacher
Haas chasing 'sweet spot'
"We're investigating the very good performance we have in qualifying and not-so-good performance during the race at the moment," he said.
"We're trying to pinpoint it but for the next races we're maybe going to try and find a sweeter spot between the two sessions, qualifying and the race, so something in the middle.
"We're working hard on it and trying to find out what we can do over the next races to make it better."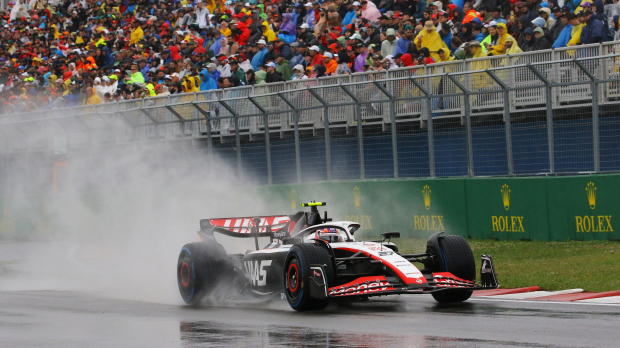 Steiner believes Haas have numerous fixes for their inconsistency but conceded a compromise between a result in Austria and collecting crucial data may be necessary.
"We're going into this race partly a little bit like a test session as well," he added.
"We have a lot of things to try and cure our problems with the race pace, so we have a few ideas. As we have two races now this weekend, we've got double the amount of time to try to do different things.
"Obviously, we always try to get the best result possible but also maybe we compromise the best result possible for really understanding what is happening with our car on race day."
READ MORE: Hulkenberg reveals frustration with 'LETDOWN' Haas after poor Canada showing