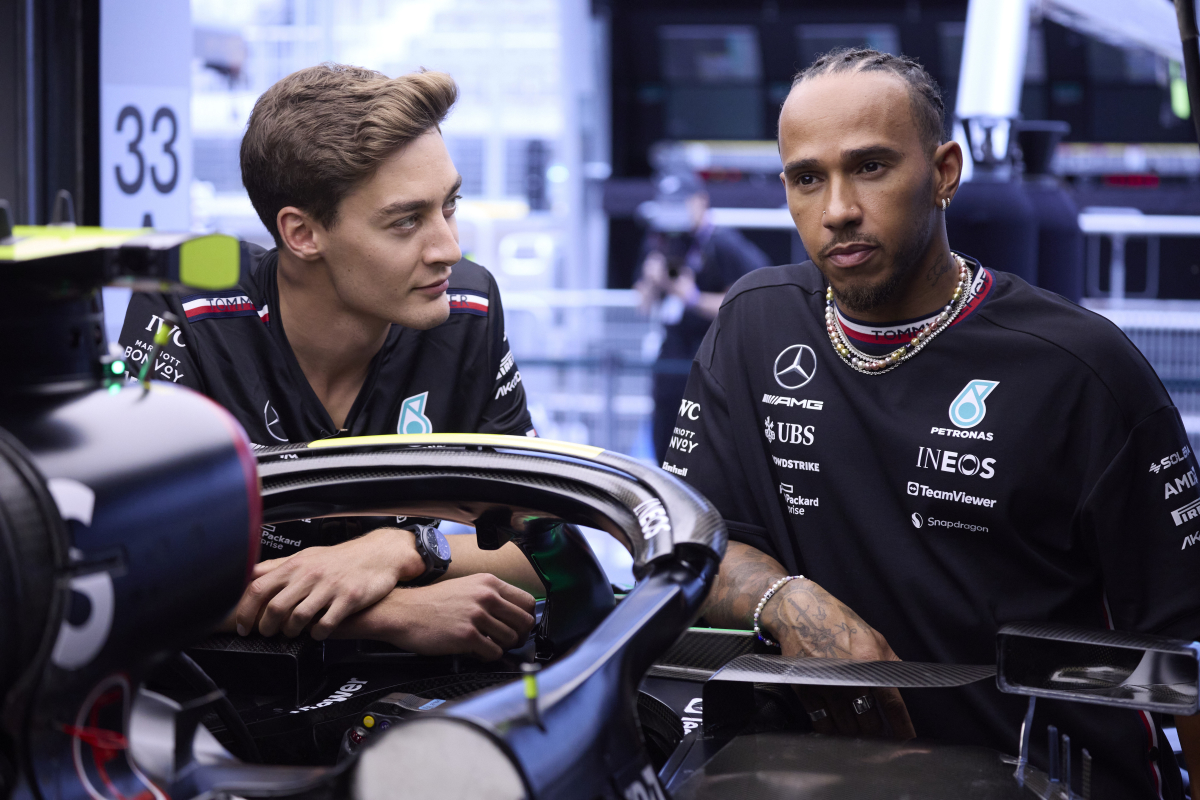 Ex-F1 winner states balance of power is SHIFTING between Mercedes drivers
Ex-F1 winner states balance of power is SHIFTING between Mercedes drivers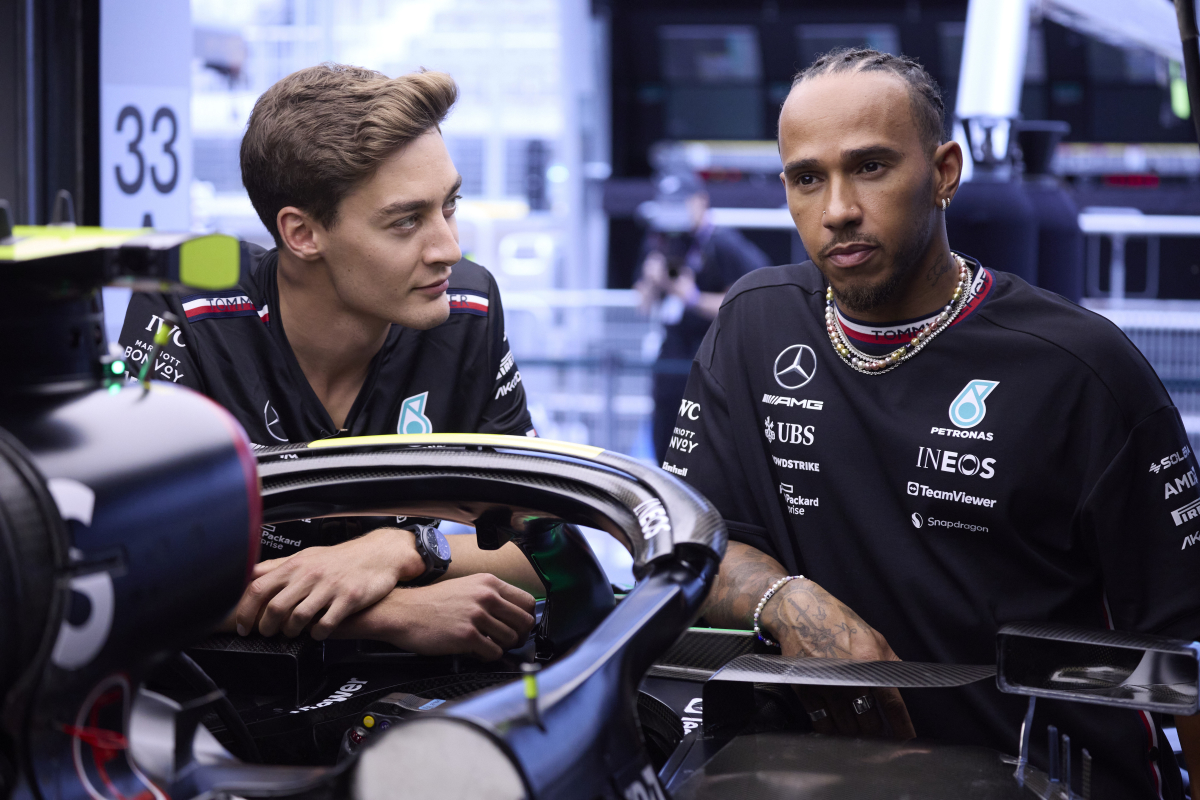 David Coulthard believes Lewis Hamilton has begun to "turn the tide" on his team-mate George Russell after a tough campaign in 2022.
Hamilton was joined at the Silver Arrows for the start of last season by compatriot Russell, who displayed great promise in the struggling Williams car prior to being signed.
The youngster generally outperformed the seven-time world champion last year, winning his maiden Grand Prix at Interlagos and finishing 35 points clear of his more illustrious colleague.
This year though, Hamilton has been the stronger performer, scoring three podiums compared to Russell's one.
He is 37 points above Russell in the table, with the latter suffering an unfortunate retirement in Canada.
Coulthard believes Hamilton is beginning to re-assert his authority on the team, saying on his Formula For Success podcast: "We gave warning of 'be careful of getting ahead of yourself' because Lewis, when he is on form, is a formidable team-mate.
READ MORE: Hamilton gets Russell APOLOGY after 'really dangerous' collision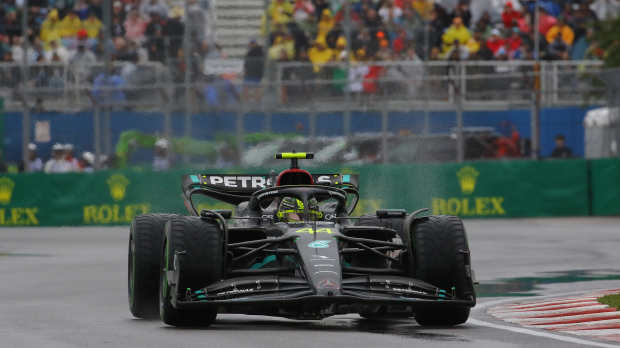 "We have definitely seen a turning of the tide, in terms of Lewis looking pretty sharp, there's this spring in his voice when he's talking to the team."
Coulthard's podcasting sidekick and former team owner Eddie Jordan concurred, though did reserve special praise for Russell in doing so.
"I was super concerned [about Russell]," the Irishman said. "However, George has absolutely surpassed everything I thought he could be and he is a brilliant potential future World Champion.
"If he is in the right position and the right car, he has got everything.
"Lewis has upped his game, however. He has found his mojo again. He drove a good tactical race [in Canada], giving the car the best chance."
READ MORE: Hamilton and Russell SLAMMED after rule complaints