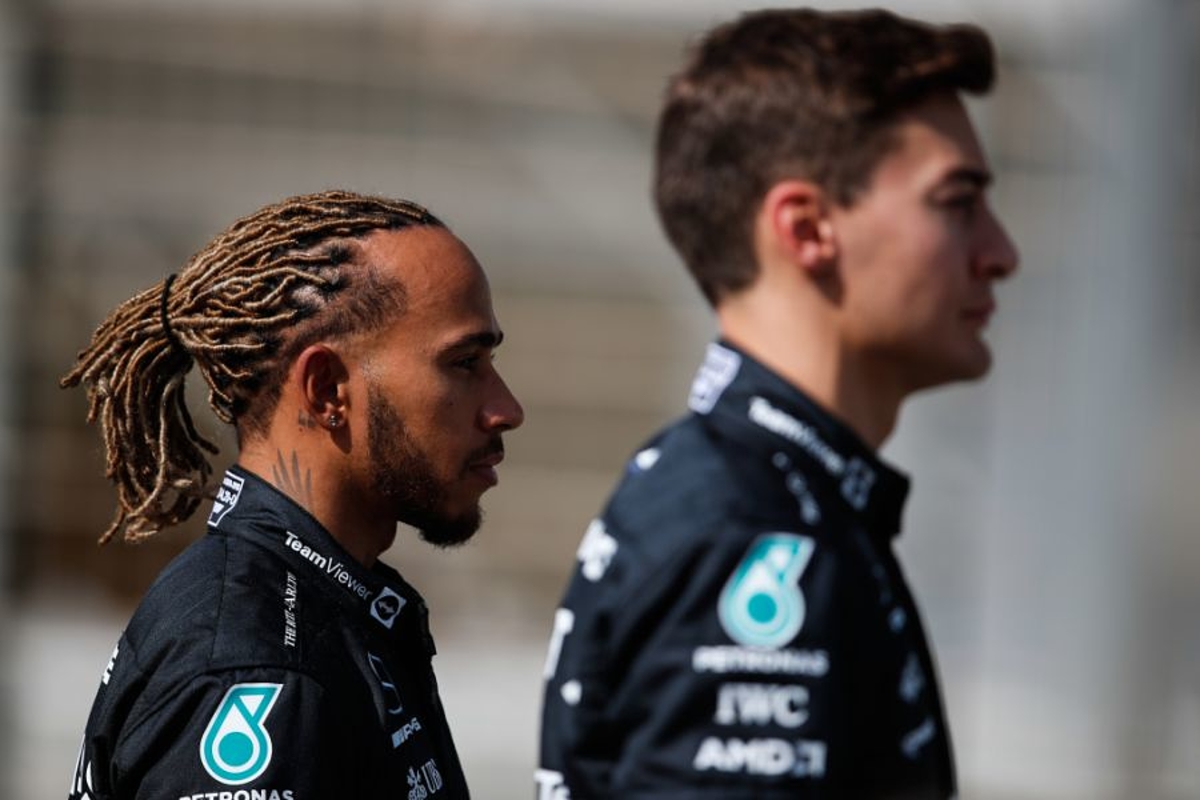 Hamilton and Russell SLAMMED after rule complaints
Hamilton and Russell SLAMMED after rule complaints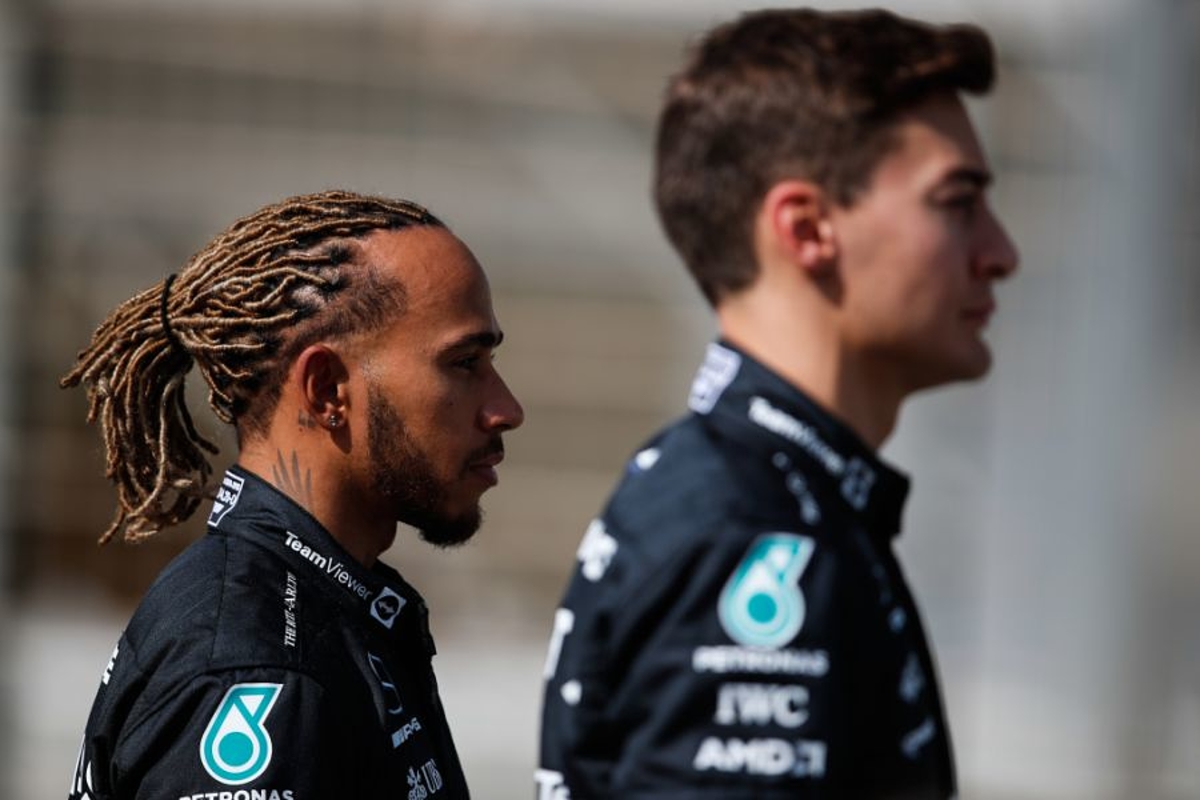 Johnny Herbert says he has no sympathy for Mercedes who feature driver pair Lewis Hamilton and George Russell after their recent complaints about the deployment of DRS.
DRS has been a hot topic of discussion over the past few years in Formula 1 with a debate raging over how much power it wields on overtaking.
Before the Azerbaijan Grand Prix, the decision was made to shorten the DRS zones so there would be less of an opportunity to overtake.
That led to criticism from drivers with Hamilton and Russell voicing their opinions with the latter stating the drivers are not listened to by the authorities.
Herbert has shunned their complaints, saying DRS is very hard to get a handle on and it simply comes down to the natural straight-line speed of the car.
"DRS is a very, very hard thing to control," he told The Express. "At the moment it's Red Bull that has an advantage anyway.
Herbert: DRS works differently on all cars
Mercedes have struggled this season with the straight-line speed of their car and that has been reflected in their results.
They currently lie third in the table and although they are ahead of Ferrari, they trial Aston Martin, who have surprised everyone this season with their performances.
Hamilton and Russell have only achieved one podium finish between them this season with the seven-time champion finishing second in Australia.
Herbert says DRS is an easy target for the Silver Arrows pair and the technology's impact varies on each car.
READ MORE: Russell blasts FIA decision-making: 'They DON'T LISTEN to drivers'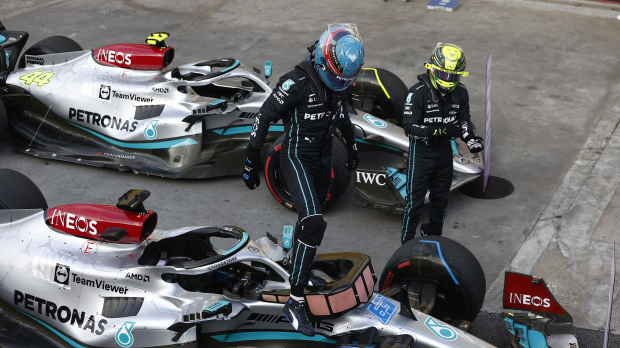 "Then you've got the Ferrari, then you've got the Aston, then the Merc, the McLaren, all the other cars," he added. "They are not all the same so the DRS does effectively vary from car to car, team to team.
"You look at what happened in Baku, the racing didn't quite happen in the race when there were a lot of expectations of it. So I know it got blamed on the DRS. But isn't it interesting when the DRS is working, everybody sort of goes 'well overtakes are too easy?'"
READ MORE: Toto Wolff: Net worth, wife and career profile of Mercedes giant