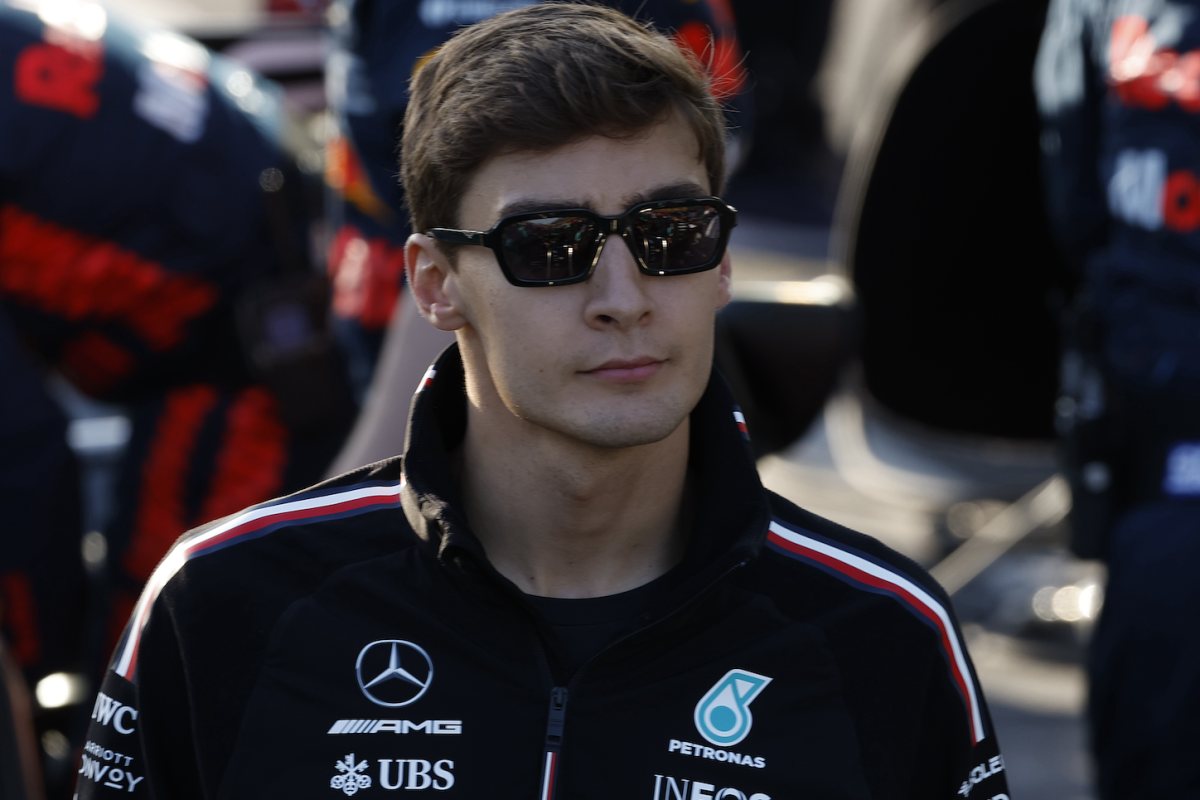 Russell blasts FIA decision-making: 'They DON'T LISTEN to drivers'
Russell blasts FIA decision-making: 'They DON'T LISTEN to drivers'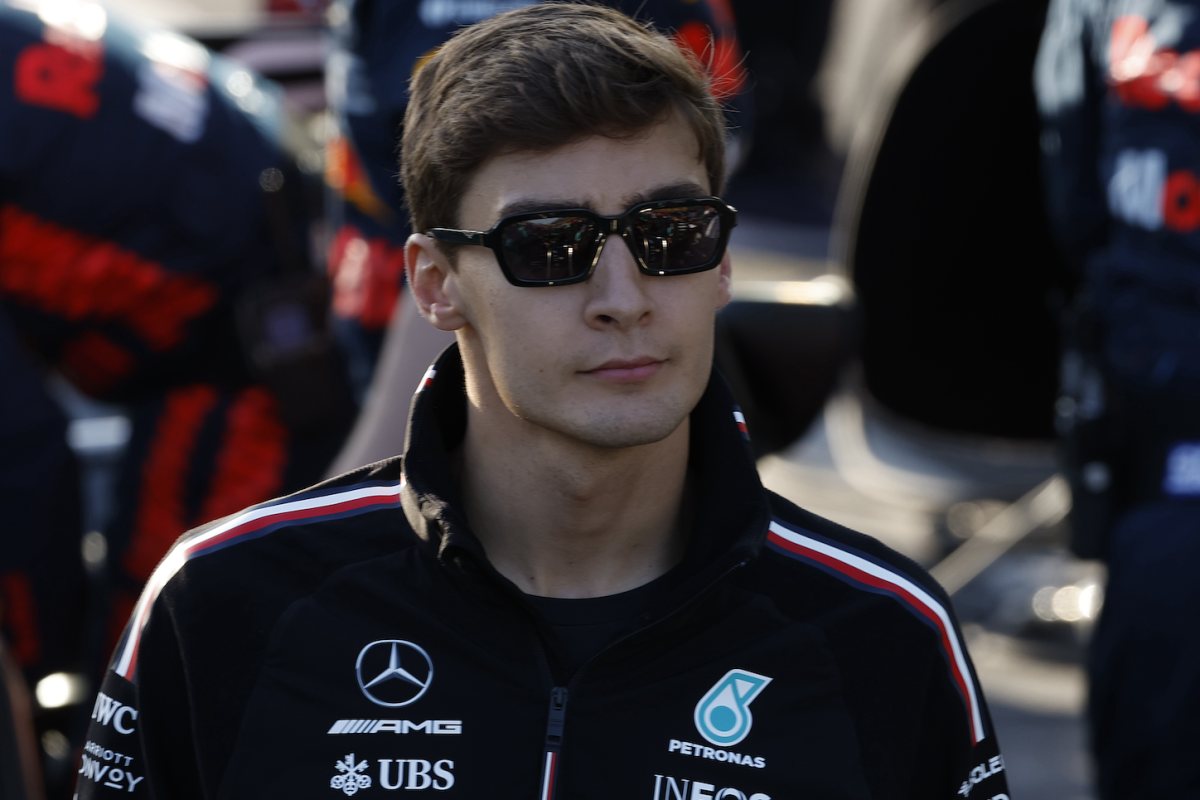 Mercedes driver George Russell has criticised the FIA for not listening to Formula 1 drivers' input on rule changes that impact the sport.
According to Russell, the lack of driver involvement in decision-making is evident in the changes made to the Drag Reduction System (DRS) zone at the 2023 Azerbaijan Grand Prix.
The DRS zone on the start-finish straight has been shortened by 100m, making it much more difficult for drivers to pass each other. The Brit is unhappy about not being consulted regarding the decision.
"I think the overtaking is harder this year than it's been last year," said Russell. "I think as the cars have evolved away from the initial regulations that F1 introduced, overtaking has become more difficult.
"And obviously, they're shortening all the DRS zones as well, which...the drivers have had zero input on."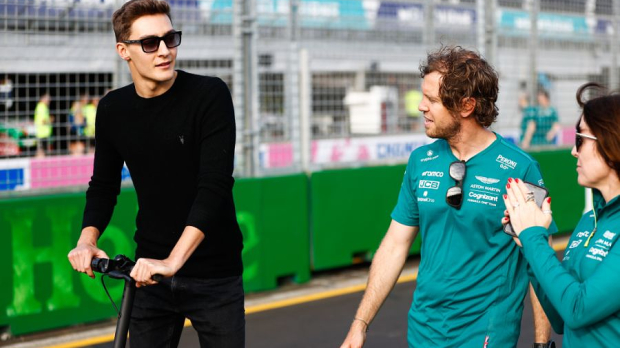 Russell expressed disappointment at not being included in the decision-making process, saying, "I've been a little bit disappointed again that we weren't in that loop, to hear that."
'It's not rocket science'
The 25-year-old claims that the FIA was not even aware that the drivers felt overtaking had become more difficult, yet they were basing their DRS decisions on historic information.
"I mean, it's only 100 metres, it's not going to change the world. But it's directionally incorrect," said Russell.
The Mercedes star believes that drivers should be included in the decision-making process.
He said: "We just want to be kept in the loop, whenever these decisions are being made, and to have an opinion or share a thought that can contribute towards their decision."
"But a lot of these things are common sense. They are not rocket science. We just want to be involved in these discussions."
READ MORE: F1 drivers out of contract: Hamilton heads select group