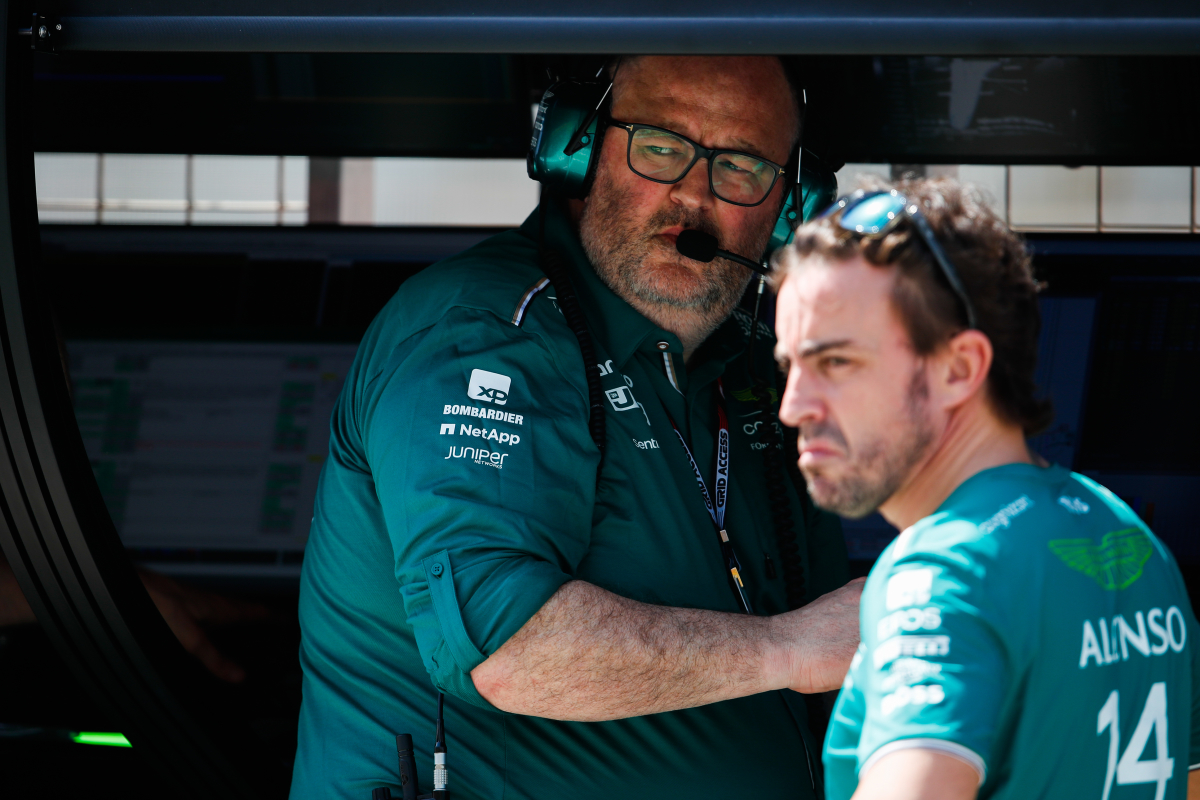 Aston Martin engineer reveals how they hope to finally close gap to Red Bull
Aston Martin engineer reveals how they hope to finally close gap to Red Bull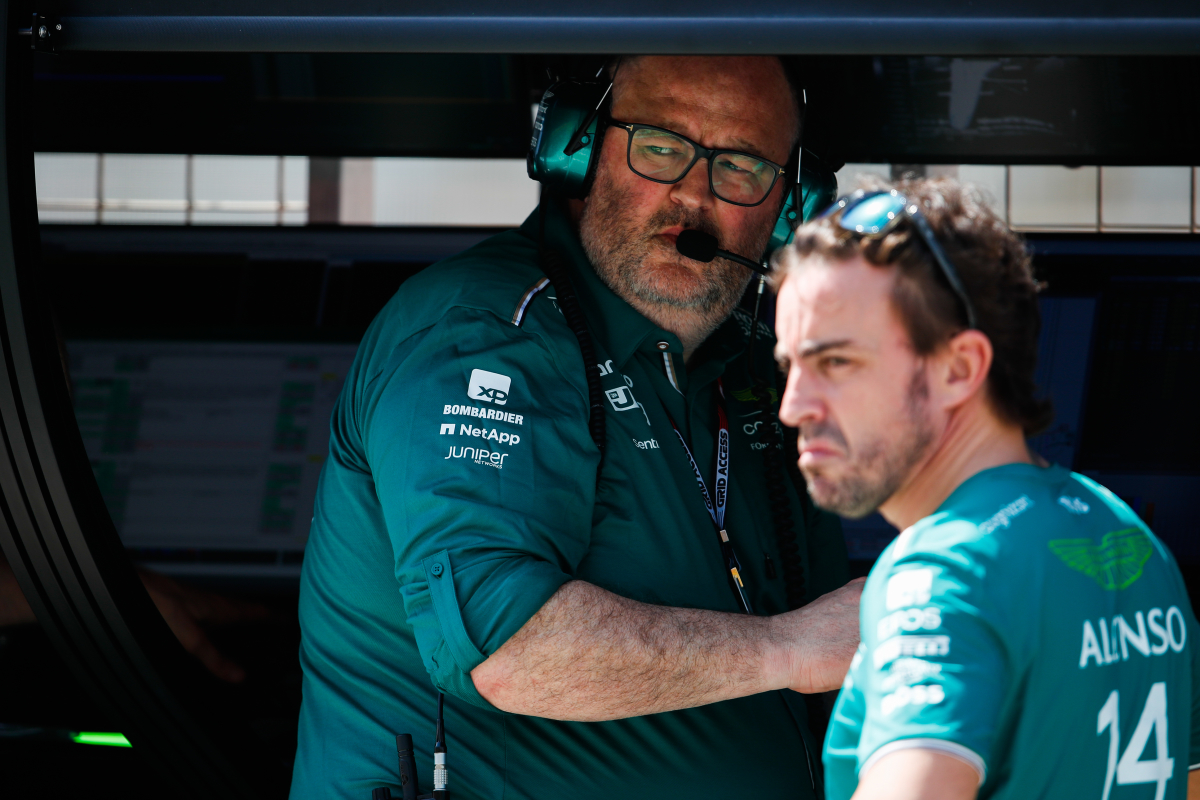 Aston Martin performance director Tom McCullough says his team hope to take a leaf out of Red Bull's book as they work on enhancing their car's DRS capability.
Lead by Fernando Alonso, who joined the team from Alpine during the close season, Aston Martin have been the surprise packages of the sport so far in 2023.
They have been on the podium in nearly every race and have broken the top-three stranglehold of Red Bull, Mercedes, and Ferrari.
Although they are still some ways short of Red Bull they are fiercely competitive with the other two big teams on the grid and Alonso currently find himself third in the championship.
READ MORE: Major Aston Martin upgrades inspired by Red Bull floor, explains F1 aero expert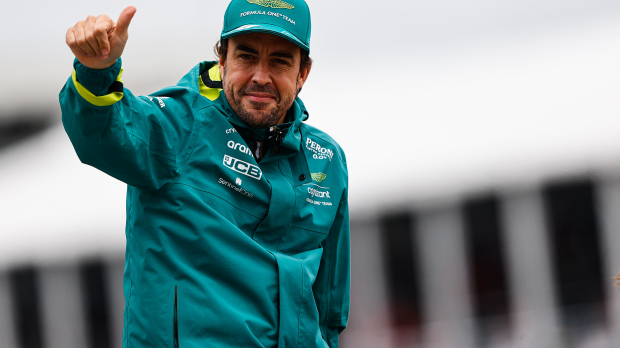 Winning a race is a real possibility this season and they have come a long way from being part of the midfield pack.
Despite their strong start, they are still focused on upgrading their AMR23 in order to keep pace with their rivals and McCullough says the focus is particularly on improving their DRS.
Part of the reason why Red Bull are so fast has been their ability to maximise the power of their DRS and Aston Martin are keen to try something similar.
"We have been working on that," McCullough claimed via quotes from Racefans.net "That has been an area of focus for us.
"We are working on that, every upgrade we bring to the car, targeting helping the efficiency of the DRS. So further steps on that all the time."
READ MORE: F1 Race Engineers: The stars of team radio with Hamilton, Verstappen and co