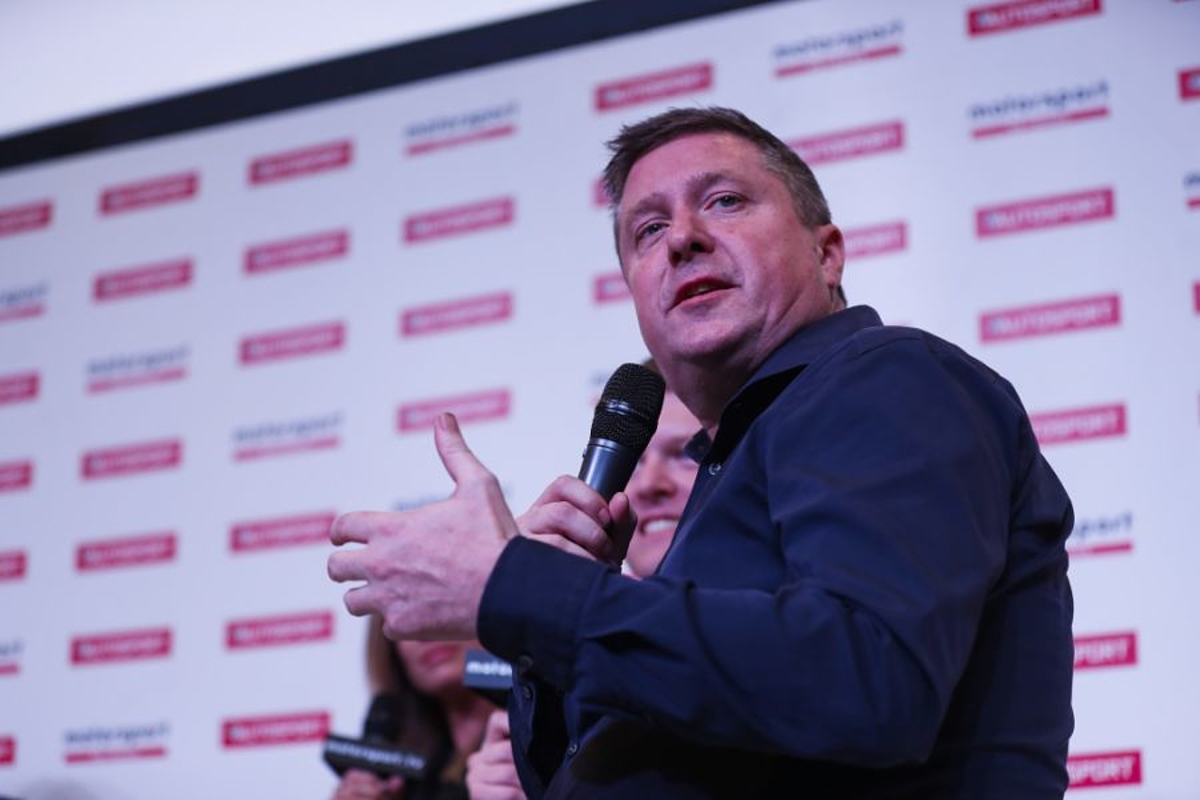 Croft makes BOLD Aston Martin world title prediction
Croft makes BOLD Aston Martin world title prediction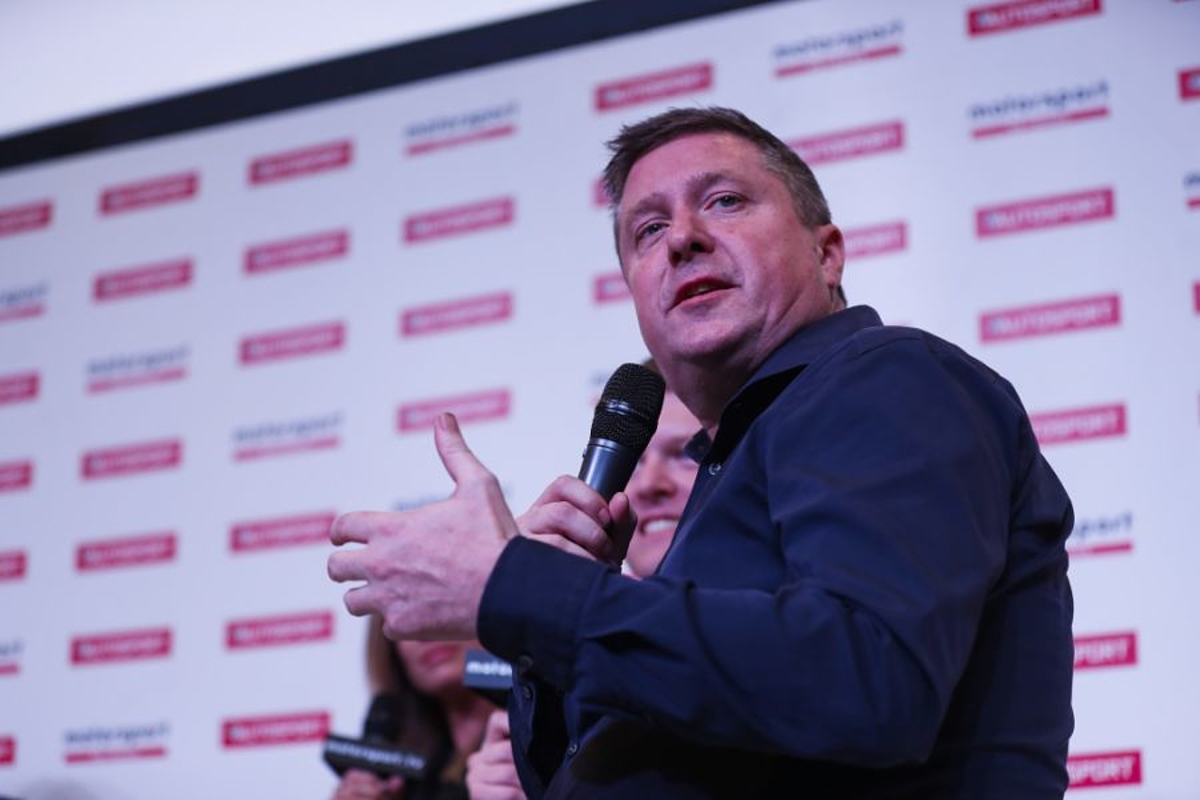 David Croft has made a bold prediction about Aston Martin's potential, claiming that the team can and will become the next dominant force in the sport after Red Bull.
Aston Martin made a giant leap forward for the 2023 season and currently sit P2 in the constructor standings, albeit only a point clear of Mercedes.
READ MORE: Sky to show Spanish Grand Prix for FREE on Youtube
This has been largely due to the efforts of two-time world champion Fernando Alonso, who has notched up five podium finishes and a P4 finish in the first six rounds of the season.
Despite this massive jump up the field, team owner Lawrence Stroll is hungry for more with Aston Martin targeting race wins and world titles in the near future.
Aston Martin's title potential
Speaking on the Sky Sports F1 podcast, Croft said: "The new factory is up and is operational.
"There'll be a wind tunnel to come as well. There'll be a conference centre eventually on that. There'll be an engine project with Honda. They'll be making their own gearboxes.
"They'll no longer be getting technical support from other people. They'll be doing it all themselves."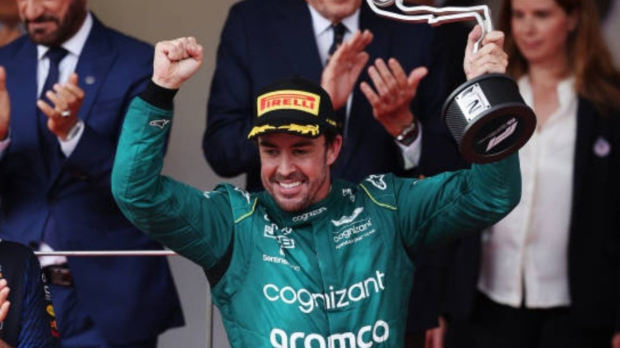 Crofty was clearly excited about the potential that the Aston Martin team has to reach the top end of F1.
"And with that comes challenges, but with that comes a lot more advanced information as to where the mounting points for the engine are going to be on the chassis, for instance.
"They could be, and I think they will be, the next Red Bull in Formula 1 - they've got the vision, they've got the money, they've got the strategy, they've got the people."
READ MORE: Perez praises Aston Martin and Honda deal: 'They're here to win'