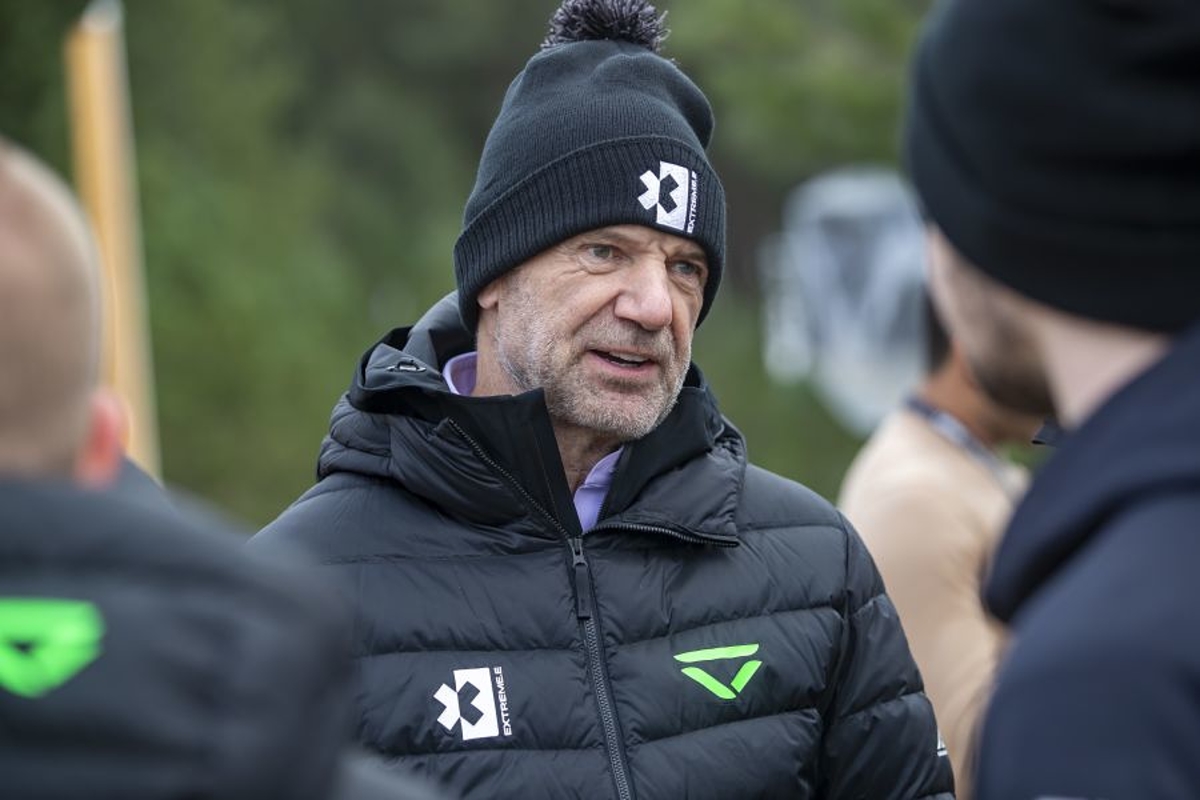 Newey makes MAJOR admission about his future at Red Bull
Newey makes MAJOR admission about his future at Red Bull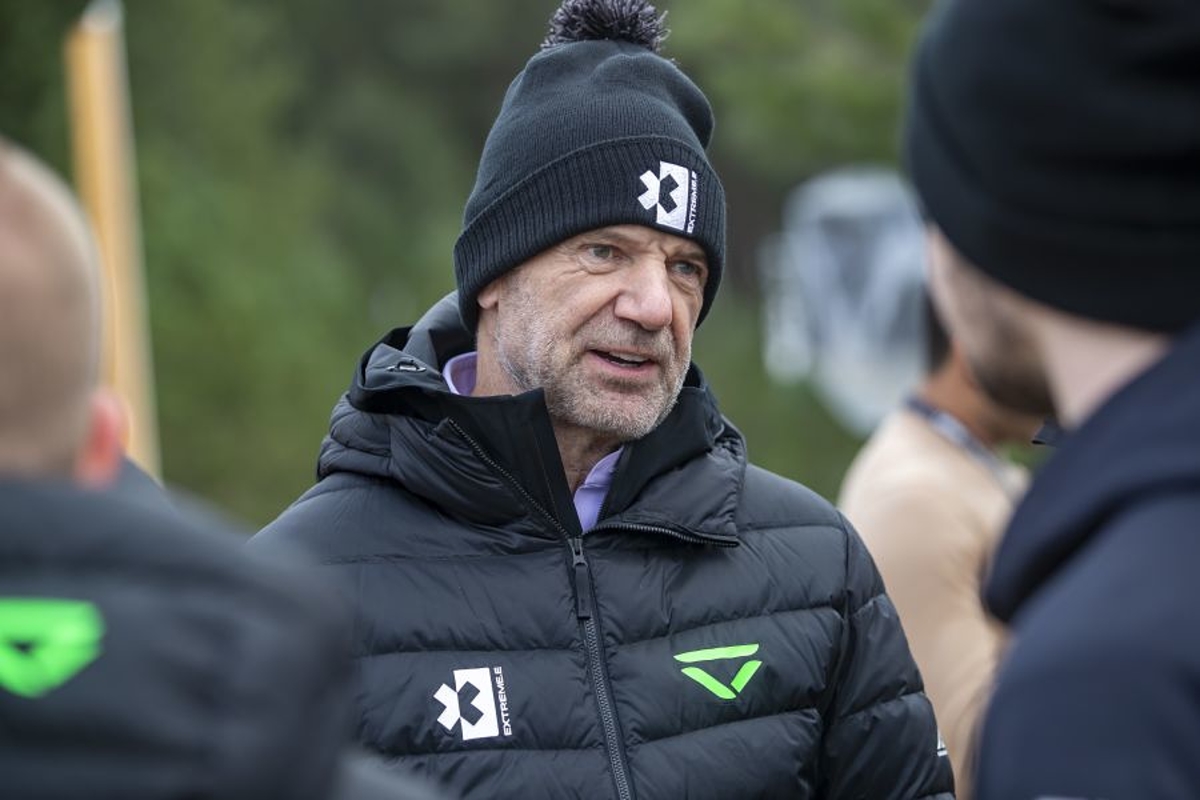 Chief designer Adrian Newey says his career "can't last forever" after he helped guide Red Bull to their 100th victory in F1 at the Canadian Grand Prix last weekend.
It was yet another virtuoso display from Max Verstappen who rarely felt challenged as he led from start to finish at the Circuit de Gilles Villeneuve.
Another milestone was passed on Sunday as Red Bull made it 100 wins in F1 since their arrival to the sport in 2005.
Newey has been with the team since 2006 and has often been praised as the real brains behind the operation, designing several title-winning machines.
A third successive title looks extremely likely now with Verstappen finding himself 69 points clear of team-mate Sergio Perez in the championship race.
READ MORE: Ricciardo hints why Red Bull chose Adrian Newey to go on Canada podium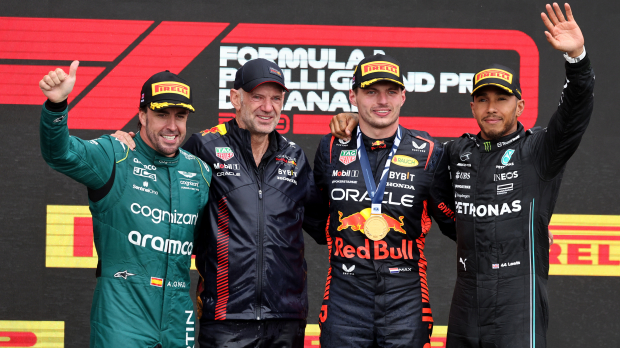 Newey says he continues to "love" his job but admits time might be running out for him in F1.
"I have the chance to do what I always wanted to do and to love my job. I loved this job," the 64-year-old said, as reported by Auto Hebdo.
"Of course, my career can't last forever, so I think as long as the team wants me and I keep having fun, I'll keep going. But it has to be realistic, it's a countdown. I don't know when that day will come.
"My dream has always been to be a racing engineer. When I got my first job and my first salary, that was a big moment. Everything else was just a bonus."
READ MORE: Why Adrian Newey is the BEST and WORST thing to happen to F1