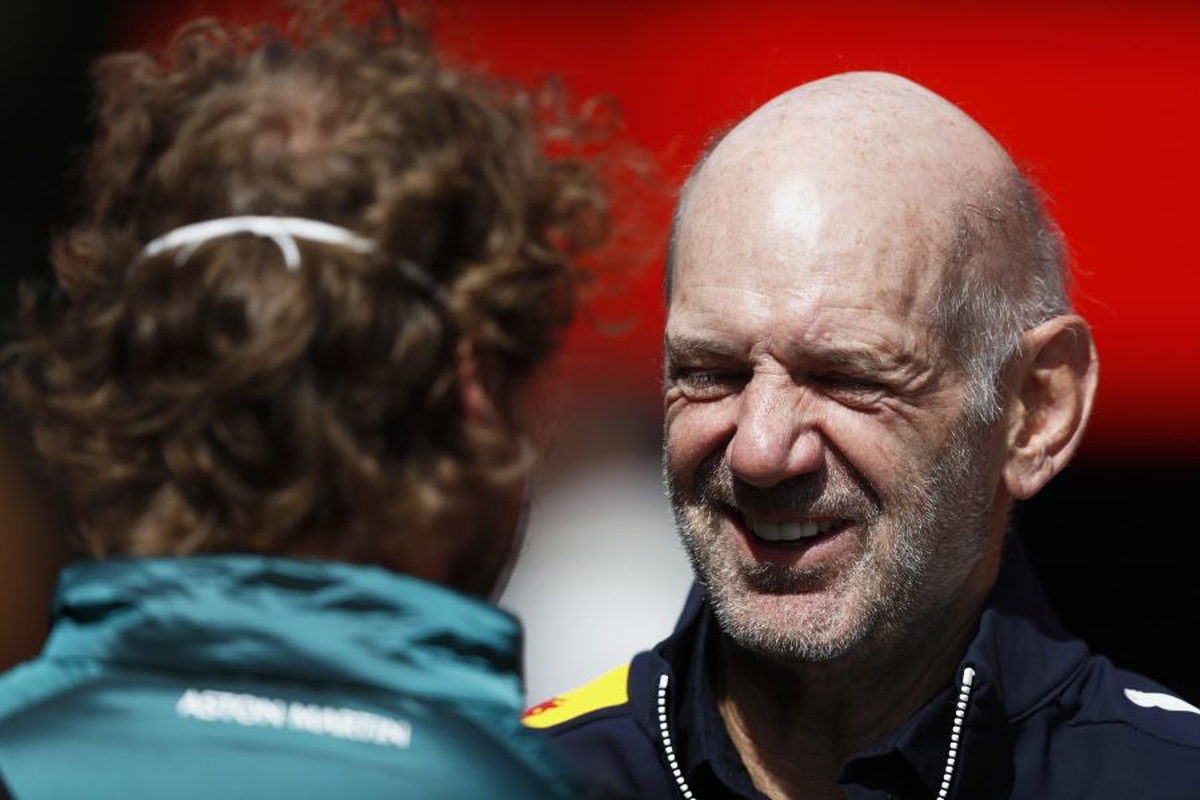 Newey reveals SECRET to Red Bull's success with RB19
Newey reveals SECRET to Red Bull's success with RB19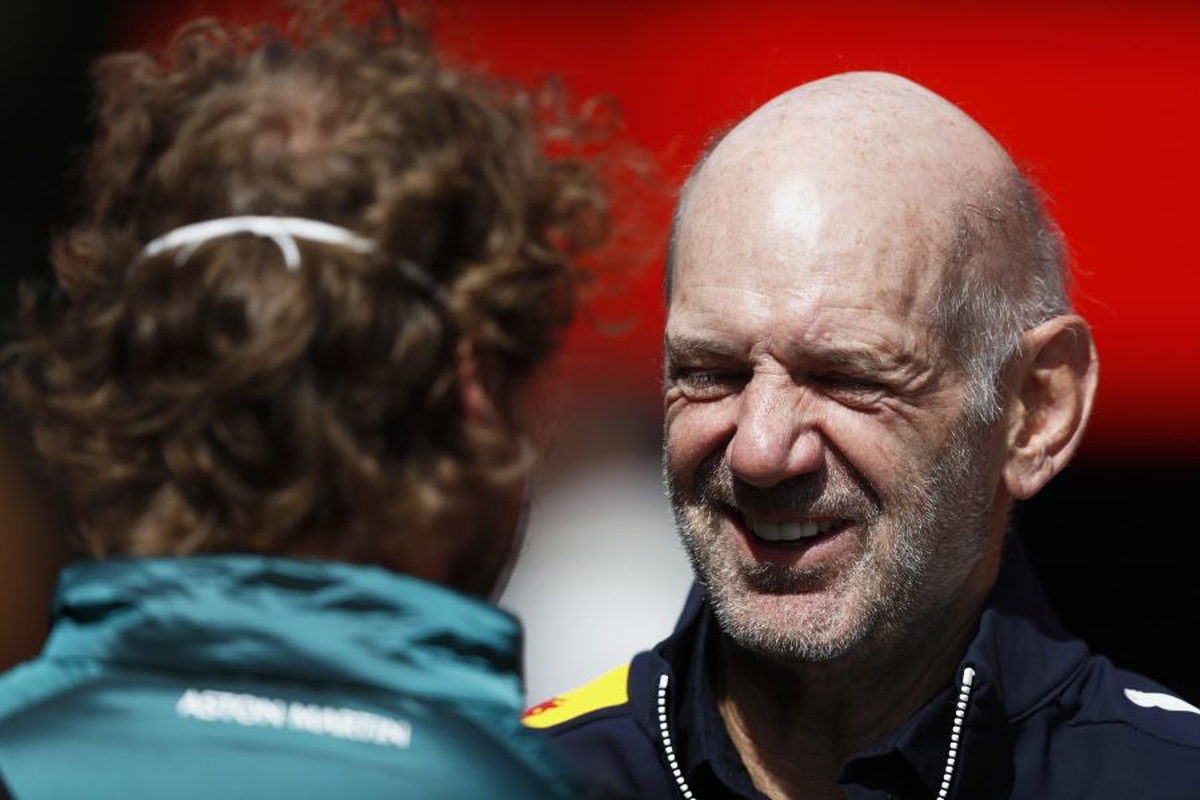 A formidable start to the season has seen Red Bull rack up every victory possible, with little in the way of opposition.
The man behind much of their success, Adrian Newey, has been at the centre of attention around the paddock recently, as rumours swirled about his future in the sport.
Eventually, he signed a contract extension with the team in May, which sees him remain at Red Bull for 'several seasons' beyond 2023.
He has accumulated ten constructors' championships during his career, and rarely designed a car that cannot contend for race wins.
Newey hails 'team effort'
A wet qualifying for the Canadian Grand Prix did little to stem the flow of Red Bull dominance, with Max Verstappen cruising to pole position in a treacherously wet session.
In the other car, Sergio Perez has struggled throughout this season, including a crash in Monaco which helped to reveal the car's intricate floor to other teams.
Speaking to Sky Sports' Ted Kravitz on Ted's Notebook, Newey discussed how the work on the floor of the RB19 ended up on the racetrack.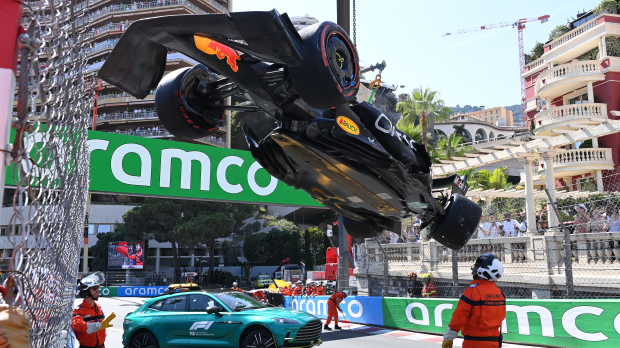 "It's unfortunate to have it all out on display, it's a team effort, we've all been working hard at it.
"We've got a good team, put dedicated people on things and you can come up with creative solutions. Lots of staring at CFD and iterating various solutions." he concluded.
With the rate of development in Formula 1, expect to see teams jumping at the opportunity to explore Red Bull's solutions across the rest of the season.
It is likely that some teams will try to copy them, but this will take time, and likely come in to force too late in the season to have an impact on the outcome of the current championship.
READ MORE: Why Adrian Newey is the BEST and WORST thing to happen to F1