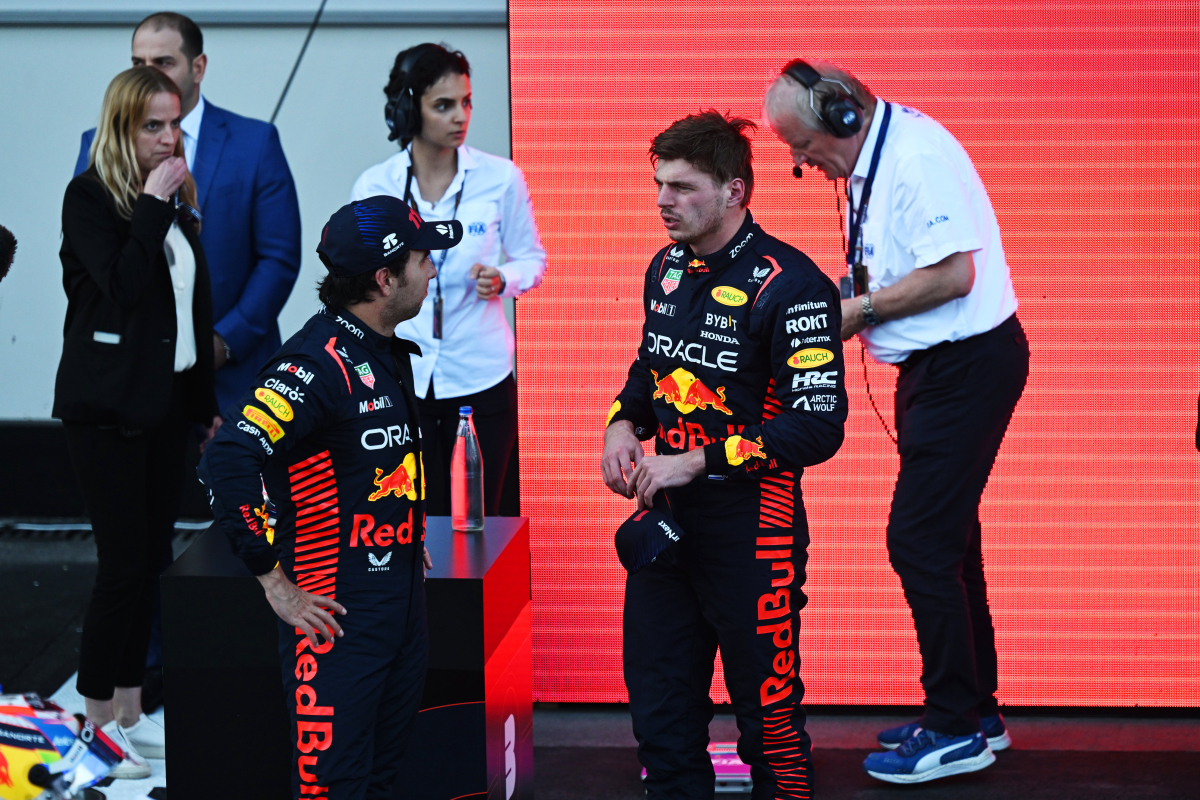 Perez SLAMS 'POOR' Red Bull over lack of pace despite Verstappen victory
Perez SLAMS 'POOR' Red Bull over lack of pace despite Verstappen victory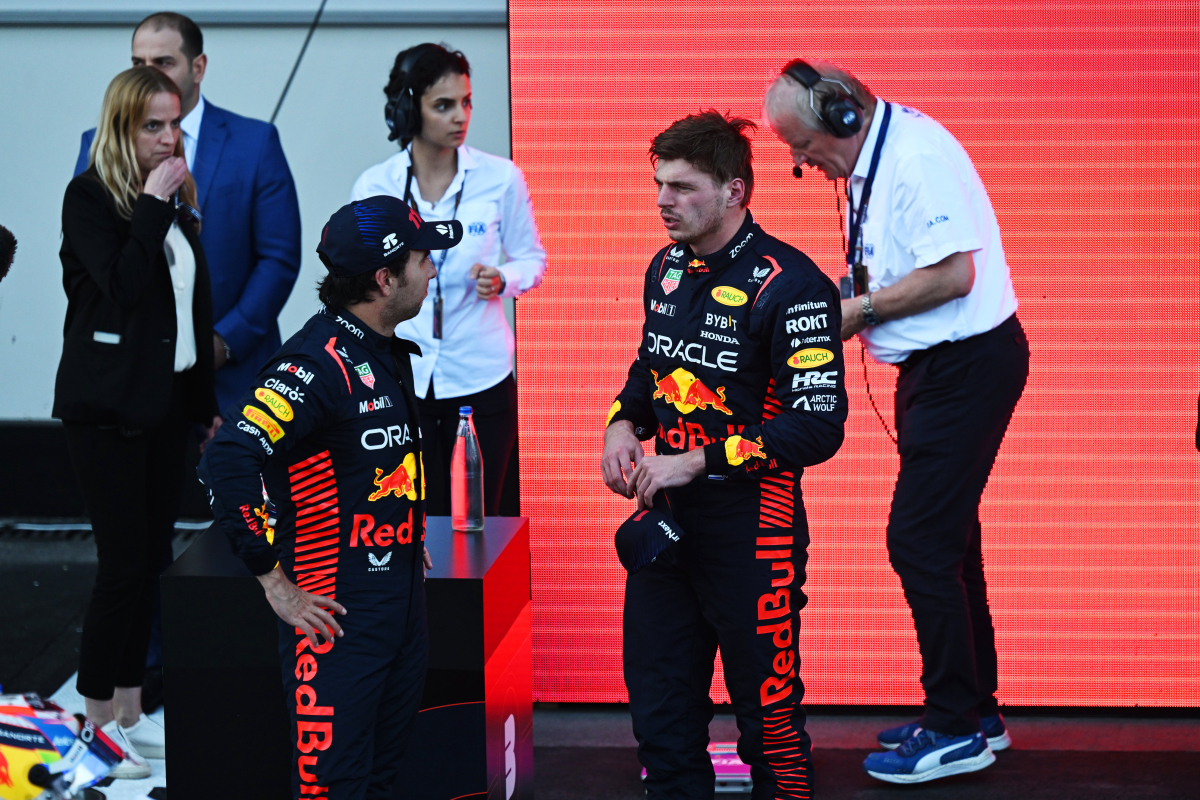 Sergio Perez has warned Red Bull that they need to get on top of" their "poor" race pace, after the Mexican claimed that both he and the team were not good enough during the Canadian Grand Prix.
As Max Verstappen took the chequered flag for the sixth time in eight races this season, Perez crossed the line 51 seconds behind his team-mate in P6.
In fairness to Perez, the gap would have been closer to half a minute should he not have pitted for a new set of soft tyres for a fastest lap attempt, something that he did to prevent Mercedes and Lewis Hamilton from claiming.
READ MORE: Verstappen MISSES Canadian GP Grand Slam as Alonso beats Hamilton for second Despite the last lap comfort, Perez has since revealed that he is seriously concerned over his lack of pace in the other RB19 as he questioned both the team and himself following a disappointing result in Montreal.
'We need to get on top of it'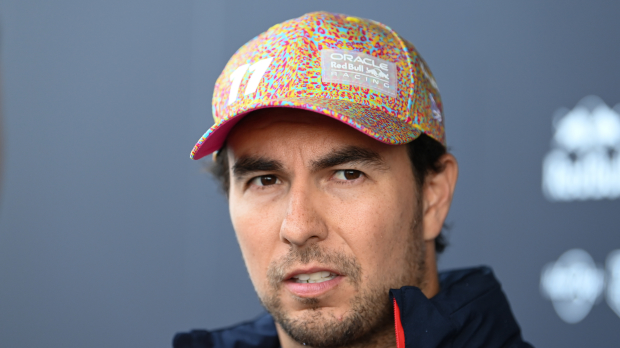 "Today was a bit of a surprise," he said after the race. "We just didn't have the pace. It was looking good on the hard tyre initially but once the safety car came in I couldn't recover the grip on that tyre and we didn't have the pace on the medium.
"It is important we take time to understand the weekend because this race, in particular, has been poor in pace and we need to get on top of it.
"I have the confidence in myself and know what I can do but today we were not good. Right now, I am more concerned about my drop in performance than my place in the championship because the pace is just not there.
"You never have no pressure on you, it has been a difficult period but I am here to perform and I need to do that in the next few races."
READ MORE: Horner issues Perez warning over Red Bull's MINIMUM expectation after nightmare qualifying