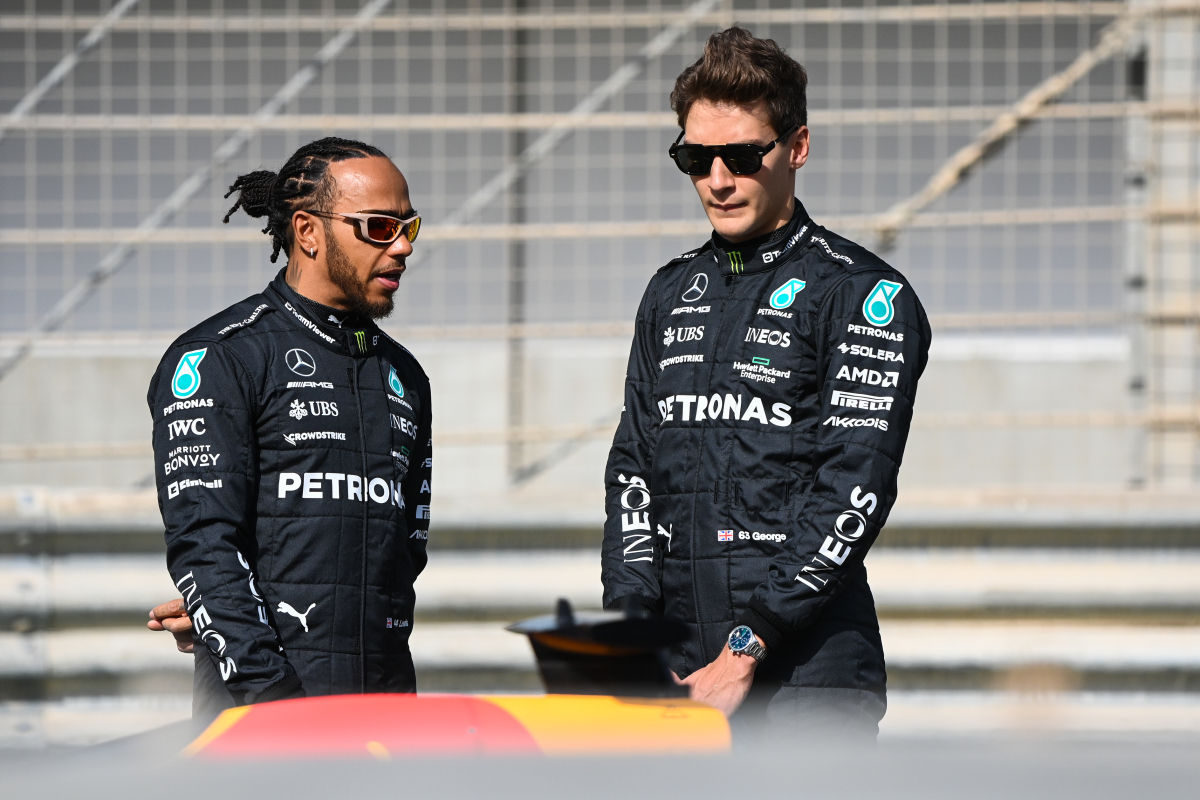 F1 2023 race day team-mate head-to-head rankings
F1 2023 race day team-mate head-to-head rankings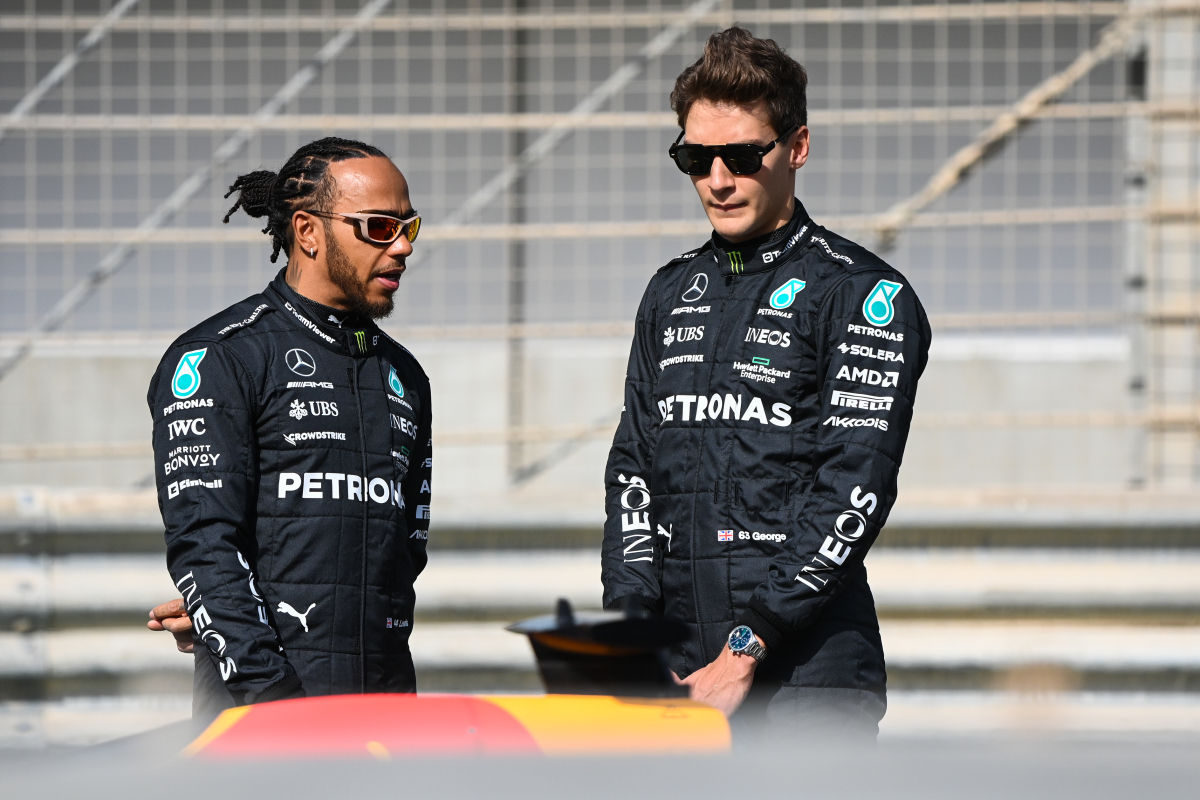 Max Verstappen enjoyed a near perfect weekend by winning the Monaco Grand Prix after increasing his championship lead over team-mate Sergio Perez by a massive 25 points.
The F1 season is now six races old but already the Dutchman has a commanding lead in the world championship of 39 points.
After the dust has settled on the first of three visits to the United States, how do the head-to-head battles look?
READ MORE: F1 Drivers' Standings after the 2023 Australian Grand Prix
F1 2023 head to head
Red Bull
Max Verstappen 4 - 2 Sergio Perez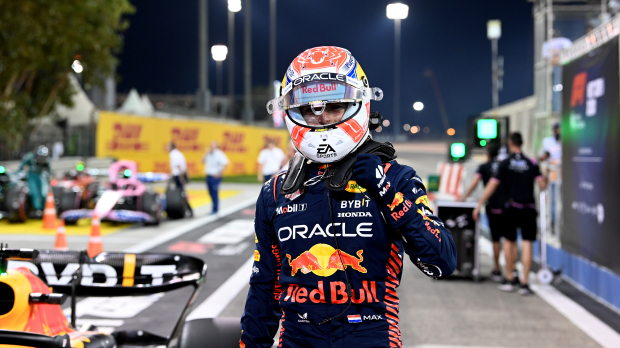 | Driver | Best result | Race | Retirements | Fastest laps |
| --- | --- | --- | --- | --- |
| Verstappen | 1 | Bahrain, Australia, Miami, Monaco | - | 2 |
| Perez | 1 | Saudi Arabia, Azerbaijan | - | 1 |
Championship position
| Driver | Position | Points |
| --- | --- | --- |
| Verstappen | 1 | 144 |
| Perez | 2 | 105 |
Charles Leclerc 2 - 4 Carlos Sainz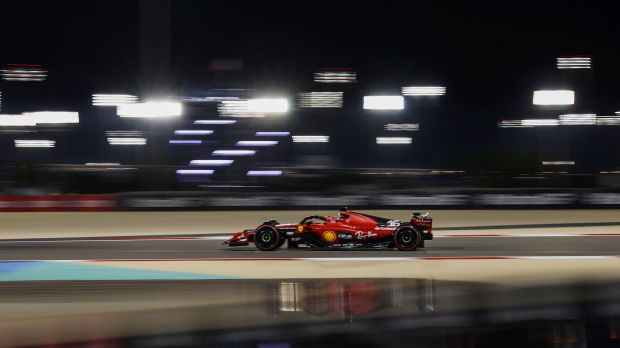 | Driver | Best result | Race | Retirements | Fastest laps |
| --- | --- | --- | --- | --- |
| Leclerc | 3 | Azerbaijan | 2 | - |
| Sainz | 4 | Bahrain | - | - |
Championship position
| Driver | Position | Points |
| --- | --- | --- |
| Leclerc | 7 | 42 |
| Sainz | 6 | 48 |
George Russell 2 - 4 Lewis Hamilton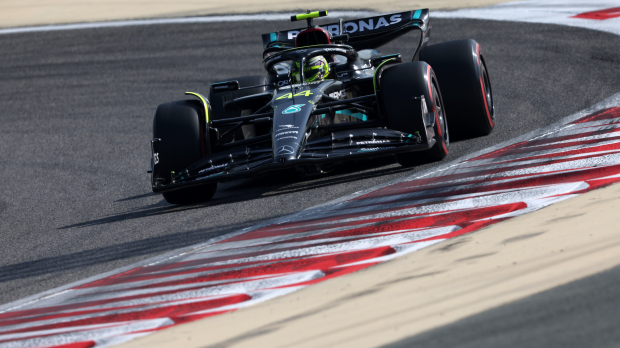 | Driver | Best result | Race | Retirements | Fastest laps |
| --- | --- | --- | --- | --- |
| Russell | 4 | Saudi Arabia, Miami | 1 | 1 |
| Hamilton | 2 | Australia | - | 1 |
Championship position
| Driver | Position | Points |
| --- | --- | --- |
| Russell | 5 | 50 |
| Hamilton | 4 | 69 |
Alpine
Pierre Gasly 3 - 2 Esteban Ocon *Both drivers retired in Australia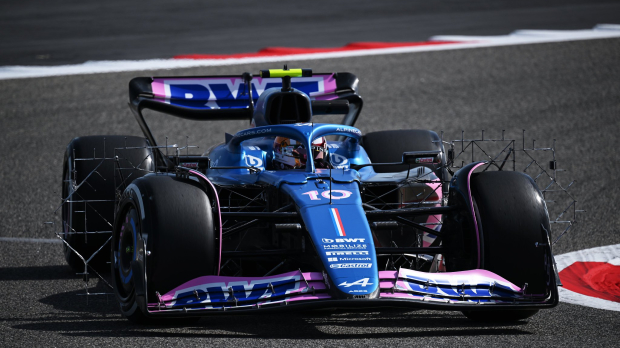 | Driver | Best result | Race | Retirements | Fastest laps |
| --- | --- | --- | --- | --- |
| Gasly | 7 | Monaco | 1 | - |
| Ocon | 3 | Monaco | 2 | - |
Championship position
| Driver | Position | Points |
| --- | --- | --- |
| Gasly | 10 | 14 |
| Ocon | 9 | 21 |
Lando Norris 5 - 1 Oscar Pastri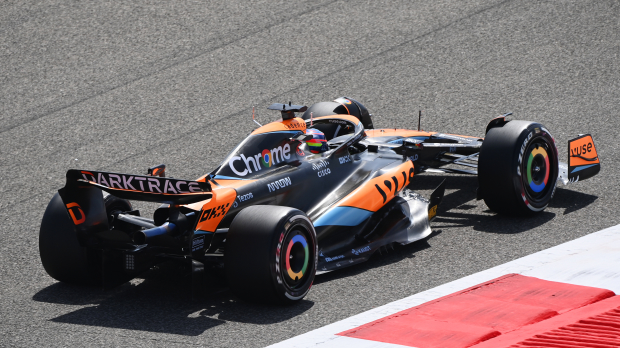 | Driver | Best result | Race | Retirements | Fastest laps |
| --- | --- | --- | --- | --- |
| Norris | 6 | Australia | - | - |
| Piastri | 8 | Australia | 1 | - |
Championship position
| Driver | Position | Points |
| --- | --- | --- |
| Norris | 11 | 12 |
| Piastri | 13 | 5 |
Valtteri Bottas 4 - 2 Zhou Guanyu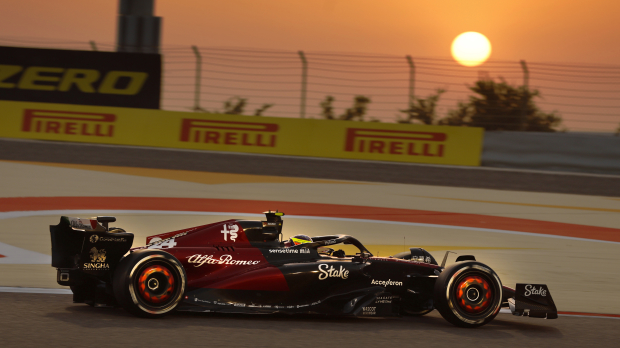 | Driver | Best result | Race | Retirements | Fastest laps |
| --- | --- | --- | --- | --- |
| Bottas | 8 | Bahrain | - | - |
| Zhou | 9 | Australia | 1 | 1 |
Championship position
| Driver | Position | Points |
| --- | --- | --- |
| Bottas | 14 | 4 |
| Zhou | 15 | 2 |
Aston Martin
Fernando Alonso 6 - 0 Lance Stroll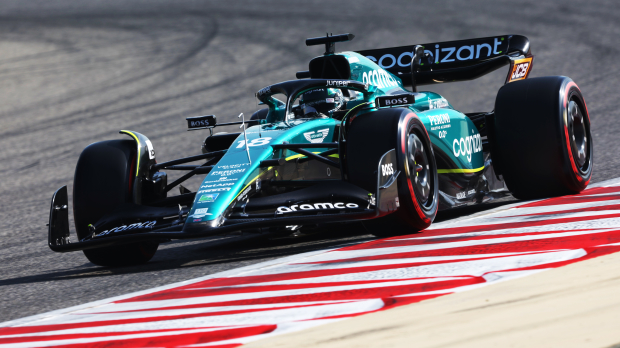 | Driver | Best result | Race | Retirements | Fastest laps |
| --- | --- | --- | --- | --- |
| Alonso | 2 | Monaco | - | - |
| Stroll | 4 | Australia | 2 | - |
Championship position
| Driver | Position | Points |
| --- | --- | --- |
| Alonso | 3 | 93 |
| Stroll | 8 | 27 |
Kevin Magnussen 4 - 2 Nico Hulkenberg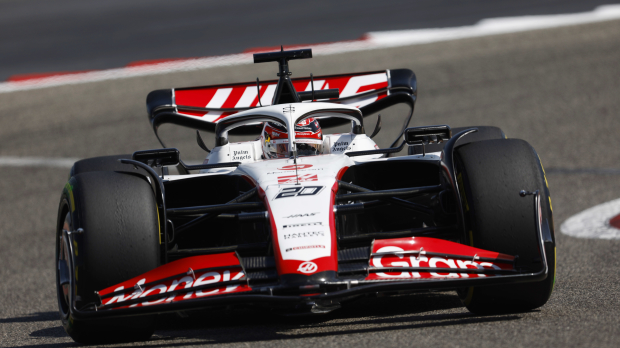 | Driver | Best result | Race | Retirements | Fastest laps |
| --- | --- | --- | --- | --- |
| Magnussen | 10 | Saudi Arabia, Miami | 1 | - |
| Hulkenberg | 7 | Australia | - | - |
Championship position
| Driver | Position | Points |
| --- | --- | --- |
| Magnussen | 17 | 2 |
| Hulkenberg | 12 | 6 |
AlphaTauri
Nyck de Vries 1 - 5 Yuki Tsunoda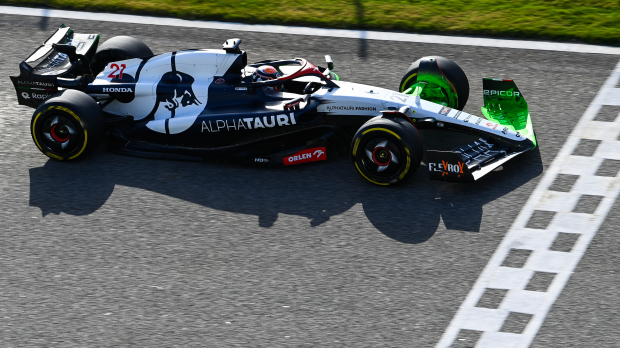 | Driver | Best result | Race | Retirements | Fastest laps |
| --- | --- | --- | --- | --- |
| De Vries | 12 | Monaco | 2 | - |
| Tsunoda | 10 | Australia, Azerbaijan | - | - |
Championship position
| Driver | Position | Points |
| --- | --- | --- |
| De Vries | 19 | 0 |
| Tsunoda | 16 | 2 |
Alex Albon 4 - 1 Logan Sargeant *Both drivers retired in Australia
| Driver | Best result | Race | Retirements | Fastest laps |
| --- | --- | --- | --- | --- |
| Albon | 10 | Bahrain | 1 | - |
| Sargeant | 12 | Bahrain | 1 | - |
Championship position
| Driver | Position | Points |
| --- | --- | --- |
| Albon | 18 | 1 |
| Sargeant | 20 | 0 |
READ MORE: Verstappen survives TORRENTIAL rain to dominate chaotic Monaco GP