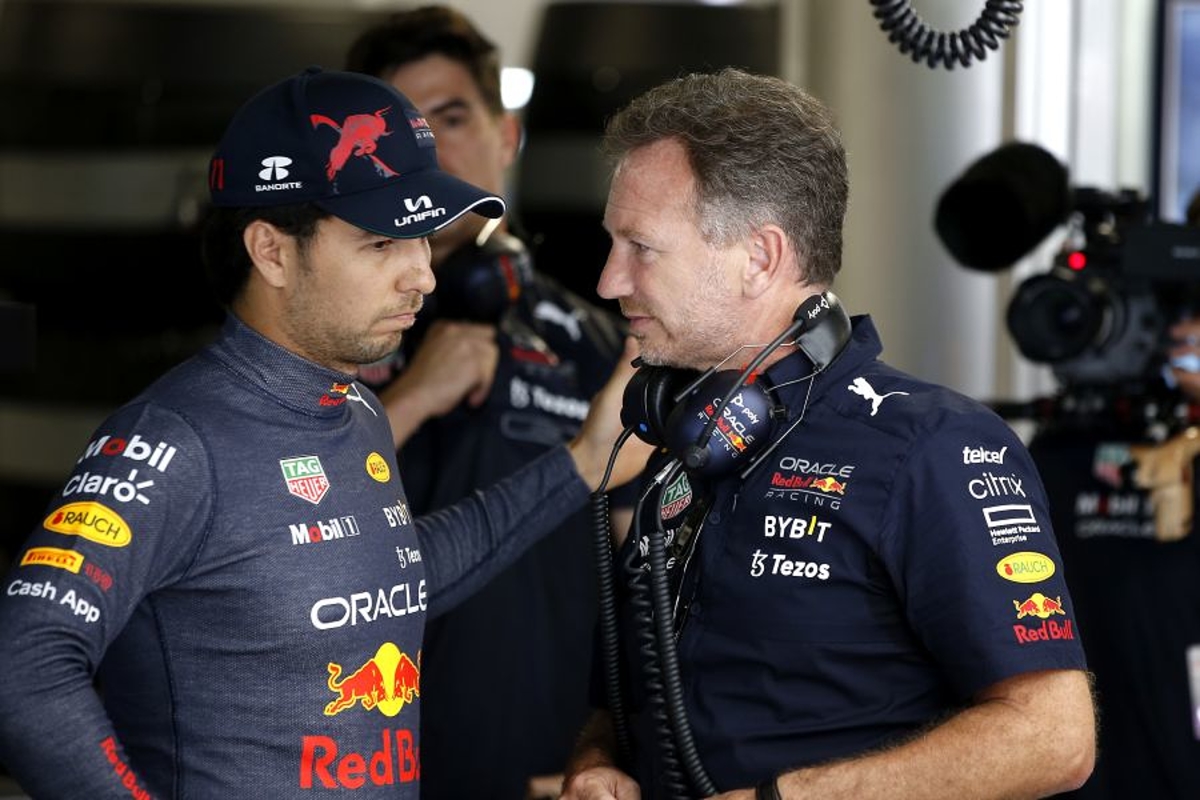 Horner issues Perez warning over Red Bull's MINIMUM expectation after nightmare qualifying
Horner issues Perez warning over Red Bull's MINIMUM expectation after nightmare qualifying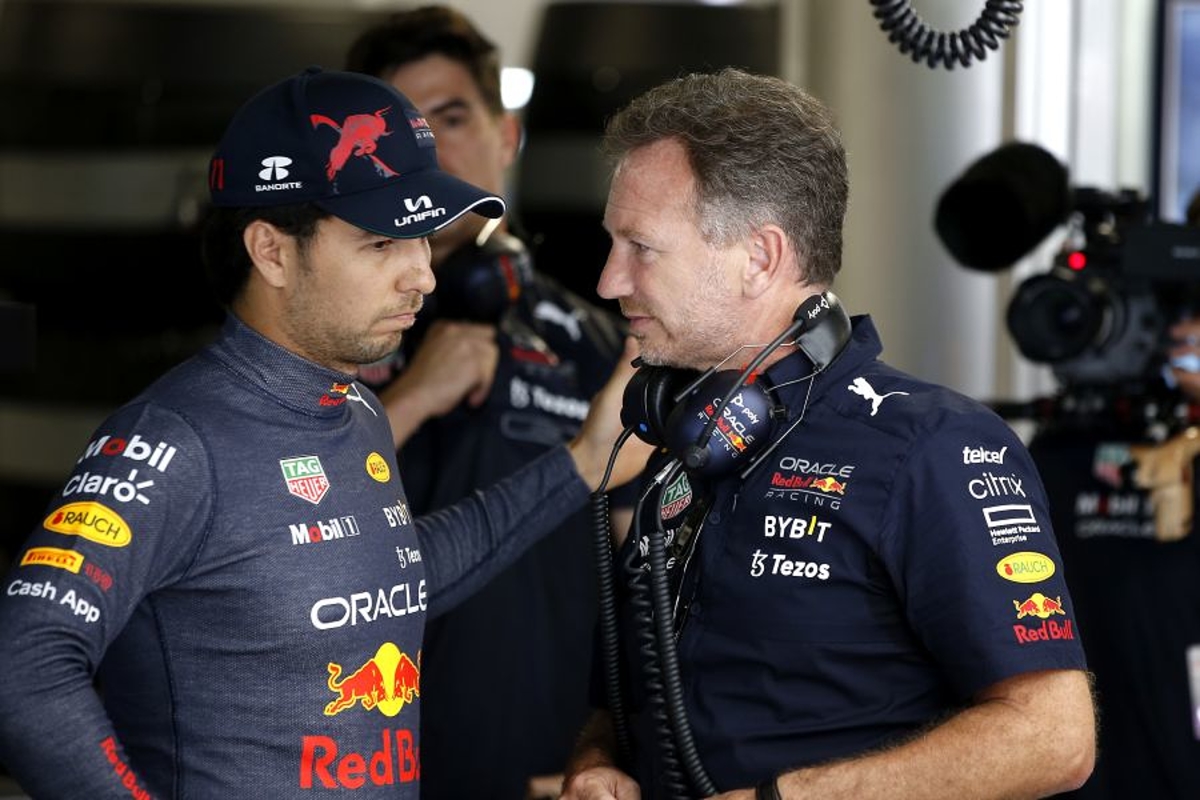 Red Bull team principal Christian Horner has issued a warning to driver Sergio Perez after his poor result in qualifying for the Canadian Grand Prix.
Perez came in at P12 after the qualifying session, while his team-mate Max Verstappen took the front spot on the grid.
Horner later admitted that he would be 'disappointed if we weren't much further up the order' in the race, given the speed of the Red Bull car – somewhat putting the pressure on the Mexican driver.
READ MORE: Leclerc hits out at Ferrari for ignoring his 'CLEAR OPINION' in Canada shambles
After the qualifying session, the team principal said: "Unfortunately for Checo, he just didn't get that first lap in on the slick tyre when the circuit was in the window, then he came back onto the inter because it was too wet for the slicks, so it was frustrating for him.
"However, unlike Monaco, this is a track that you can overtake at, the forecast is saying it'll be a dry race, he's a great racer and he's got a fast car, so I'd be disappointed if we weren't much further up the order tomorrow."
Perez: We will try everything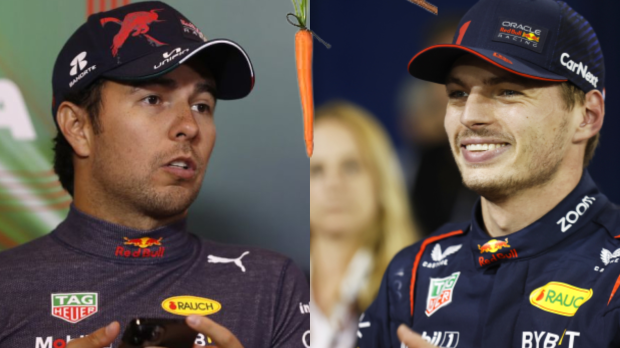 Perez will be trying to redeem himself in the eyes of his team principal in the race, after 'it didn't work out' in qualifying.
After the session, he said: "It didn't work out. I mean, when we went onto the slick, it was just the lap that it started raining.
"I needed a lap to get the tyre in the temperature in the working range, and then it just started raining, then we switched [back] to the intermediate, so it was all a bit half a lap, one lap a bit too late to get that lap in.
"Well, it's going to be hard to overtake, but we will try everything – we will try everything to come through the field."
READ MORE: Mercedes' podium chances SOAR as Hamilton receives HUGE Canadian Grand Prix boost