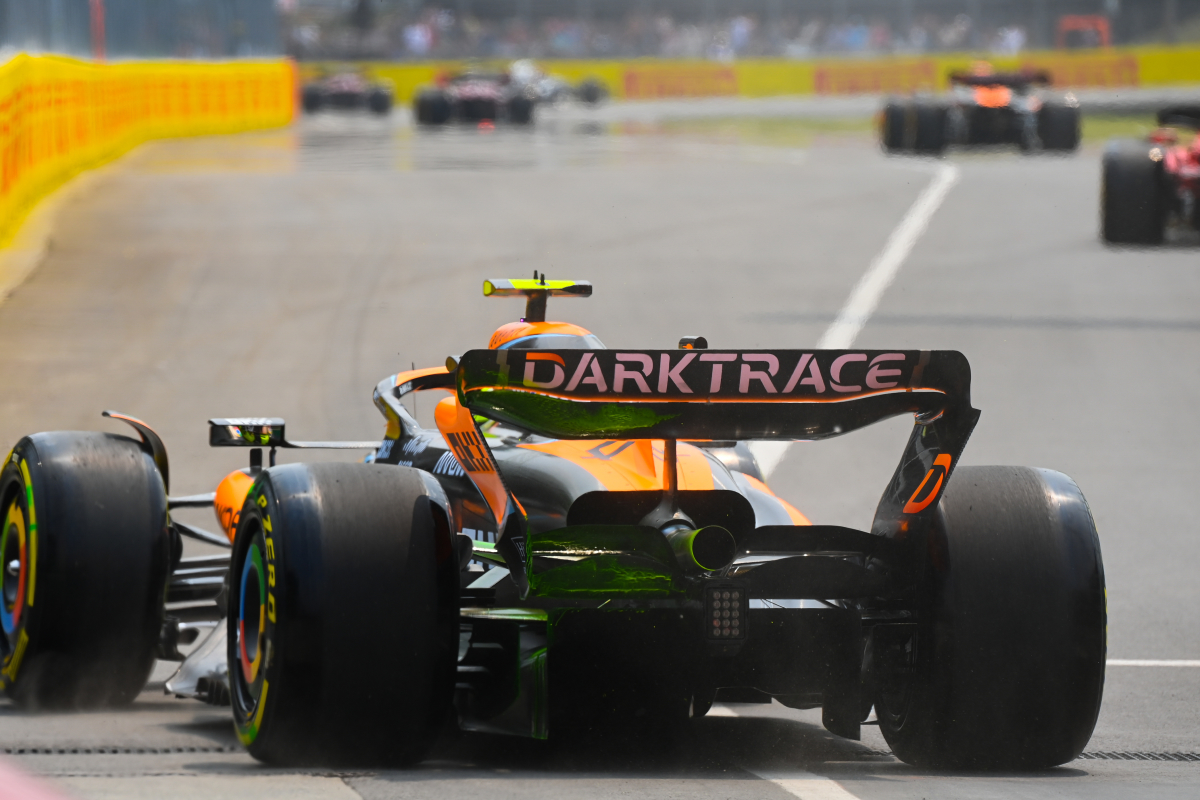 McLaren left BAFFLED as Norris penalised for 'unsportsmanlike conduct' under the SAFETY CAR
McLaren left BAFFLED as Norris penalised for 'unsportsmanlike conduct' under the SAFETY CAR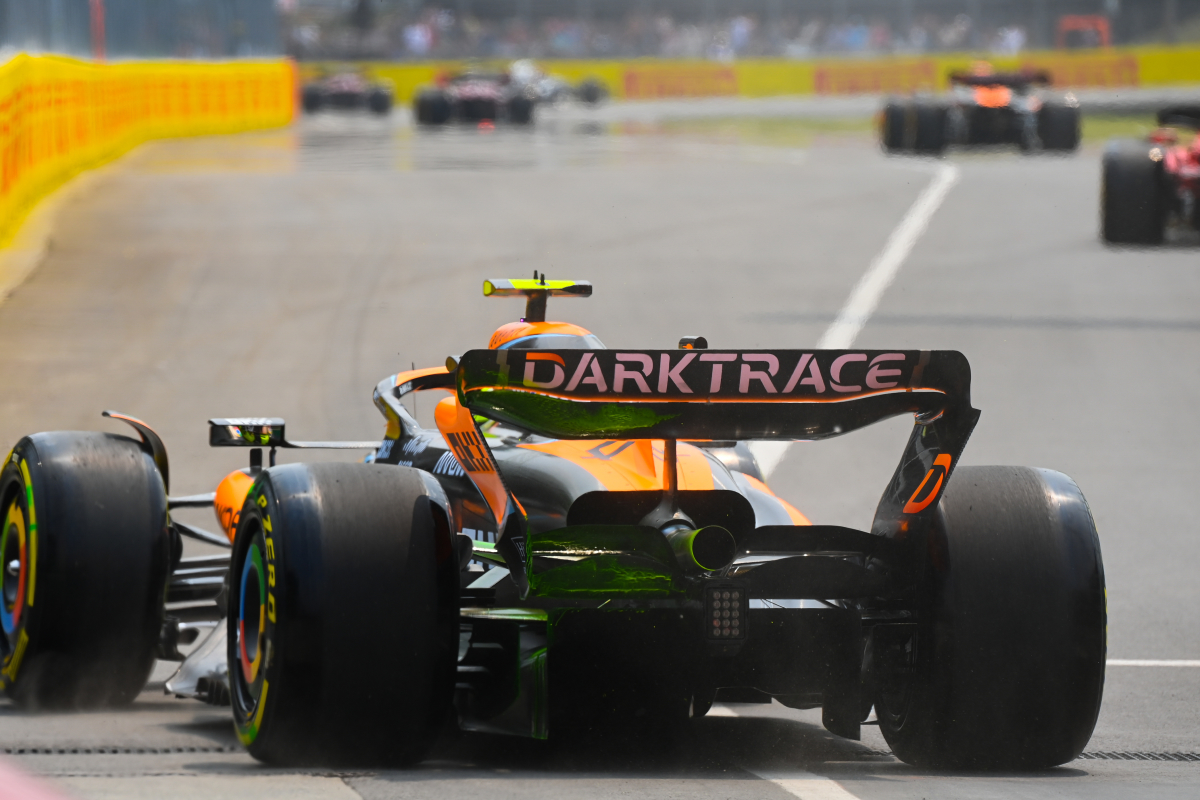 Lando Norris has been handed a five-second time penalty at the Canadian Grand Prix for what was deemed to be "unsportsmanlike conduct" under the safety car.
Norris was accused of backing the pack up in order to allow both him and team-mate McLaren Oscar Piastri to pit at the same time, known as "double-stacking".
The stewards had a dim view of Norris' driving and decided to give him a penalty.
Despite the stewards' verdict, Norris' McLaren team were left baffled over the nature of the penalty.
Sky F1 reporter Ted Kravitz was equally bemused, saying penalising Norris for unsportsmanlike behaviour is akin to giving a "penalty to a puppy for doing a whoopsie in the park."
Norris has been told to try and get a five-second gap on Lance Stroll behind him but has been stuck behind Alfa Romeo driver Valtteri Bottas, potentially ruining his charge.
"McLaren are trying to understand that as well," Kravitz added. "They are telling him to get a five-second gap on Stroll. But he can't do that."
READ MORE: Hamilton and Alonso involved in pit-lane NEAR MISS after unsafe release