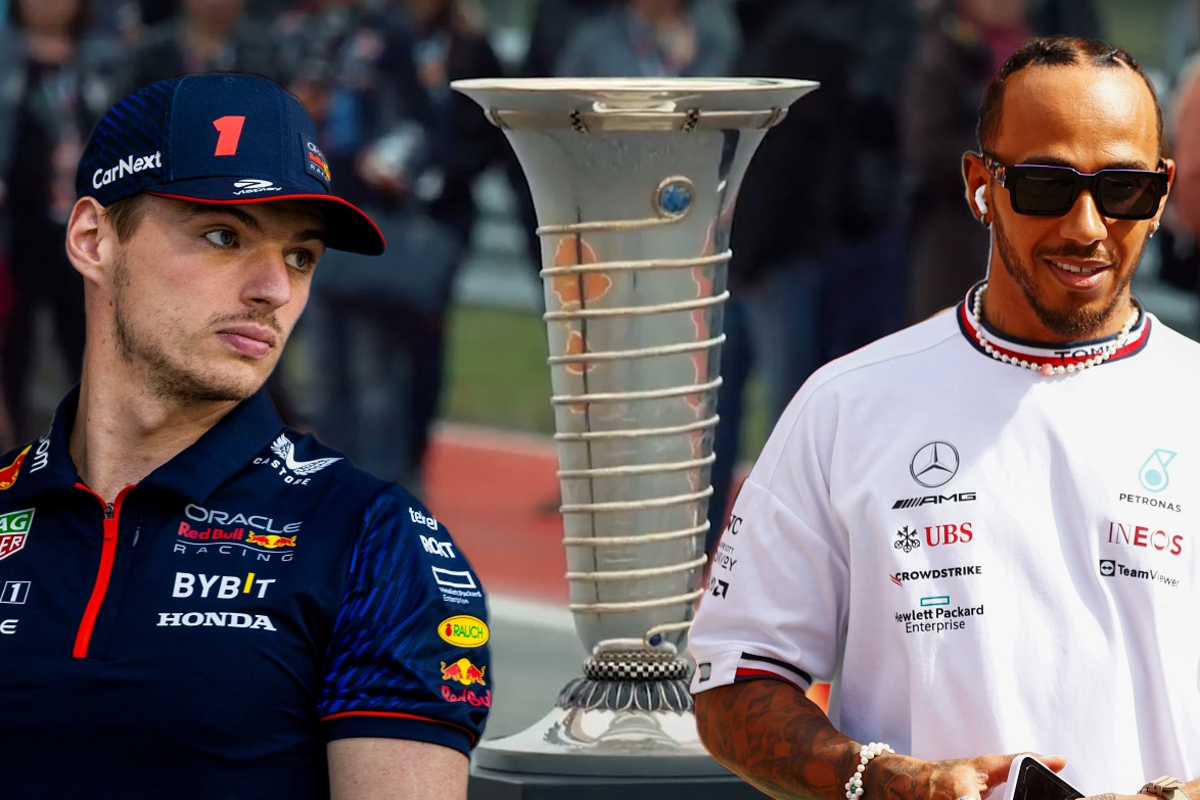 F1's BEST driver named as Hamilton rumours intensify and Red Bull man questions HUGE feature – GPFans F1 Recap
F1's BEST driver named as Hamilton rumours intensify and Red Bull man questions HUGE feature – GPFans F1 Recap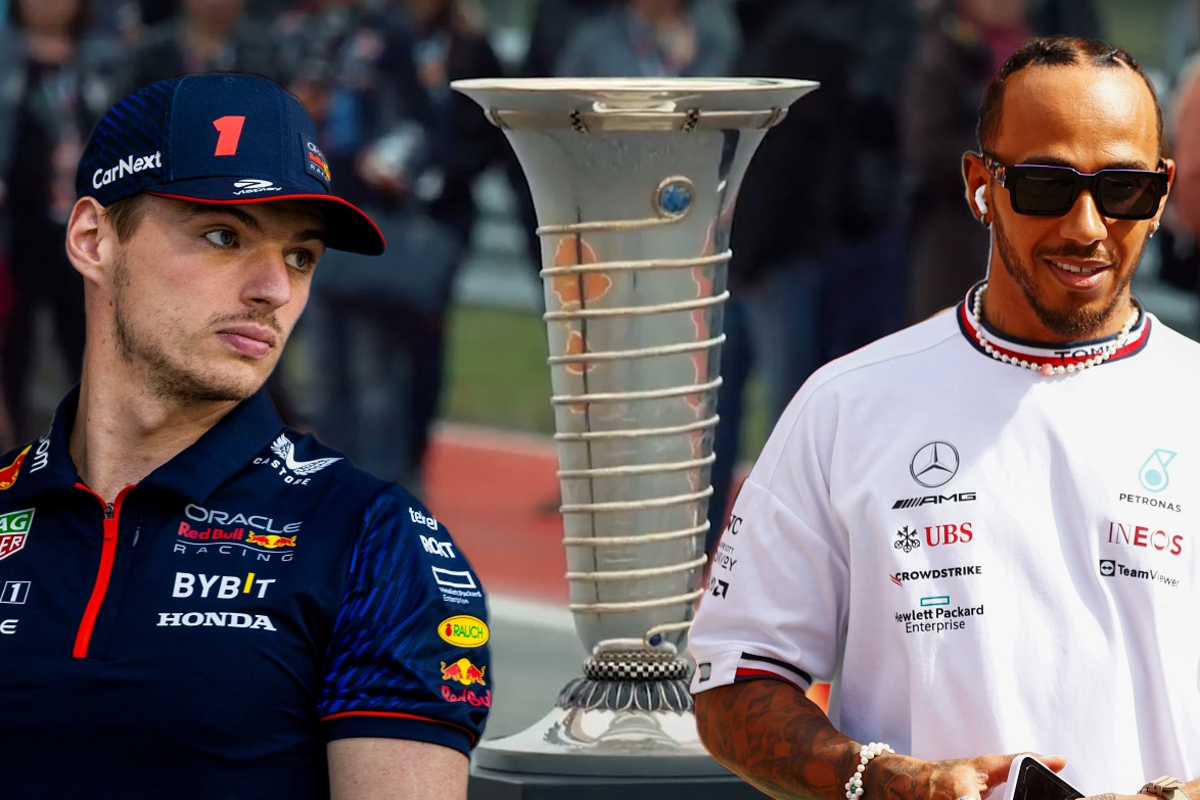 EA Sports have published their official driver ratings for the F1 23 video game due for release on Friday, with Max Verstappen perhaps unsurprisingly topping the charts.
➡️ READ MORE
Shakira ADDS to Hamilton dating rumours with INTRIGUING remark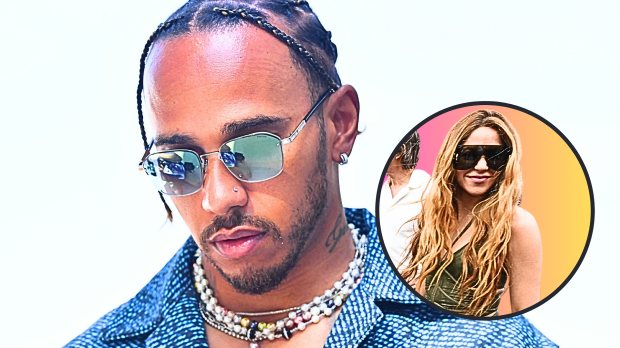 The rumours linking Lewis Hamilton and Shakira keep rumbling on, with the Colombian singer now providing her own cryptic message about her personal life.
➡️ READ MORE
Key Red Bull man questions FUTURE of Drive To Survive as ratings SOAR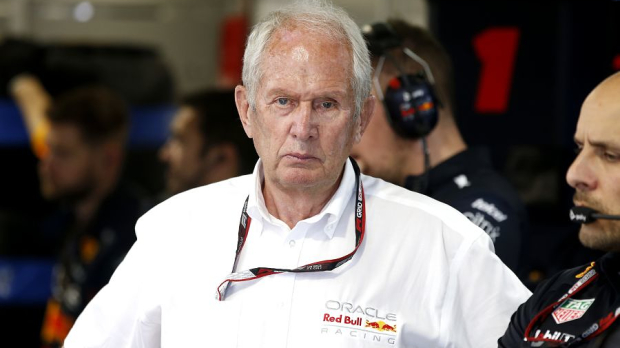 Red Bull adviser Helmut Marko has questioned the need for more series of Netflix docuseries Drive To Survive, citing improved viewing figures for Formula 1.
➡️ READ MORE
HUGE hit to F1 driver's future as High Court challenge DISMISSED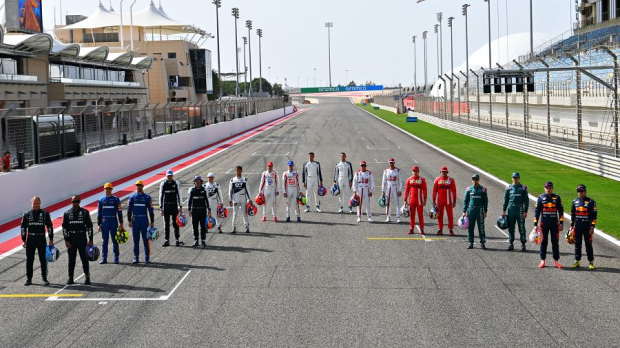 Nikita Mazepin has admitted that his hopes of returning to F1 are 'difficult' after he lost a High Court case against the UK government to try and get the sanctions imposed upon him lifted.
➡️ READ MORE
Mercedes chief reveals HUGE Hamilton contract news as race approaches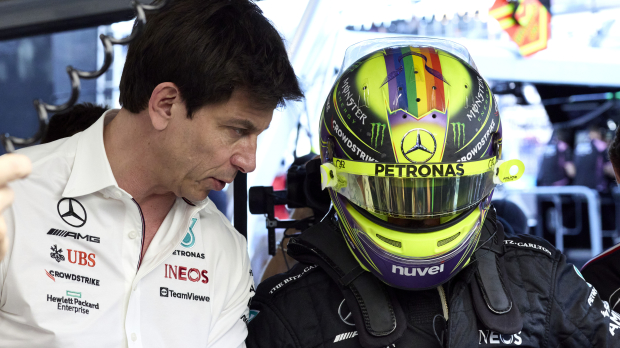 Lewis Hamilton could sign a new contract with Mercedes before this weekend's Canadian Grand Prix, according to team boss Toto Wolff.
➡️ READ MORE
Wolff admits Verstappen REGRETS after home meeting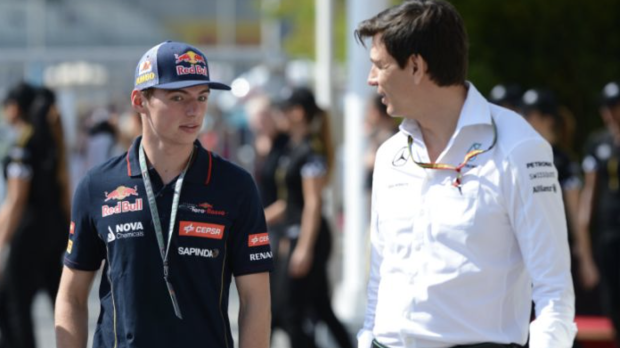 Toto Wolff has admitted he had a meeting about potentially signing Max Verstappen when he was a junior driver, and that he has regrets a deal could not be agreed.
➡️ READ MORE