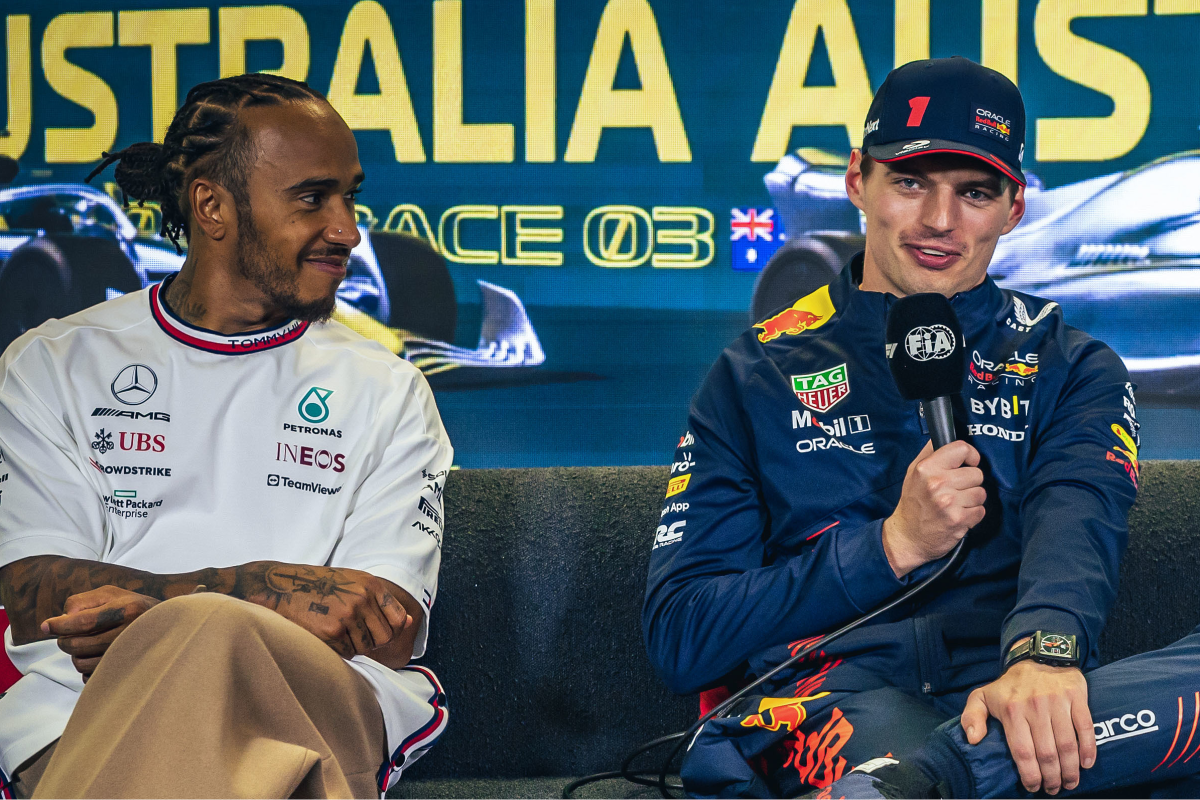 Hamilton and Verstappen need to LEAVE F1, claims former world champion
Hamilton and Verstappen need to LEAVE F1, claims former world champion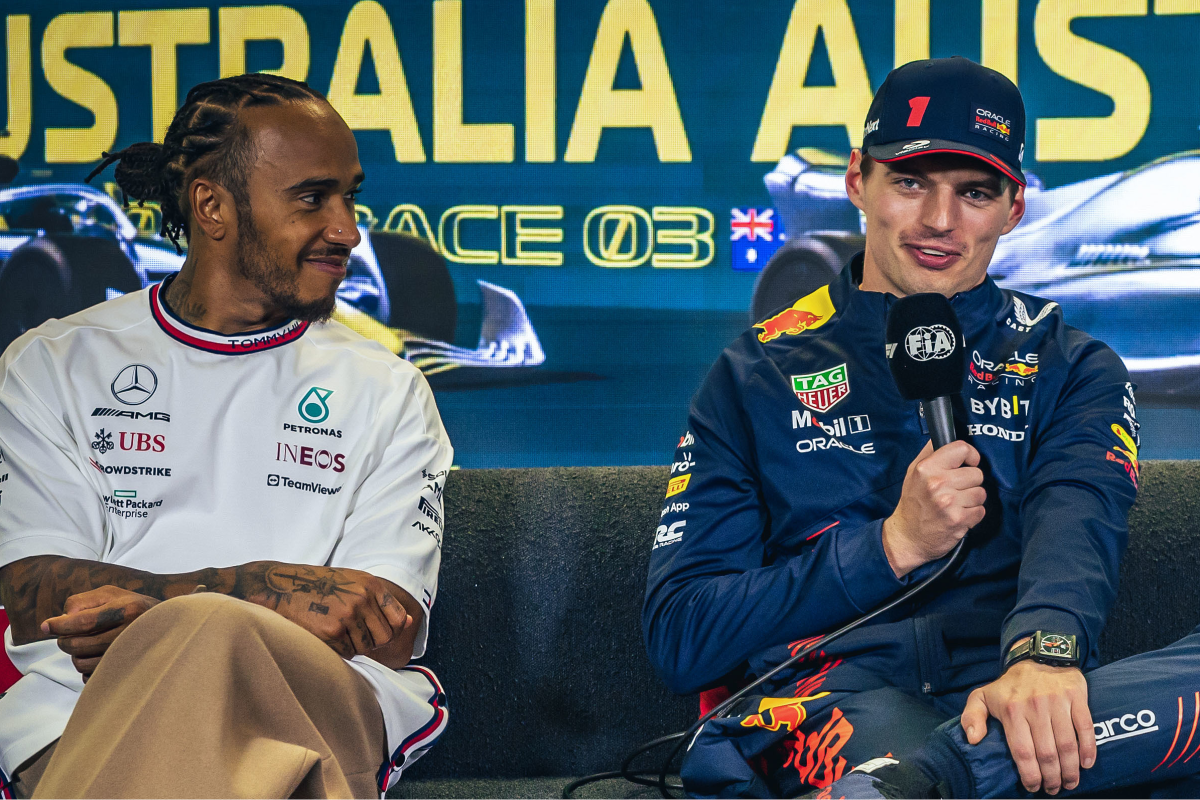 Jenson Button believes Lewis Hamilton and Max Verstappen need to leave Formula 1 to be considered the best in the world.
The 2009 F1 world champion has gone on to win the Super GT title since leaving the pinnacle of motorsport and is now preparing for his first Le Mans 24 Hours.
He will join seven-time NASCAR champion Jimmie Johnson and former DTM champion Mike Rockenfeller in the Garage56 Hendrick Motorsports entry, using a modified stock car.
Hamilton and Verstappen have not raced outside of F1 with the exception of sim racing and the Race of Champions.
READ MORE: Red Bull fire WARNING to Mercedes about 'IGNORANT COPIES'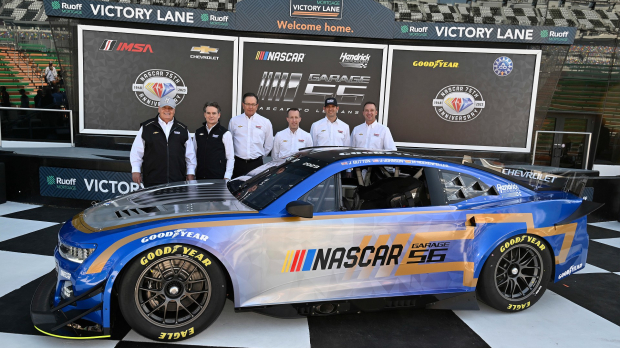 Button: Verstappen could be the greatest
Hamilton has previously taken an interest in trying out other forms of motorsport and has even ridden a MotoGP bike in the past.
Verstappen, meanwhile, is more suited to trying new disciplines from the comfort of his home simulator.
"There's every possibility that Max [Verstappen] could go down as the greatest but I like the idea that you can't be the best driver in the world if you haven't stepped outside of F1," Button told The Times.
"Fernando has done a phenomenal job. He left F1 and came and raced in Le Mans and Daytona, won both, then won Le Mans again. I don't think his performance has dropped away in his forties."
READ MORE: F1 Driver Salaries: How much do Hamilton, Verstappen and co earn?