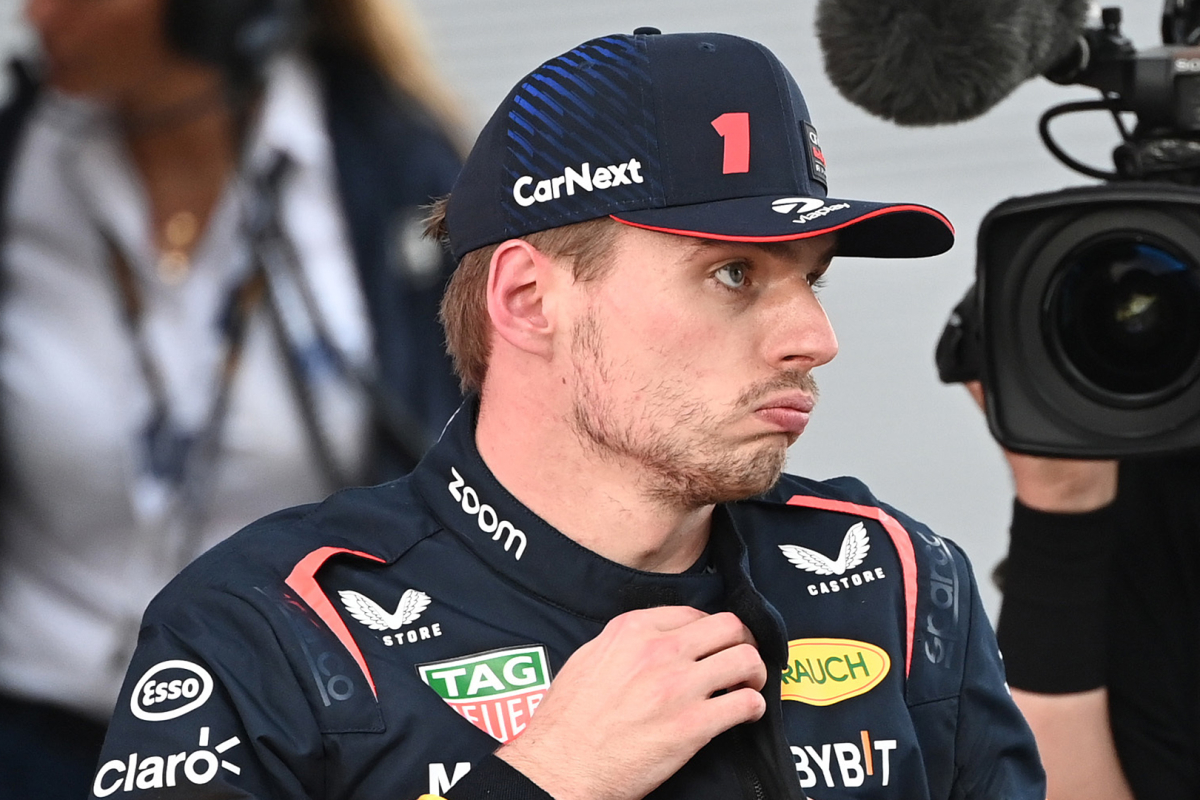 Verstappen made ASTONISHING prediction inside cockpit that stunned Red Bull
Verstappen made ASTONISHING prediction inside cockpit that stunned Red Bull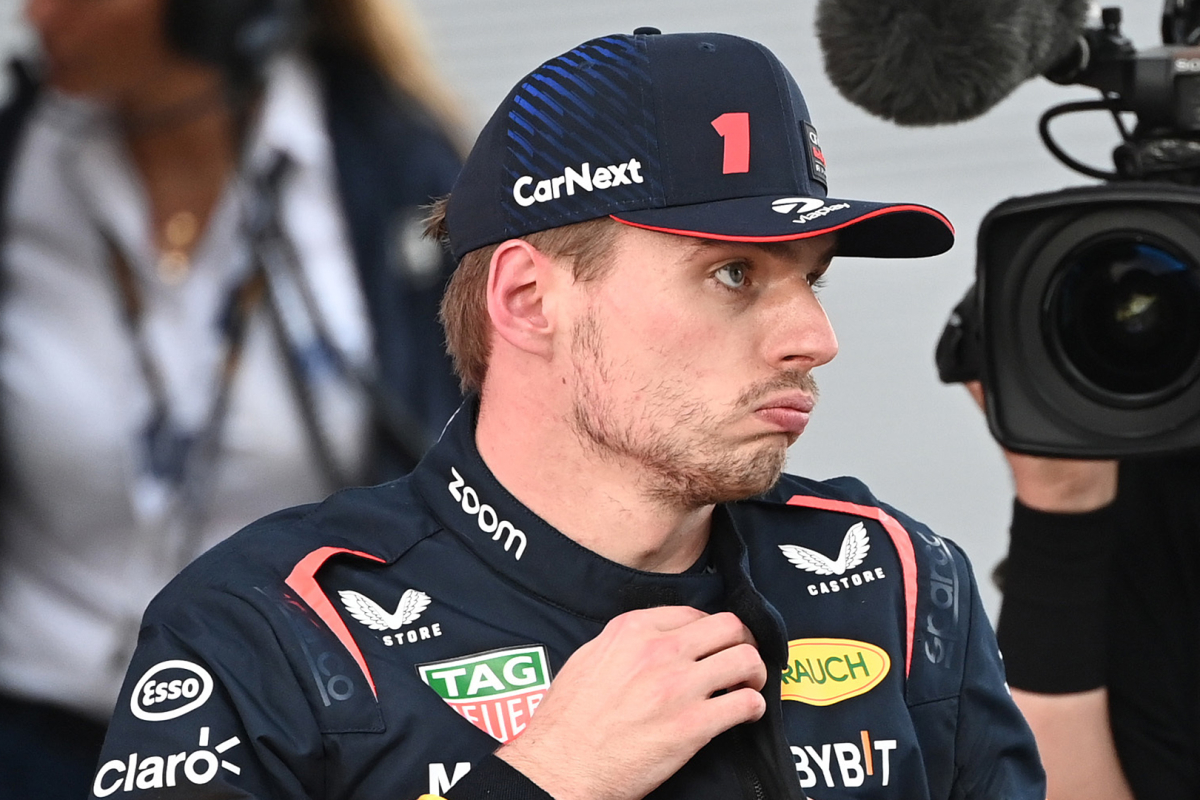 Max Verstappen was involved in an amusing radio exchange which centred around Helmut Marko's ringtone during the Spanish Grand Prix weekend.
The Dutch driver turned in one of his best performances of the season in Barcelona, converting pole position to victory in a dominant weekend on Spanish soil.
READ MORE: Perez given Red Bull SACK warning despite Horner defence
That result leaves Verstappen 53 points clear of Red Bull team-mate and closest championship rival, Sergio Perez, ahead of the Canadian Grand Prix next weekend.
With five wins and seven podiums to his name after just seven races, Verstappen is looking unstoppable on track, with most teams already turning their attention to 2024.
Inspector Max
With Verstappen so dialled in, the Dutchman was able to play a game of 'guess the ringtone' in the cockpit during free practice.
The two-time world champion heard a ringtone in the Red Bull garage over the team radio and was able to immediately guess who it belonged to.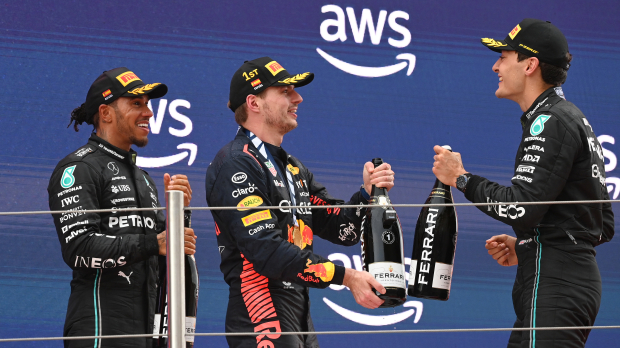 "Someone's phone is going," Verstappen exclaimed over the radio, before identifying who the phone belonged to.
"Is that Helmut's?"
Verstappen went on to clock the fastest time of the session, completing one part of the clean sweep that he went on to achieve in Barcelona.
READ MORE: Special Newey project that birthed RB19 MONSTER and massive Red Bull F1 advantage