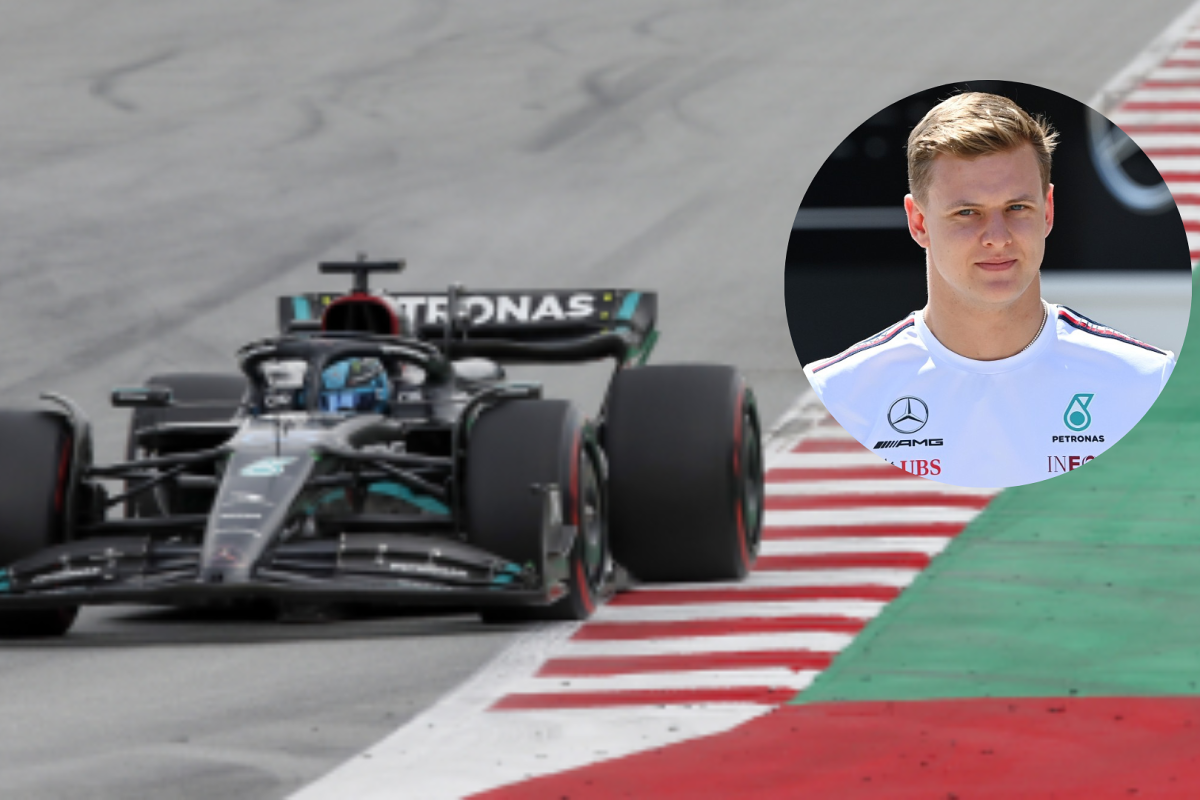 Schumacher FINALLY makes Mercedes debut and gives new upgrade insight
Schumacher FINALLY makes Mercedes debut and gives new upgrade insight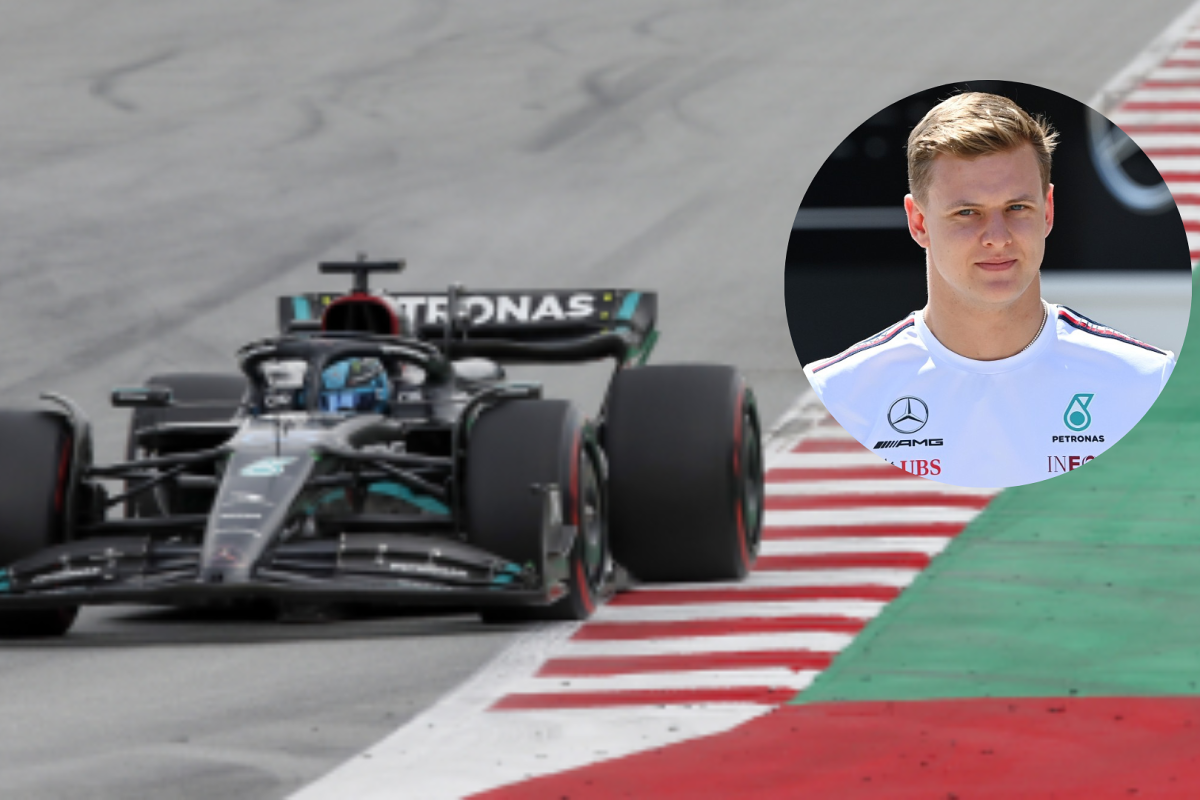 Mick Schumacher has provided an update on the Mercedes upgrade package after completing a Pirelli tyre test with the team earlier this week.
The German driver is currently enjoying his first season as a test and reserve driver for Mercedes, joining up with the team that his father, Michael, ended his F1 career with.
READ MORE: LeBron James to make motorsport HISTORY at Le Mans this weekend
Mick lost his full-time F1 drive at the end of the 2022 season, parting ways with Haas after the American team opted to bring in Schumacher's compatriot, Nico Hulkenberg.
The 24-year-old has now enjoyed a test outing with the team, driving the new, upgraded W14 earlier this week.
Schumacher back in the seat
"It was great! I learned a lot and it was a lot of fun," Schumacher said in an interview for the Mercedes website.
"It was a very productive day; we got through everything we wanted to and ran every test tyre on the plan. It was also good to have that first experience of the tyres without any blankets.
"Obviously having not driven in a while, I felt it physically, but it was good to be back in the driving seat."
"This experience will definitely benefit me in my role. I have a better understanding of what to look out for and what to work on."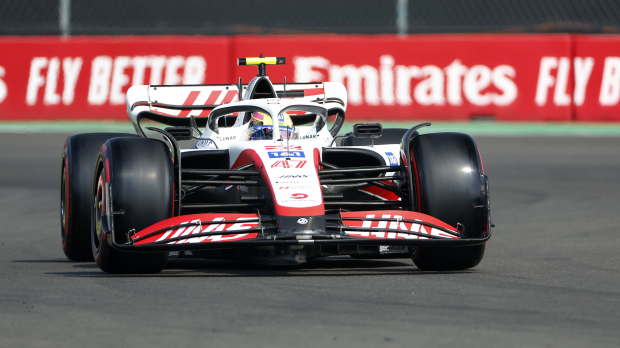 Schumacher also offered some comments on the new edition of the W14.
"It was great to drive the new update package. Of course, I hadn't driven the launch package so I couldn't make that direct comparison.
"From all the communications I've heard from the drivers though, I could feel and agreed with a lot of their comments when driving today."
READ MORE: The exciting force that could END Mick Schumacher's F1 dreams