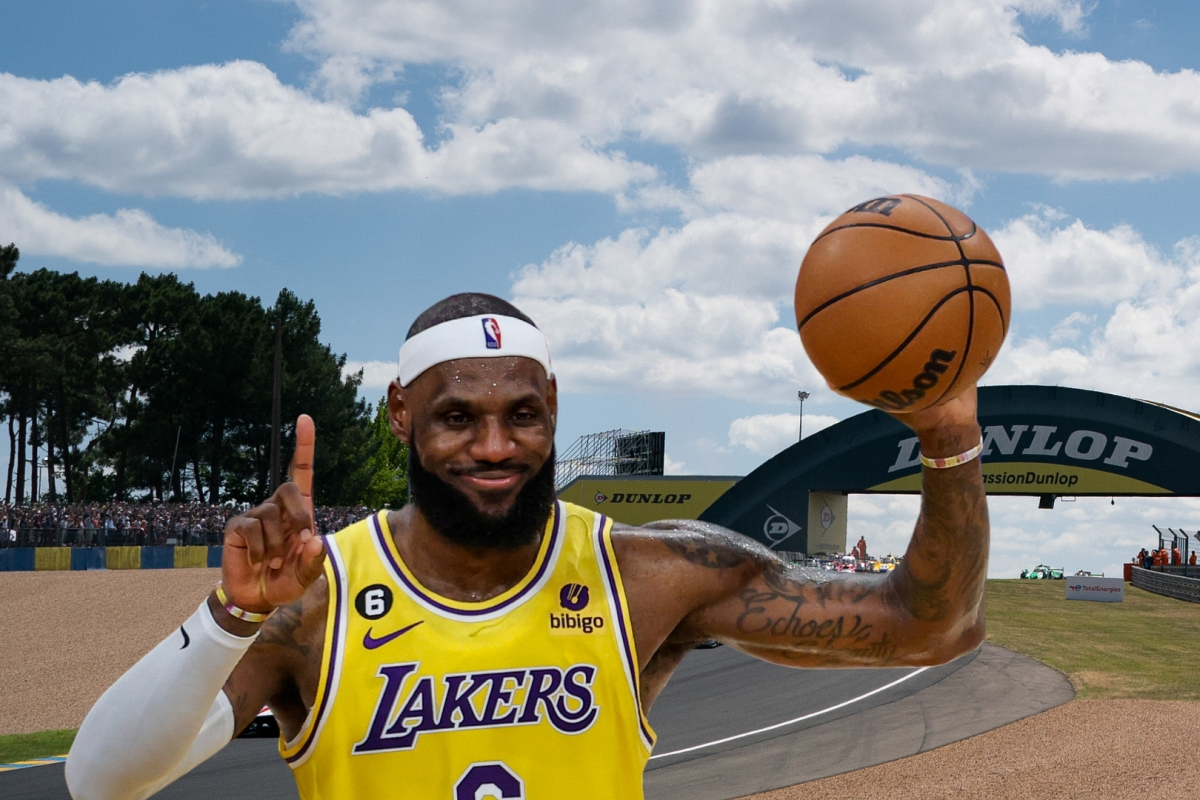 LeBron James to make motorsport HISTORY at Le Mans this weekend
LeBron James to make motorsport HISTORY at Le Mans this weekend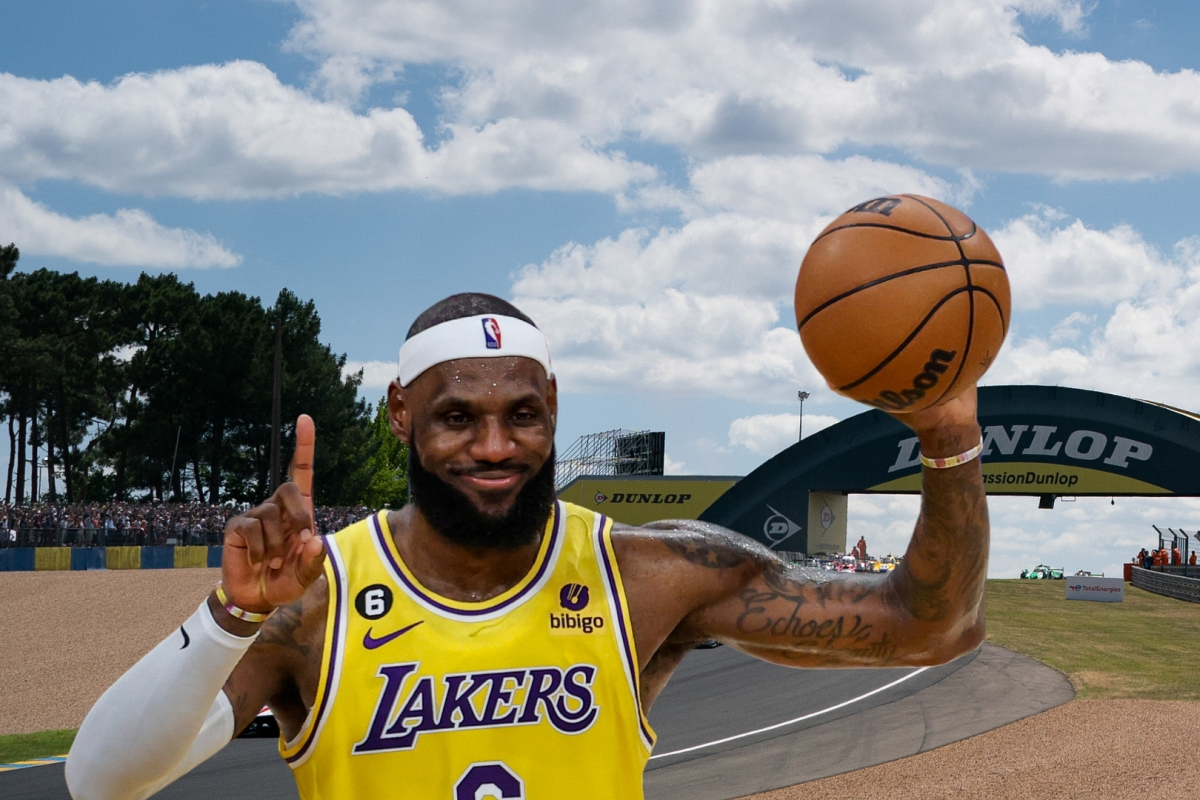 Basketball icon LeBron James has been selected as the 2023 starter of the 24 Hours of Le Mans race in what represents a landmark event for endurance racing.
The 2023 edition of the 24 Hours of Le Mans will be the centenary event, marking 100 years since the first-ever running of the race.
READ MORE: Fans fear for Canadian GP as record wildfires rage over Montreal region
This year's 24 Hours of Le Mans race will have an appropriate official starter to match the occasion, with four-time NBA champion LeBron James given the honour.
James joins an illustrious list of celebrities to have the honour of starting the 24 Hours of Le Mans with tennis legend Rafael Nadal getting the race started in 2018 and Hollywood star Brad Pitt taking up the honour a couple of years prior in 2016.
The basketball star will wave the 24 Hours of Le Mans underway at 3 p.m. (UK time) on Saturday afternoon and will finish at the same time on Sunday.
From the court to the circuit
Speaking about the honour, LeBron explained: "There's nothing like seeing and experiencing sports at their highest level.
"It's an honour for me to be part of this historic moment in motor sport and help celebrate the Centenary of one of the biggest sporting events in the world.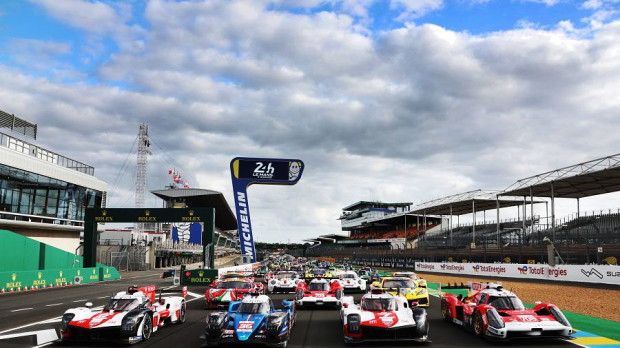 "I look forward to kicking off this iconic race and watching its world class drivers compete on Le Mans' global stage."
A host of former F1 drivers will be taking to the track during this year's 24 Hours of Le Mans race, including Antonio Giovinazzi, Paul Di Resta and Daniil Kvyat.
READ MORE: An ex-World champion and failed Red Bull prodigies - The former F1 drivers to watch at Le Mans