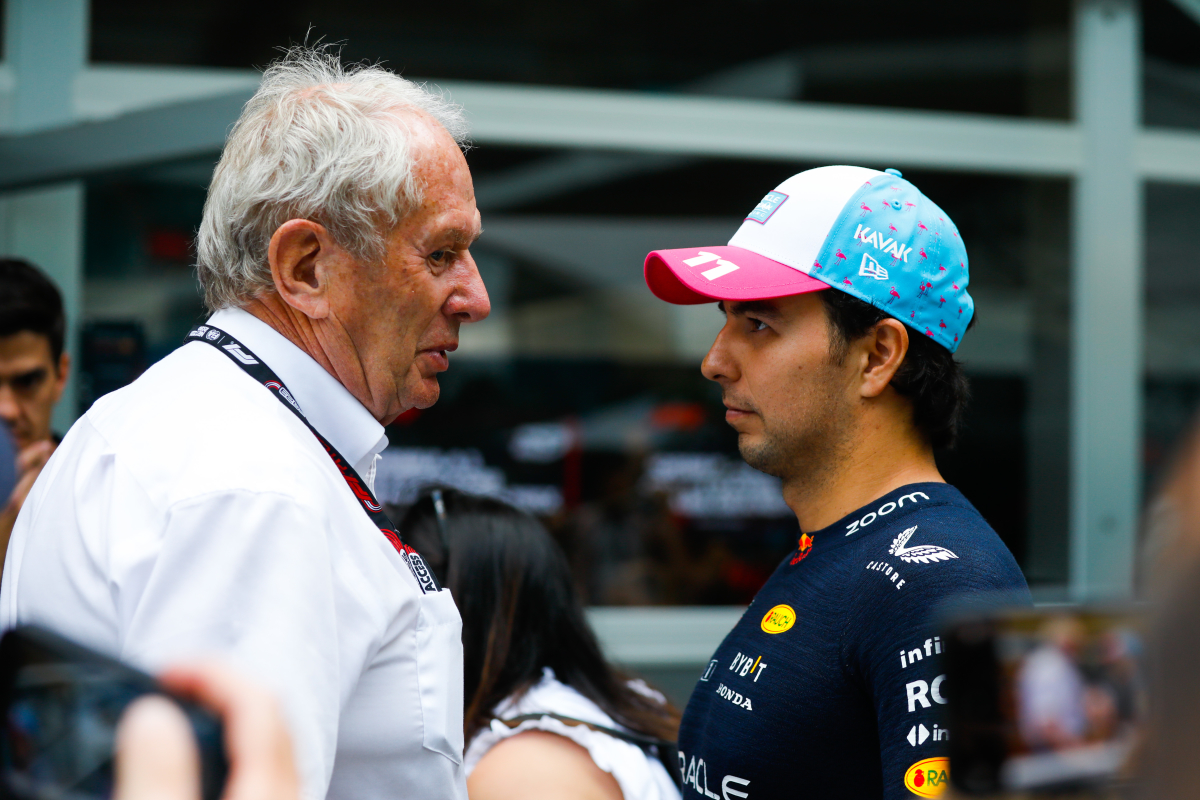 Marko in bold JEOPARDY claim on Perez losing Red Bull seat
Marko in bold JEOPARDY claim on Perez losing Red Bull seat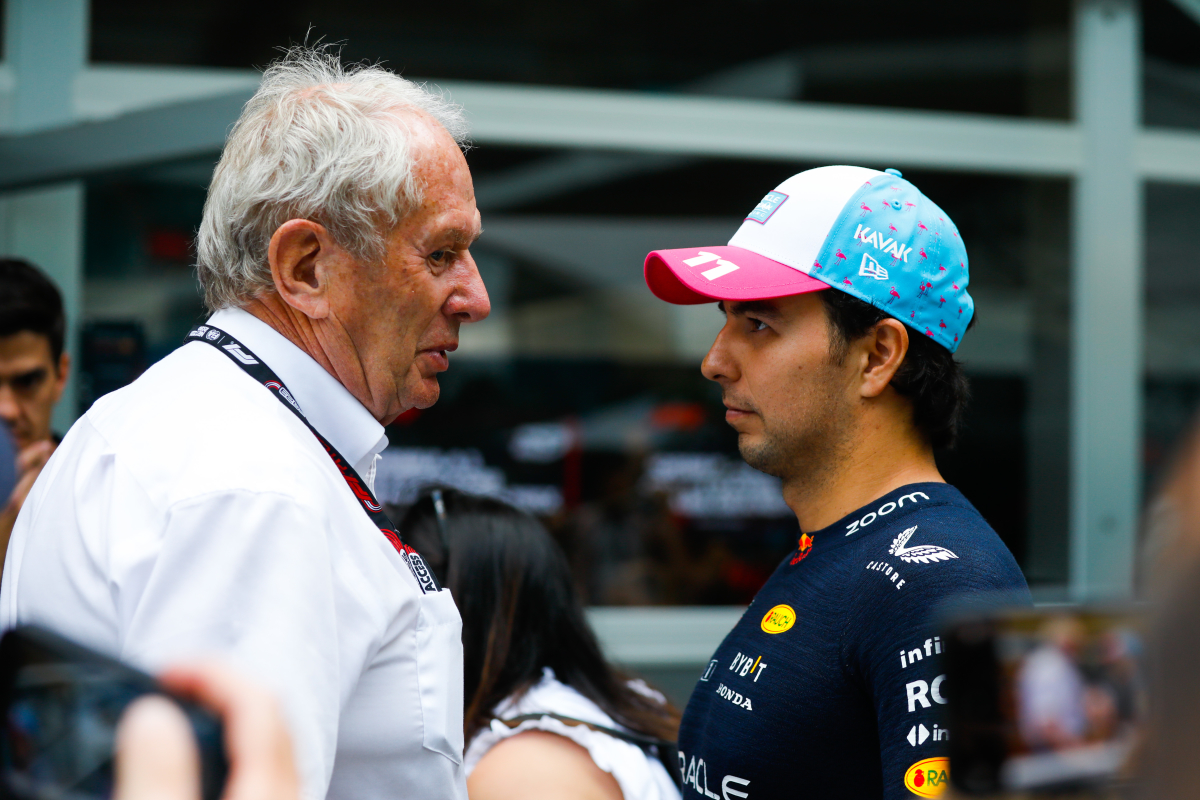 Red Bull advisor Helmut Marko has dismissed claims suggesting that Sergio Perez's seat at the team was in jeopardy affirming the Mexican's importance as a key asset in Red Bull's pursuit of their championship goals.
The Austrian describes Perez as "an important building block" as Red Bull attempt to achieve first and second place in the drivers' championship while wrapping up the constructors' title "as soon as possible".
Speaking to F1Insider, Marko rubbished claims that Perez was in danger of losing his race seat.
"This is all nonsense," stated the 80-year-old.
"Sergio's seat was never in jeopardy, and it won't be in the future either.
"He is an important building block for us to achieve our set goals for this year. We aim to secure the first and second positions in the drivers' championship and become constructors' champions as soon as possible."
READ MORE: Christian Horner: The Red Bull giant and 'Drive to Survive' star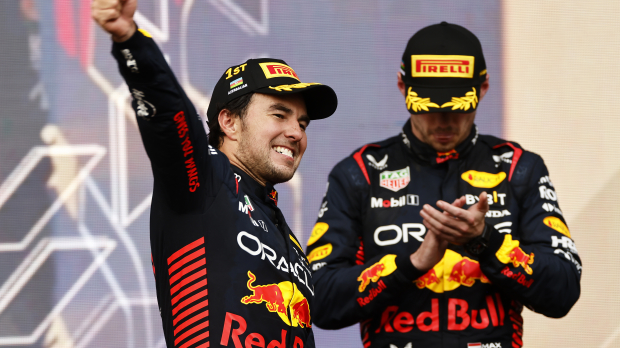 Marko has been recently critical of Perez after a consecutive set of below-par performances in Miami where he let Max Verstappen, who started P9, beat him to the win and in Monaco, where he finished outside of the points due to a shunt in qualifying.
"After his rather weak performances in Miami and Monaco, I simply reminded Sergio to focus on his job," he said.
"In those races, he didn't capitalise on the opportunities he had."
'Concentrate on himself'
Marko urged Perez to concentrate on his own performance rather than desperately trying to outperform his team-mate Max Verstappen.
"He has Max as a team-mate, who is extremely difficult to beat," he added.
"And not just for him, but for all the drivers currently competing."
"Therefore, he should concentrate on himself and not desperately try to outperform Max. Instead, he should be ready to step in when things don't go perfectly for Max.
"Sergio's strong race after the disappointing qualifying in Barcelona was a step in the right direction."
READ MORE: Who is Helmut Marko? The genius behind Red Bull rise to power