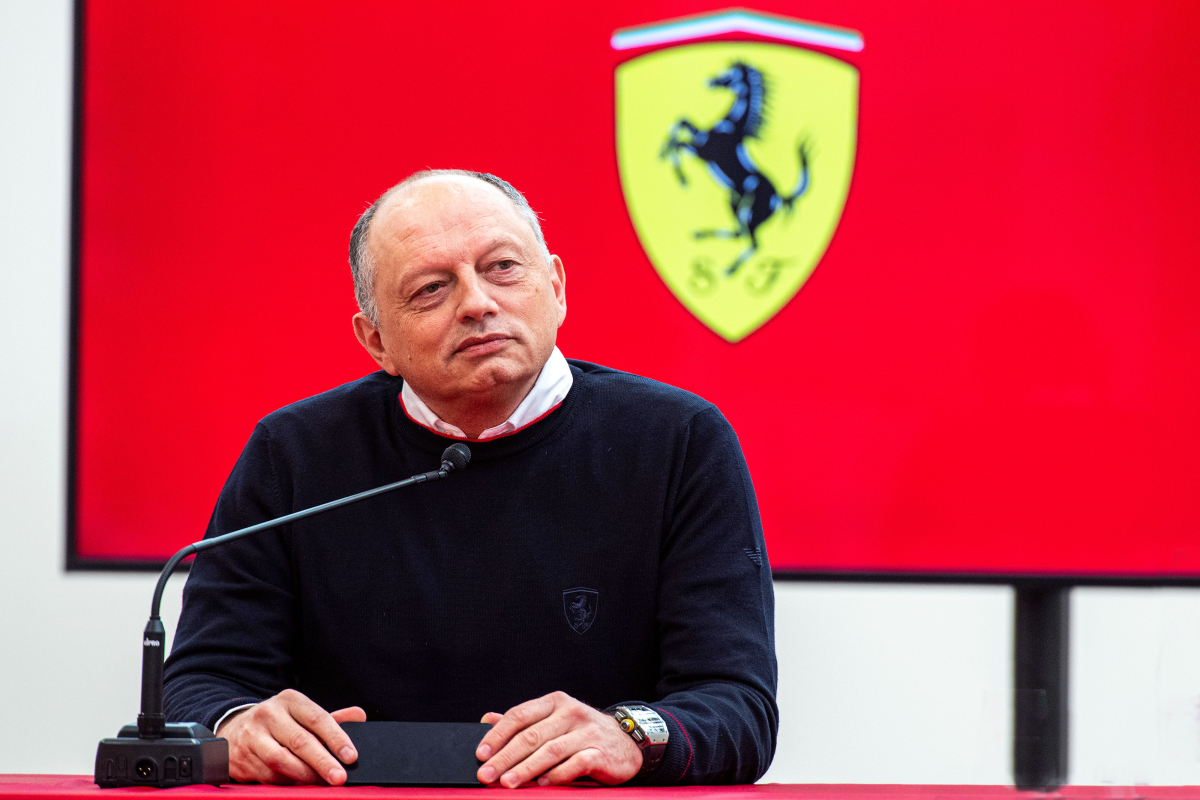 Vasseur gives BOLD Ferrari UPDATE prediction to catch Mercedes and Red Bull
Vasseur gives BOLD Ferrari UPDATE prediction to catch Mercedes and Red Bull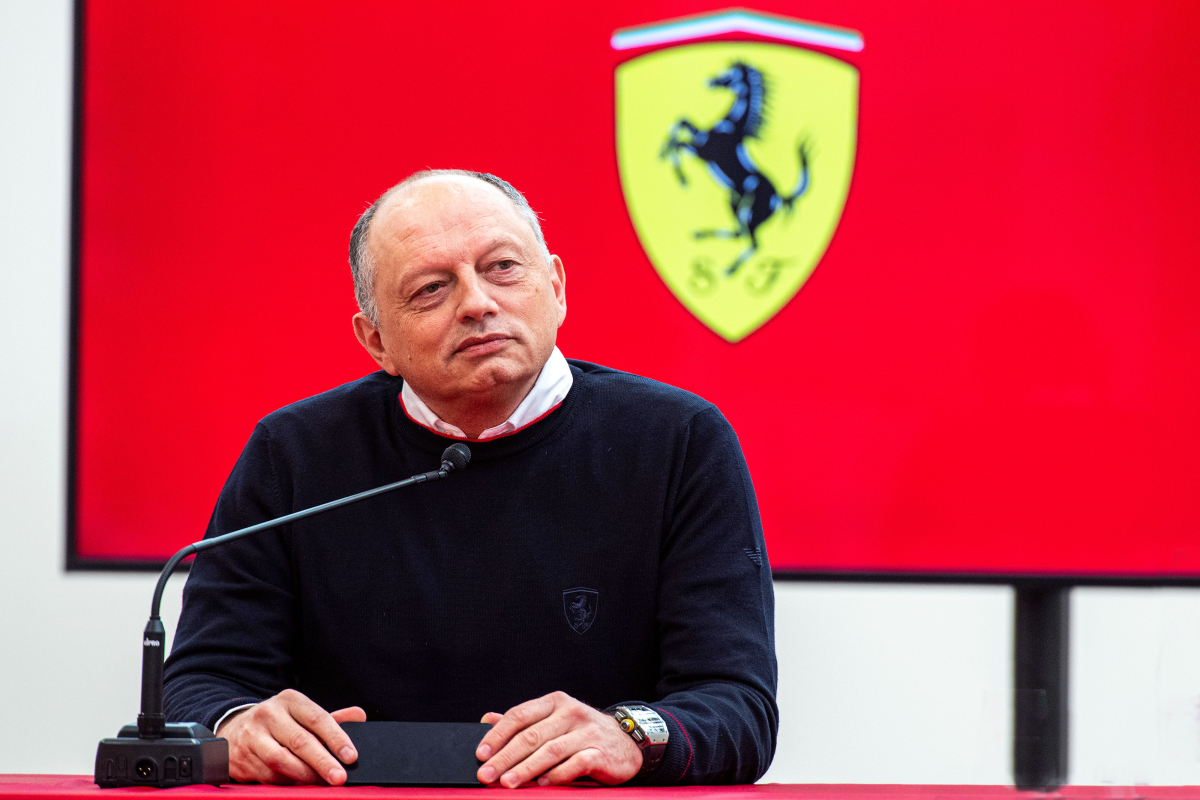 Fred Vassuer has claimed that Ferrari will set their sights on fighting Mercedes once they unlock the potential of their recent upgrade package.
The Scuderia travelled to the Spanish Grand Prix hoping that their major upgrade package would help close the gap to Red Bull, but the changes ultimately had the opposite effect.
READ MORE: Canadian Grand Prix 'RISK' update after devastating wildfire
Charles Leclerc was particularly frustrated with the new Ferrari package, struggling to get comfortable throughout the weekend.
The Monegasque driver was eliminated in Q1 on Saturday afternoon and failed to recover any points during the grand prix, while team-mate Carlos Sainz dropped back to P5 after starting on the front row.
Vasseur's Mercedes target
Speaking with Sky Sports about Ferrari's upgrades moving forward, Vasseur explained: "I think as soon as we will unlock the situation with consistency we can imagine to fight with them [Mercedes] all over the race.
While Vasseur was confident that Ferrari can reign in Mercedes, he was less optimistic about their chances of catching Red Bull and posing a threat to Verstappen.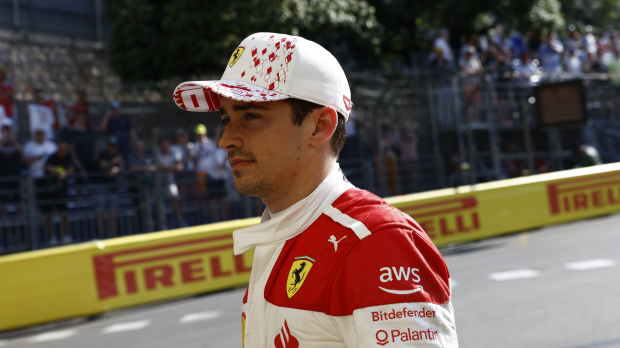 "With Red Bull, it's another story, especially with Verstappen.
"He is still much faster than us in quali, much faster in the race."
Ferrari currently sits fourth in the constructor standings with just 100 points to show for their efforts in the opening seven rounds of the season.
READ MORE: Hill SLAMS Ferrari in scathing review of 2023 F1 season