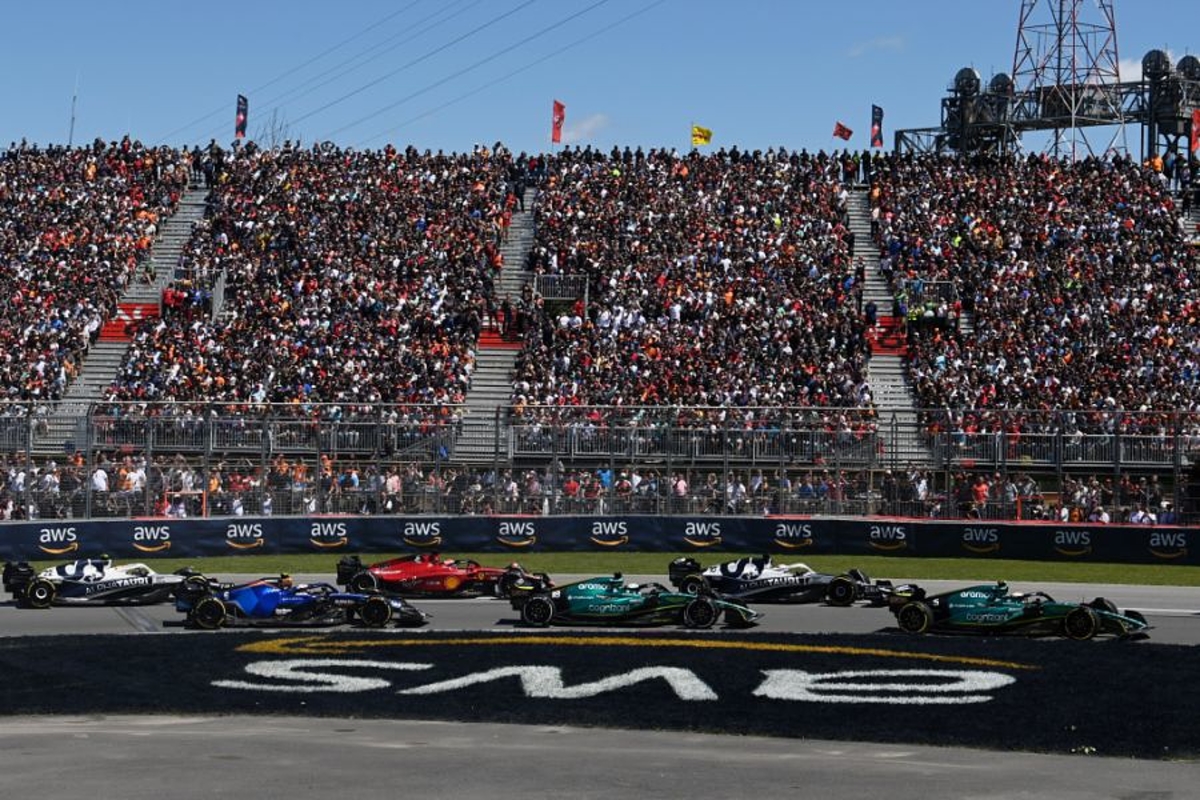 Canadian Grand Prix 'RISK' update after devastating wildfire
Canadian Grand Prix 'RISK' update after devastating wildfire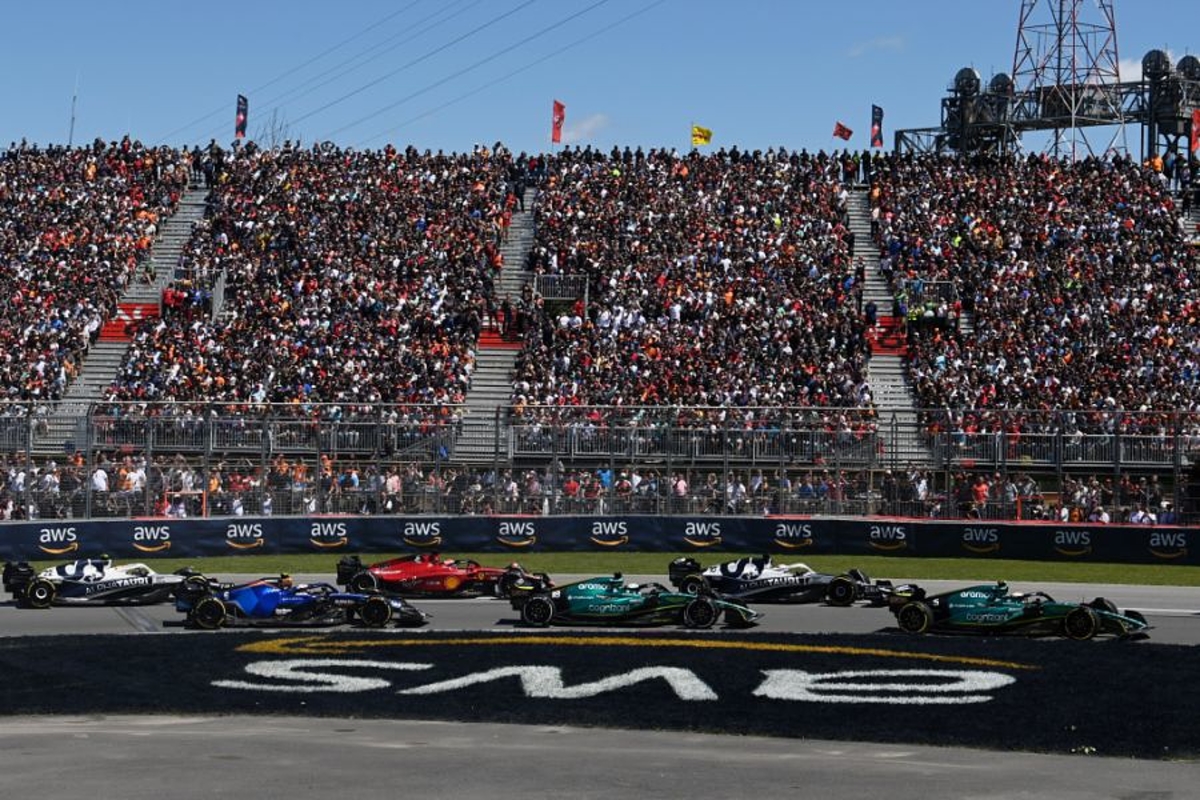 Formula 1 has reassured fans and participants that the upcoming Canadian Grand Prix will not be jeopardised by the intense smoke caused by wildfires in the region.
Despite Quebec, the province where Montreal is located, experiencing its worst fire season on record with over 150 reported blazes, F1 organisers have confirmed that the event remains safe and will proceed as planned.
The uncertainty follows the cancellation of the Emilia Romagna Grand Prix a few weeks ago due to severe flooding in Italy.
With hazardous smoke from the Canadian wildfires drifting southward and affecting regions across Canada and the United States, concerns over air quality and health hazards have emerged.
F1: Event not at risk
However, F1 officials have stated that Montreal's air quality remains good, with no requirement for residents to stay indoors or restrict their movements.
An F1 spokesman said: "The event is not at risk.
"We have been assured by all the relevant information that the situation in Montreal at this time is different from other parts of the country and the northern US.
"Risks remain low, and Montreal's air quality is assessed as good."
Early forecasts indicate that rainfall is expected to help diminish the spread of the smoke while the wind direction will continue to move the smoke away from Montreal.
As the Canadian Grand Prix approaches, fans can be reassured that the event will proceed as planned, with F1 closely working with local authorities to ensure a safe and enjoyable race weekend.
READ MORE: Aston Martin hype EXCITING upgrades for Canadian GP