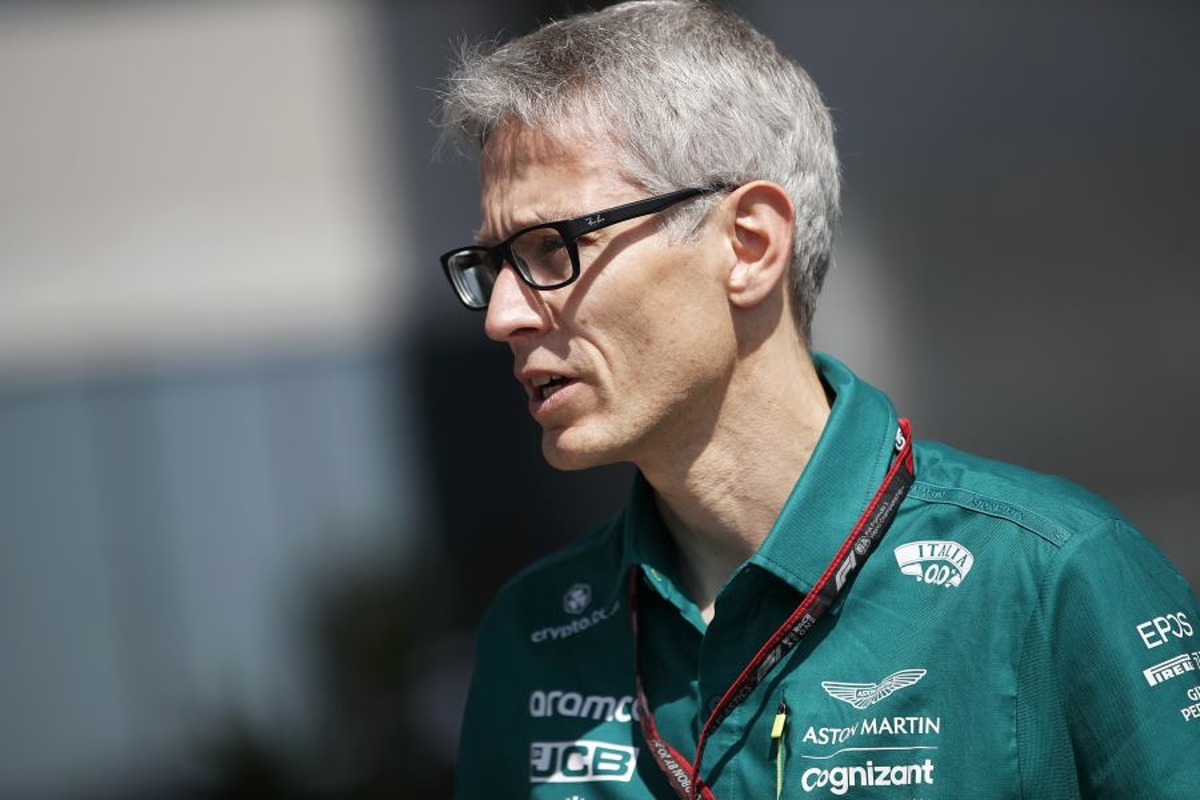 Aston Martin hype EXCITING upgrades for Canadian GP
Aston Martin hype EXCITING upgrades for Canadian GP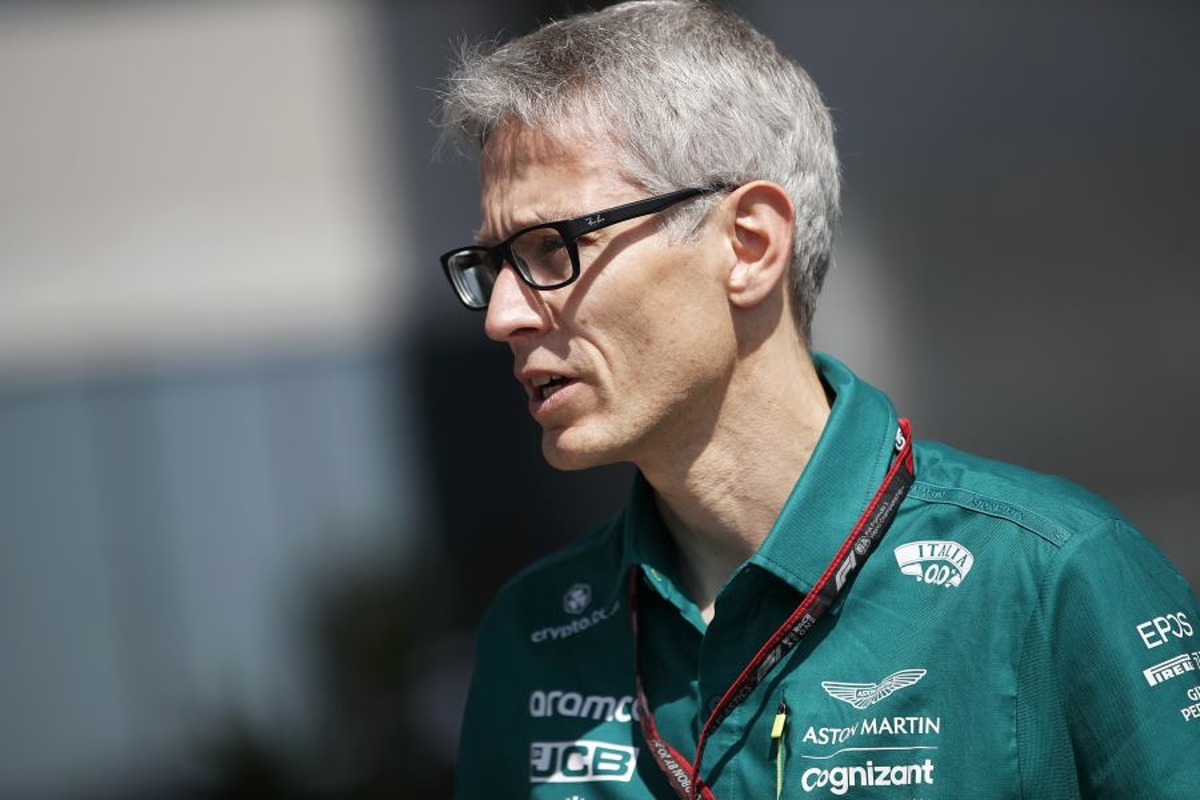 Aston Martin is ready to hit back at Mercedes with new upgrades coming to the Canadian Grand Prix, Mike Krack has revealed.
The Silverstone-based team was surprisingly anonymous at the Spanish GP, finishing sixth and seventh in their worst results of the 2023 season so far.
Mercedes, meanwhile, made a big step forward thanks to its changed technical direction, finishing second and third despite a bumpy qualifying for both drivers in Barcelona.
Aston Martin team principal Krack doesn't see the Silver Arrows maintaining that gap, however, with the team's own upgrades thought to be another step in the right direction.
READ MORE: Alonso reveals WHY he let Lance Stroll stay ahead during Spanish GP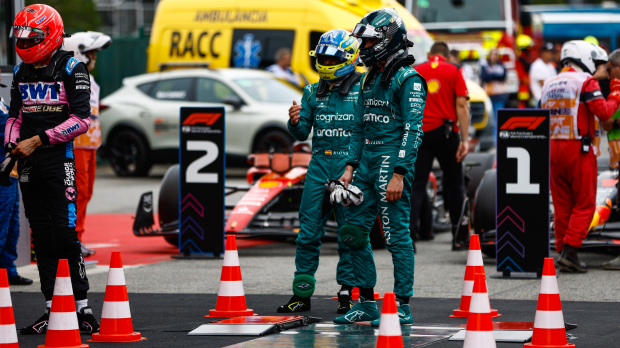 Alonso right to ask for more
"He is right to ask us and push us for that," Krack said. "There will be something coming in Canada. It will be a step.
When asked by Motorsport.com if he felt the upgrades from their rivals had changed the pecking order, Krack said: "No, I don't think so.
"Because when we look later in the race, when we had the hard tyres on for example, we were completely in the game again compared to the competitor.
"So, we really need to understand what's happened in the beginning there. It went obviously overcast very quickly, from very sunny to overcast, which we thought would help the soft tyres.
"But we need to understand why there was this difference in competitiveness at different times of the race."
READ MORE: Who is Natalie Pinkham? All you need to know about the Sky F1 star