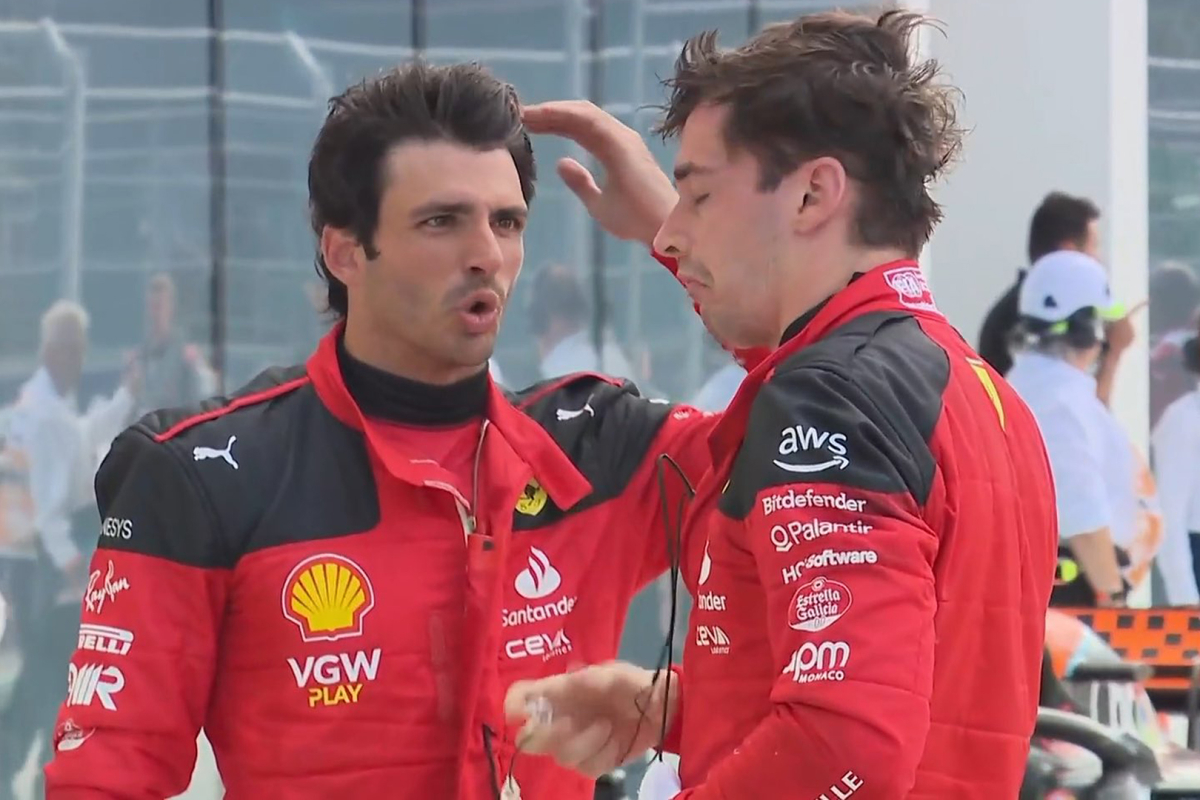 Hill SLAMS Ferrari in scathing review of 2023 F1 season
Hill SLAMS Ferrari in scathing review of 2023 F1 season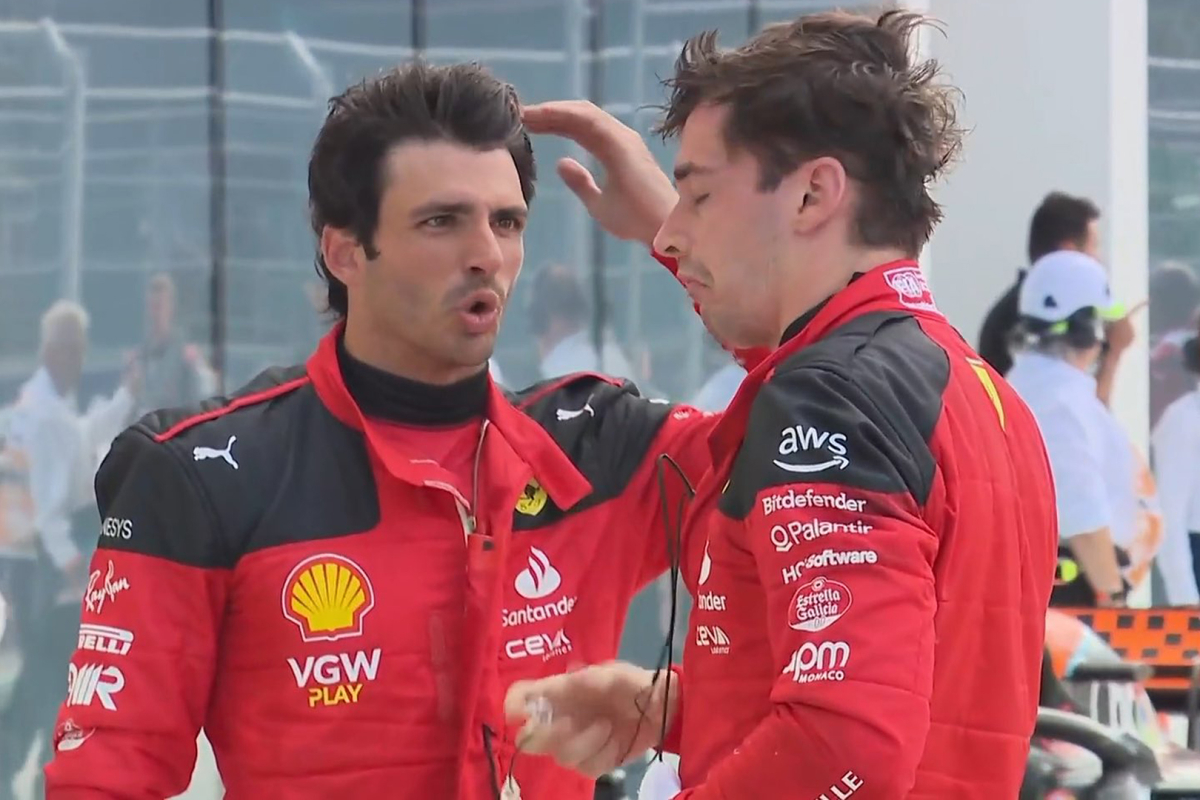 Damon Hill is perplexed at Ferrari's 2023 form, claiming they are always standing on one leg at a time, not both.
The Scuderia has struggled to convert good qualifying performances into big points and podiums this season with its only rostrum coming courtesy of Charles Leclerc in Azerbaijan.
The Spanish GP was a particular low moment for the Prancing Horse as Leclerc qualified 19th on merit and failed to reach the points while Carlos Sainz faded in the race and finished fifth.
Hill, the 1996 world champion, thinks Ferrari's inconsistency has gone on long enough but admits that this season is a strange one comparing performance from one track to the next.
READ MORE: Schumacher writes off Ferrari's 2024 season in BRUTALLY honest statement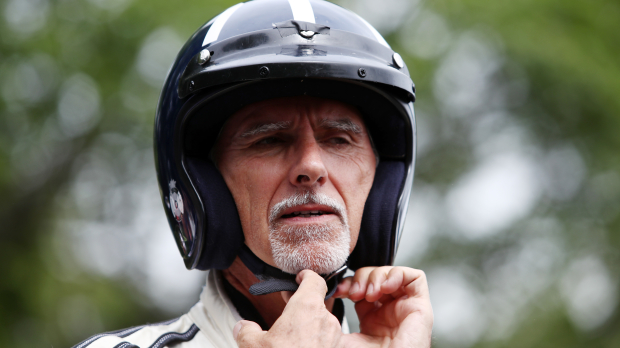 Big disparity
"It's a funny season in a way because we have seen quite a lot of disparity between apparent form on one circuit and the same form, or expectations, on another circuit," Hill said on the Sky Sports F1 podcast.
"Everyone is scratching their heads apart from Red Bull, who are delivering on every track.
"We can't say we can look at Barcelona and say that is now the formbook for the rest of the season because Canada is a different track, so is Silverstone. There will still be variety through the field.
"Then what can you say about Ferrari? When one is up, the other is down. It's like they are running with one leg all the time. So going forward, you have got the development curve and cost-cap restrictions to think about."
READ MORE: F1 Race Engineers: The stars of team radio with Hamilton, Verstappen and co