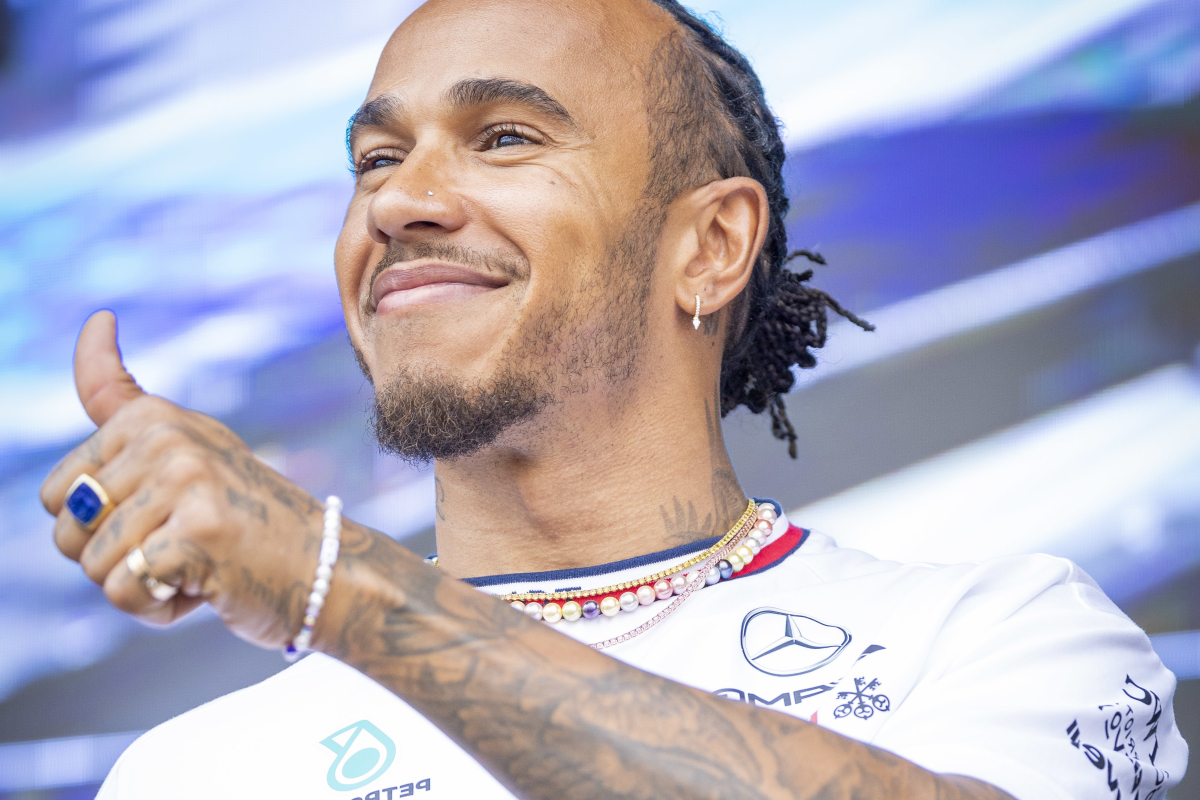 F1 fans REACT to Pique tweet as Hamilton and Shakira rumours intensify
F1 fans REACT to Pique tweet as Hamilton and Shakira rumours intensify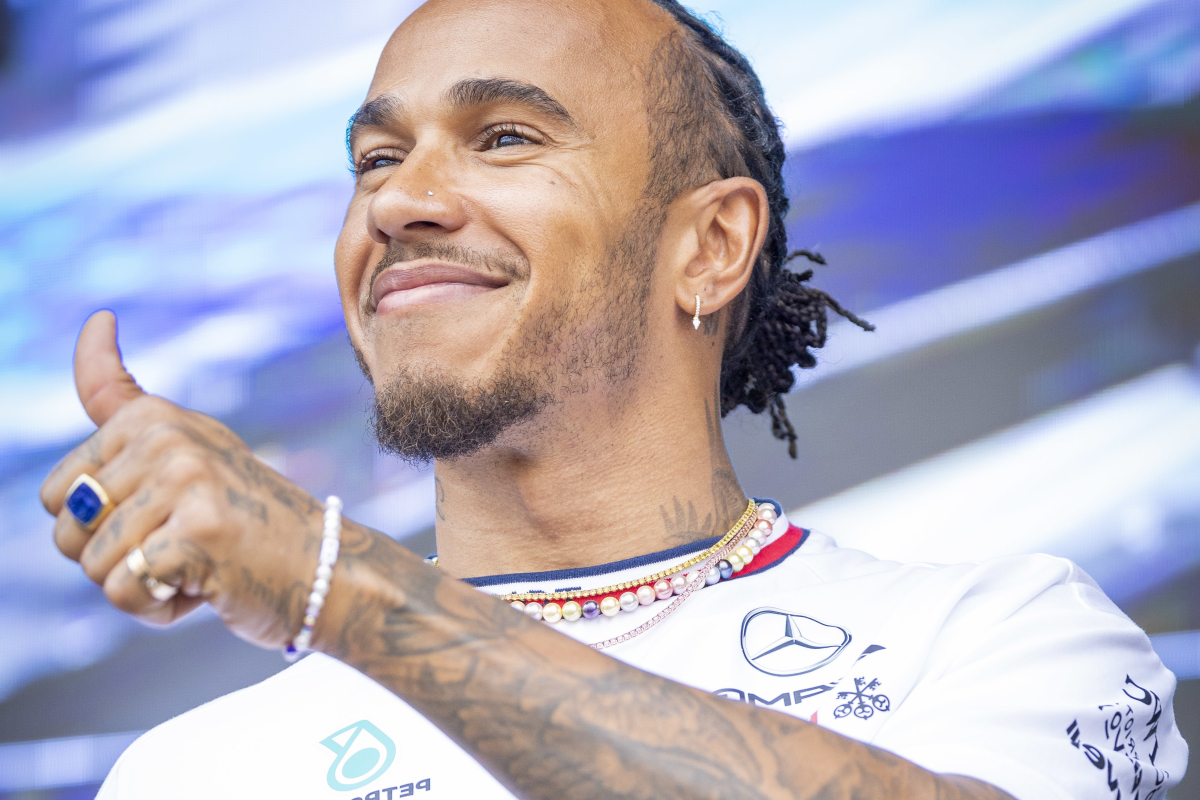 F1 fans have been having a field day on social media after Twitter users dug up an old tweet from Gerard Pique, the former partner of Shakira.
The F1 world has been awash with rumours that the Colombian pop star is dating Lewis Hamilton, after the pair were spotted out for dinner together in both Miami and, more recently, at the Spanish Grand Prix.
READ MORE: An ex-World champion and failed Red Bull prodigies - The former F1 drivers to watch at Le Mans
This isn't the first instance of F1 driver and pop star dating rumours this season, with Fernando Alonso teasing fans over rumours that he was romantically involved with pop sensation Taylor Swift.
While Hamilton is yet to comment on the rumours, Shakira is currently believed to be single after splitting with Pique last year.
Hamilton OUT! Alonso is flying now! #F1

— Gerard Piqué (@3gerardpique) September 23, 2012
Unfortunately for Pique, he is now the centre of jokes from F1 fans across the world, after this tweet from 2012 resurfaced.
The race in question was the 2012 Singapore Grand Prix, in which a gearbox failure ended Hamilton's race, allowing Pique's compatriot, Alonso, to push on and claim a podium and give his title chances against Sebastian Vettel a big boost.
While Hamilton retired from that race, over a decade on it looks like the Briton could have the last laugh.
Twitter fights back
Following the recent turn of events, the replies to Pique's tweet did not hold back.
"And I took that personally fam" #LewisHamilton𓃵 pic.twitter.com/u3poMo5Oka

— Kitai / Mønument (@KitaiStudio) June 5, 2023
Pique Out! Hamilton is flying now!

— 𝐄𝐫𝐟𝐚𝐧  (@mercedesxrma) June 5, 2023
Every tongue that rises against sir Lewis Hamilton shall fall

— I don't have a name (@vvoidlap58) June 5, 2023
Lewis Hamilton has won 6 world championships and 1 Shakira since this tweet. 🤌🏻 https://t.co/JKva7U0EDh

— Ashmal (@MuhammadAshmal) June 5, 2023
READ MORE: Fans fear for Canadian GP as record wildfires rage over Montreal region