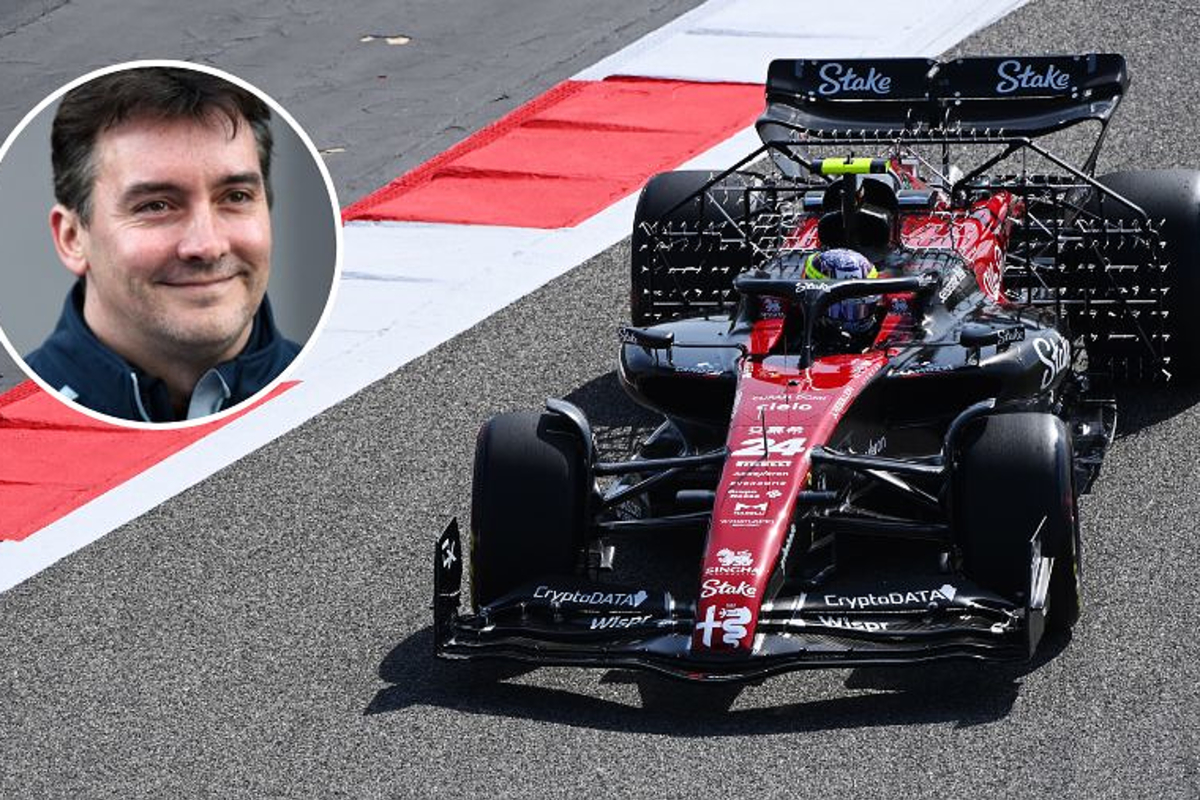 Former F1 record holder agrees RETURN later this year
Former F1 record holder agrees RETURN later this year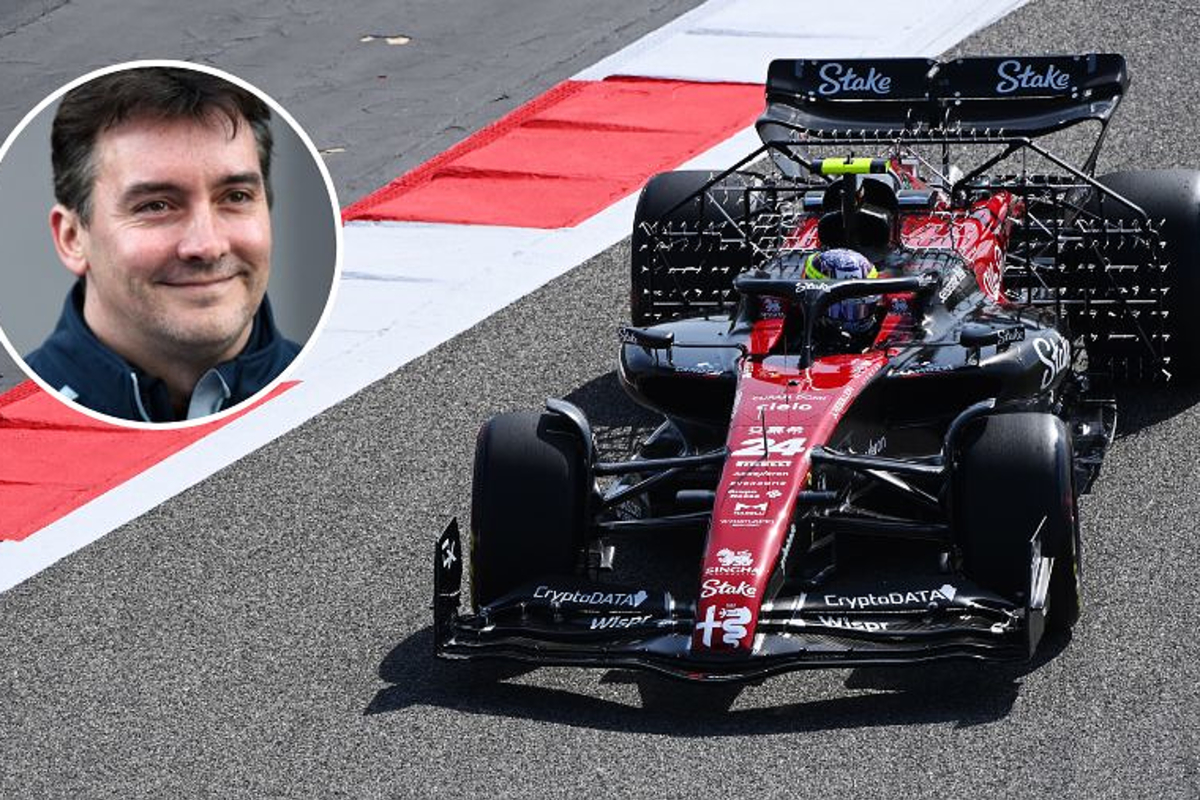 Former McLaren and Sauber technical director James Key will join Alfa Romeo in September, it has been announced.
The Italian outfit has revealed that Key's appointment as technical director is a 'statement of intent' for the team as Sauber prepares for its partnership with Audi in 2026.
Key will return to familiar territory at Sauber's Hinwil base in Switzerland, after serving as Sauber's technical director from 2010 to 2012.
In a statement, Alfa Romeo said that during his tenure, he oversaw the 'rebirth of the team' as then Sauber drivers Sergio Perez and Kamui Kobayashi achieved four podiums.
Key has also worked with Jordan, where he became the sports youngest ever technical director in 2005, aged 33.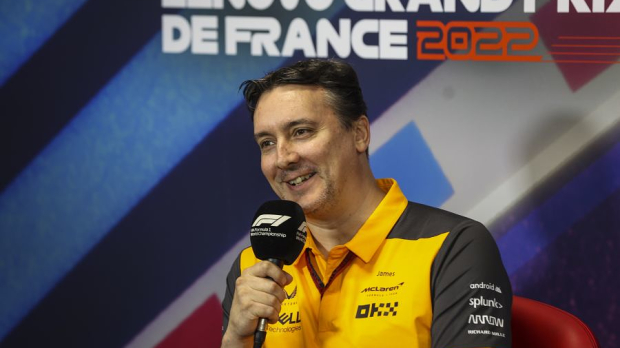 He has held positions at Torro Rosso and McLaren, working with the latter until March 2023. He was released from the team as McLaren restructured its leadership structure, and was replaced with former Ferrari engineer David Sanchez.
Key said of the move: "I am delighted to be returning to Hinwil to work with old, and new, colleagues at Sauber; I have very fond memories of my time there before.
"I am looking forward to leading the technical side of the team at one of the most critical junctures of its long history as we head towards a new and exciting future.
"There is a huge amount of work ahead of us, but I am confident that every single member of our team working in Hinwil will have the commitment, determination and hunger to get us to the top."
Seidl: Key will lead technical transformation
Sauber Group CEO Andreas Seidl also expressed his excitement at Key's return.
He said he is 'delighted' to welcome Key back to the team, adding: "The operation he will find has changed a lot since his time here, but the same drive, the same commitment that contributed to making the team successful in his previous experience are still the same."
Seidl noted that Key's appointment is 'crucial' as Sauber prepares for its F1 future, saying: "James's appointment is a crucial step on this journey: he has an outstanding amount of experience in the sport, not just as technical director, but also in various other roles within the technical organisation of a team.
"He will lead the transformation process of the technical side of the team, giving us the tools and direction we need to tackle the future."
READ MORE: Alfa Romeo focus on 'important target' ahead of Audi-Sauber partnership