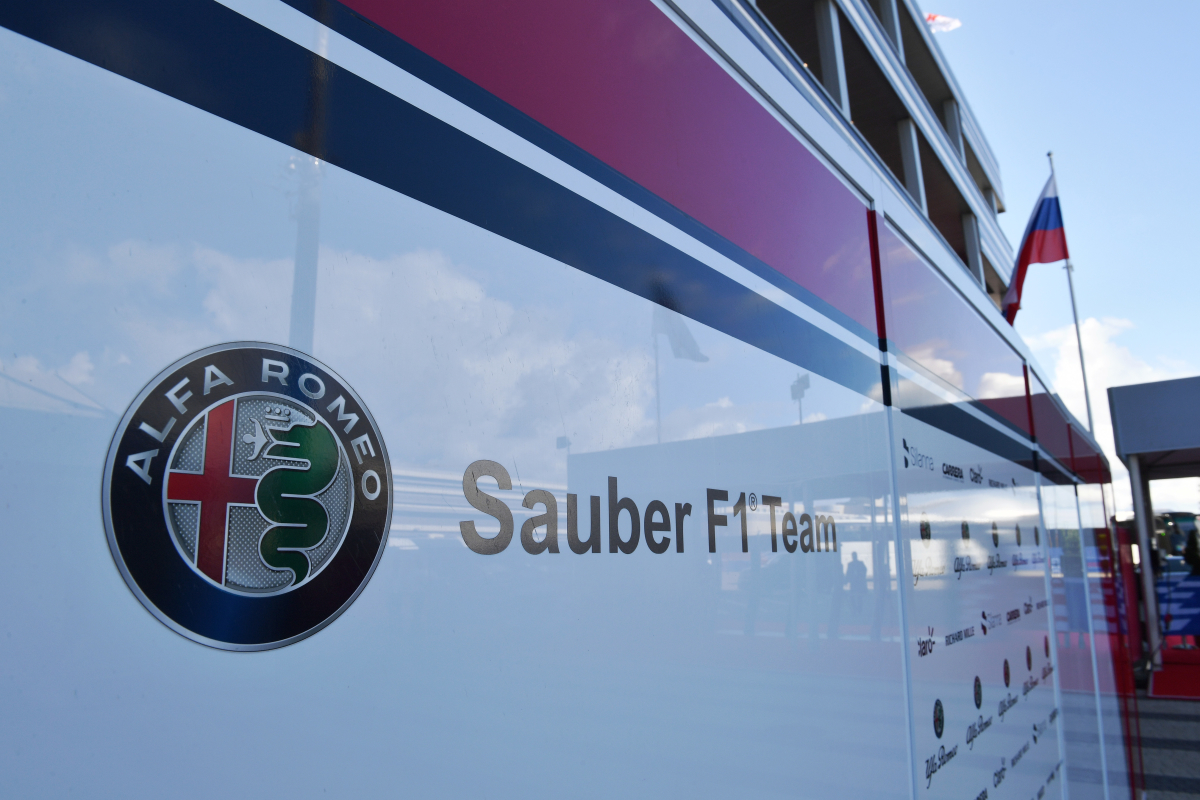 Alfa Romeo focus on 'important target' ahead of Audi-Sauber partnership
Alfa Romeo focus on 'important target' ahead of Audi-Sauber partnership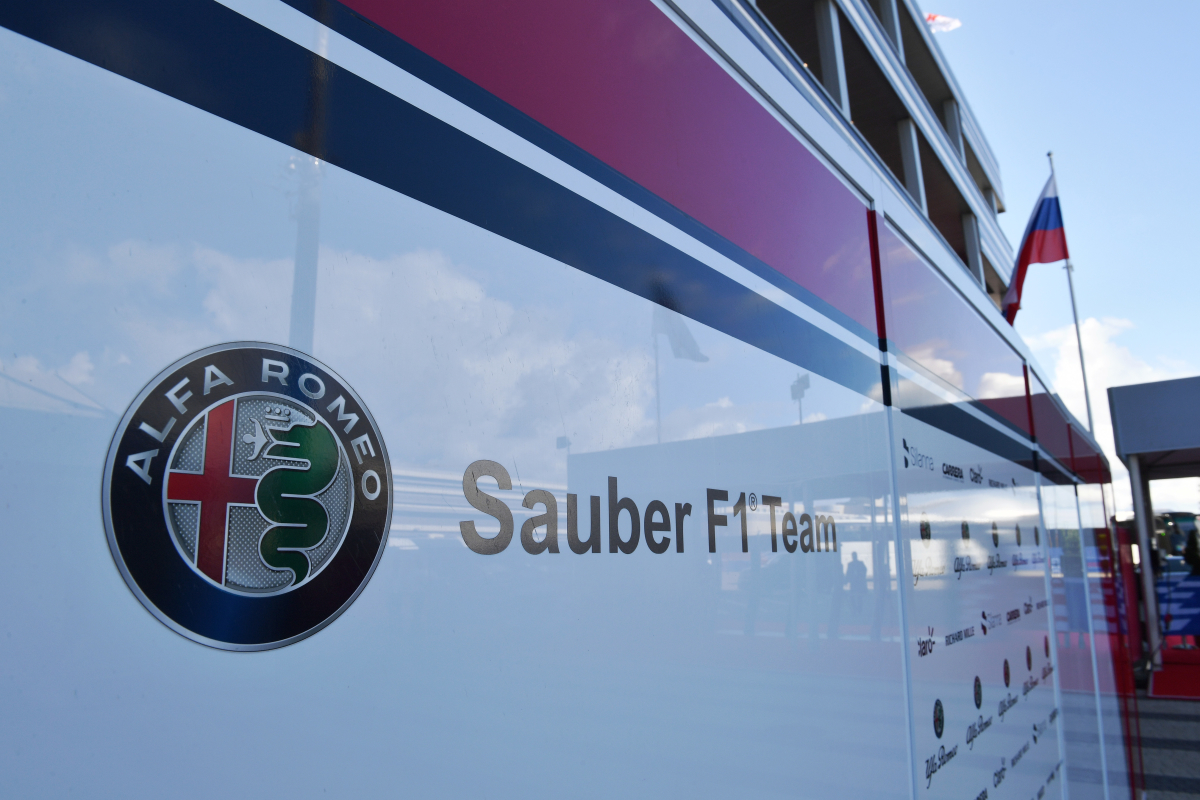 Alfa Romeo have clear targets they have to hit before Audi join the Sauber group in 2026, according to Alunni Bravi.
The Italian manufacturer have been partnered with the Swiss-based F1 team since 2019 but will end their efforts at the end of 2023, leaving Sauber to carry on until Audi's arrival.
The German giants will provide some outside support during that time to help acclimatise themselves and give the comparatively small Sauber extra manpower.
Bravi has his eyes on reaching the targets set by the team but he knows he cannot afford to ignore the present in the meantime.
Pride
"We are focused on the here and now and we are focused on the future," Bravi said to F1 Unlocked. "Andreas and I are working on developing the team. We have an important target in the future.
"We're proud Audi/Volkswagen Group has chosen Sauber Group as a strategic partner for their entry to F1, but you cannot separate things, Andreas is focused on the present, like myself. We work together.
"He's a strong leader. I didn't know him before. It's a pleasure to work with him.
"We are developing our organisation, trying to have different profiles, with different competencies, create this teamwork approach that in the future will be important when you become a bigger team, when you have to take care of all the areas, the chassis department, the engine department, deal with a car manufacturer in all the commercial area.
"We need a more collaborative structure and we are starting now. It's a process. Andreas is focused on everything. He is the perfect leader for our organisation."
READ MORE: Jos Verstappen: His life in F1 and how he drove Max to greatness