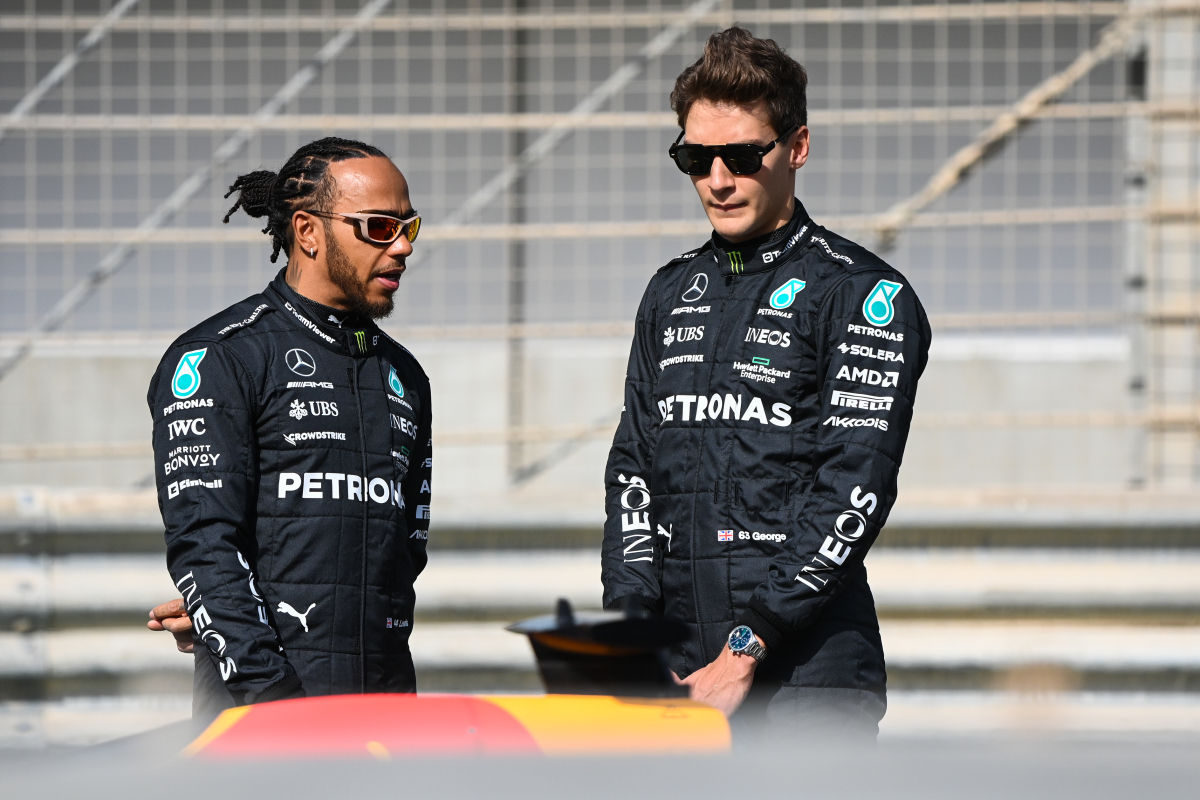 Mercedes told to SACK Russell over Hamilton collision
Mercedes told to SACK Russell over Hamilton collision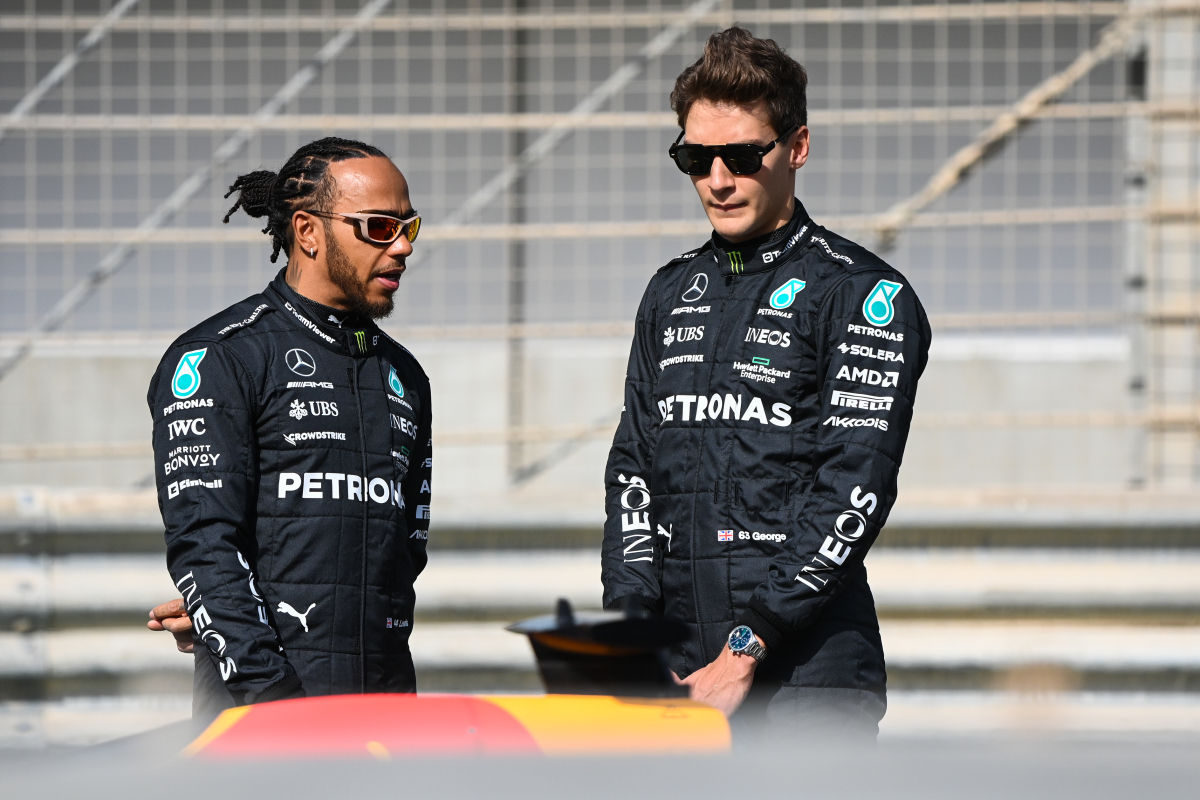 British racing driver Richard Bradley has claimed that Mercedes should have sacked George Russell following his collision with Lewis Hamilton in qualifying for the Spanish Grand Prix, after he stated that the 25-year-old's actions were "unforgivable".
A double podium for Mercedes in Barcelona saw them achieve their best result of the season. But just 24 hours before the race started, things could have been very different.
In the dying moments of Q2, Russell was pushing hard to get out of the bottom five and into Q3. As he approached the line to start a lap, team-mate Hamilton was rapidly gaining ground in his slipstream.
READ MORE: Horner issues Mercedes budget cap WARNING after W14 upgrades
Russell was seemingly unaware of Hamilton racing up behind him, as the pair collided, narrowly avoiding what could have been a very serious incident.
Russell shortly apologised to Hamilton and the pair moved forward from the incident to secure a season-best result for Mercedes.
But Bradley, a former 24 Hours of Le Mans LMP2 winner in 2015, believes the Silver Arrows should have terminated Russell's contract over the incident.
'He knew exactly what he was doing'
He told the
On Track GP podcast:
"One of the reasons I wouldn't pick George [for Driver of the Day], what happened in qualifying with Lewis was just unforgivable, unforgivable.
"There is absolutely no way that he wouldn't have checked his mirrors before he started that lap. You always, always have a check before starting your push lap.
"He knew exactly where Lewis was. Everything he says is complete rubbish, he knew exactly what he was doing.
"I'm amazed he wasn't handed his P45 on the spot for that, that could have been like an aircraft crash."
READ MORE: Hamilton BRUTALLY trolls Sainz in 'worst ever' jibe from Mercedes star