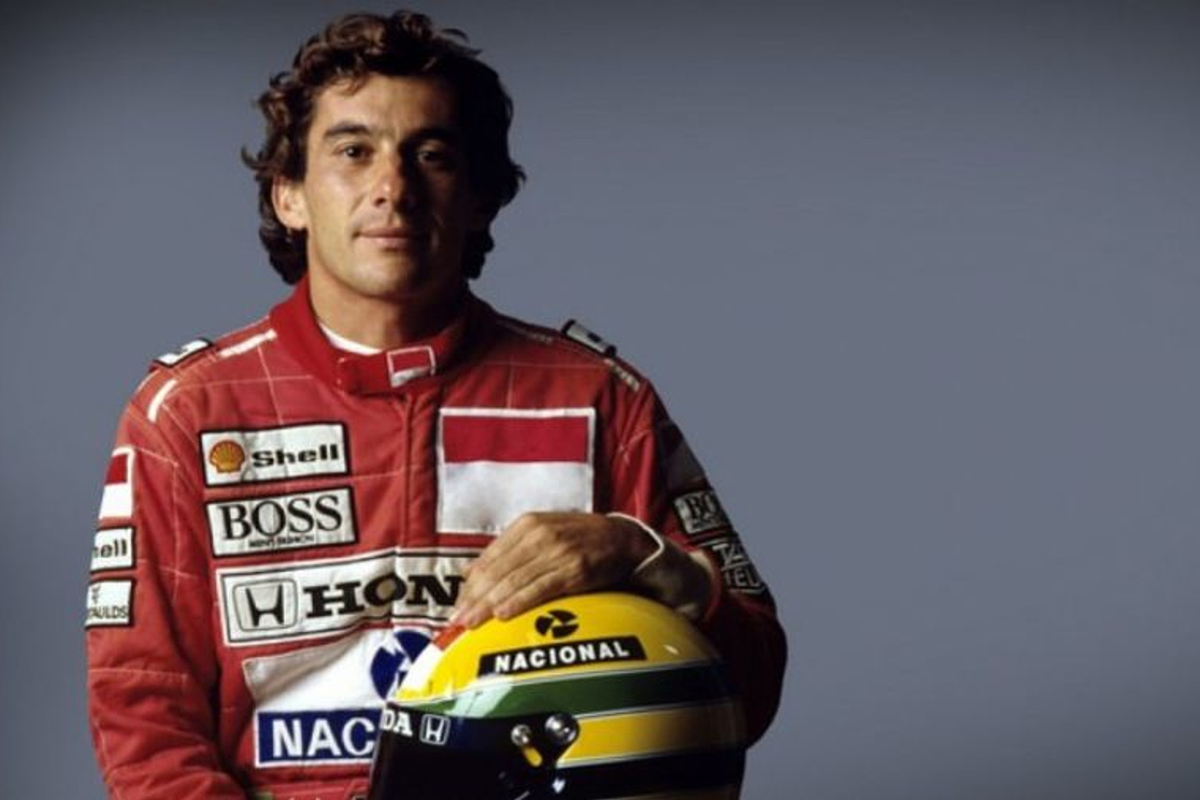 Bayern Munich superstar admits dad wanted to name him after F1 LEGEND
Bayern Munich superstar admits dad wanted to name him after F1 LEGEND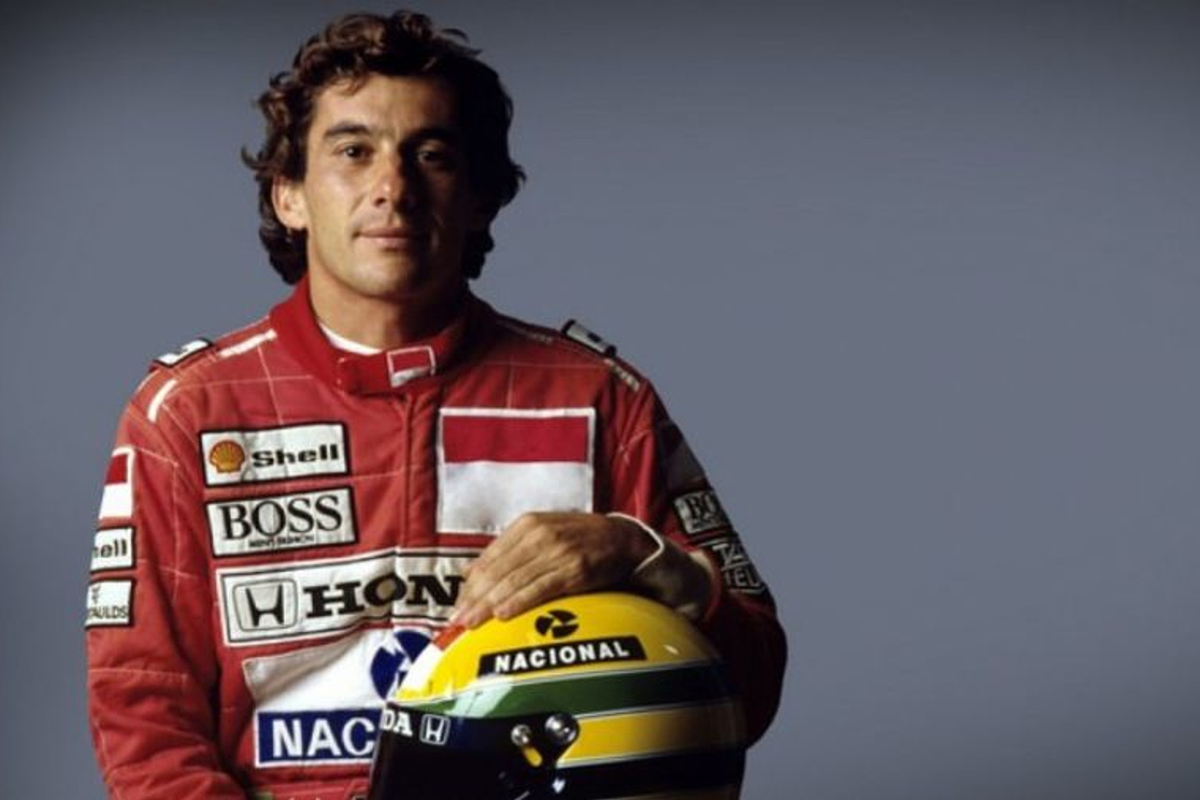 Bayern Munich footballer Serge Gnabry has admitted that his father wanted to name him after Formula 1 legend Ayrton Senna.
Now that the Bundesliga season has come to an end, the German forward was one of many footballing sensations to appear at the Spanish Grand Prix.
In an interview with Sky Deutschland on the grid, Gnabry revealed where his passion for F1 comes from.
"I was in Monaco last year, it was my first race, since then I've watched the documentary and it's just fun to see it live," he said.
When asked if he was cheering on anyone in particular, the former Arsenal player admitted he was rooting for a Mercedes star.
"I'm a Lewis Hamilton fan," he stated.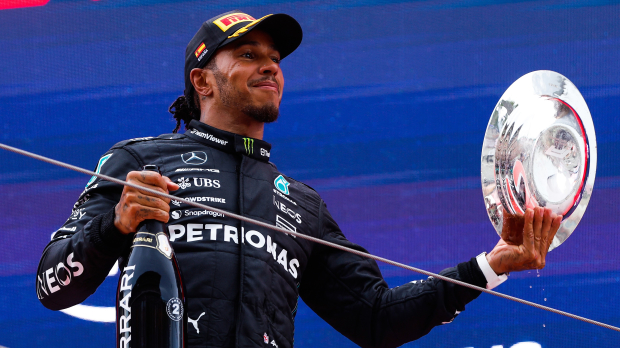 'How do know that?!'
Then the Bayern winger was shocked by what Sky reporter Peter Hardenacke had to say.
"I just received a note that your dad is allegedly a big Ayrton Senna fan," said Hardenacke.
READ MORE: Wolff reveals big Mercedes RISK after Spanish Grand Prix success
"How do you guys know that?" replied a confused Gnabry.
"We know everything. He apparently wanted to name you Ayrton back then," said Hardenacke.
"Yes, that's true, actually," smiled the footballer.
When asked if the world should refer to him as "Ayrton Gnabry", the 27-year-old replied: "Absolutely not, Serge is good."
Even after the interview was completed, Gnabry was stunned, once against asking Hardenacke how could've found that out.
After doing some digging, it turns out that Gnabry's close friend and Bayern team-mate Joshua Kimmich spilt the beans on Bayern's podcast in 2022.
READ MORE: F1 On TV: Meet the Sky Sports and Channel 4 Commentators