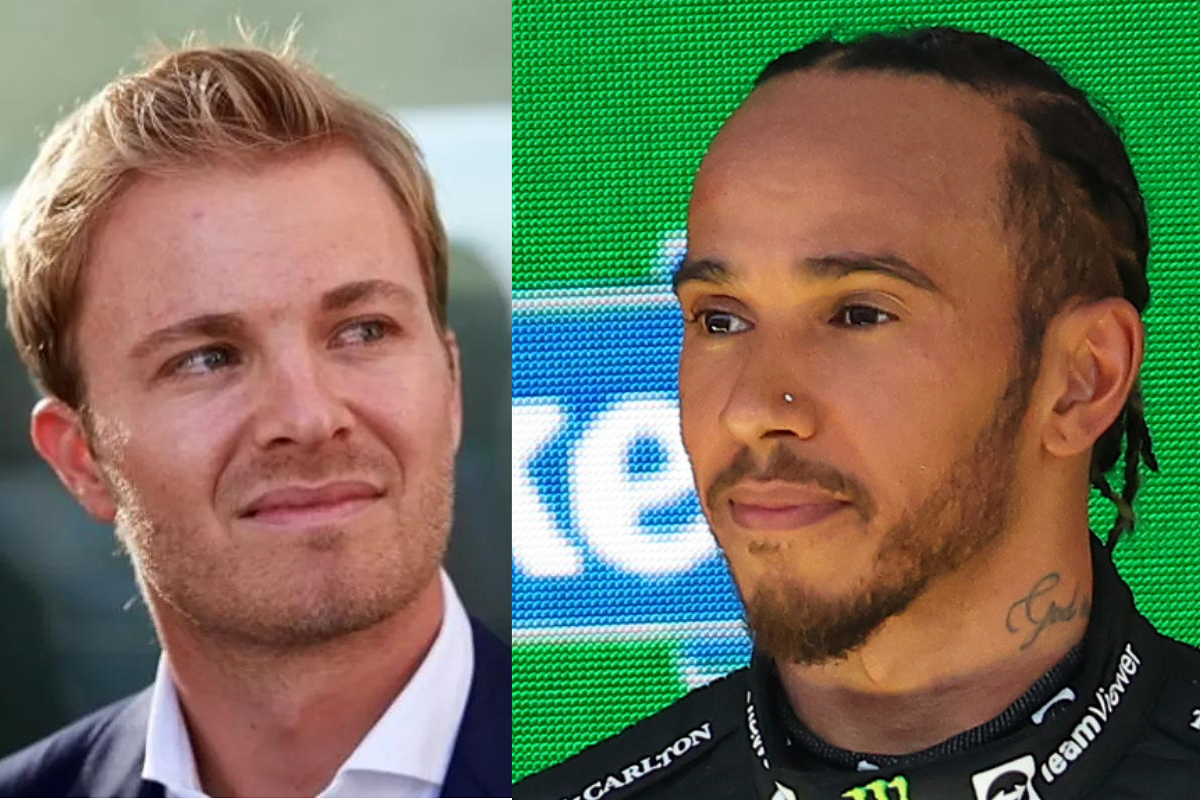 Rosberg reveals BRUTAL way F1 took his title and gave it to Hamilton
Rosberg reveals BRUTAL way F1 took his title and gave it to Hamilton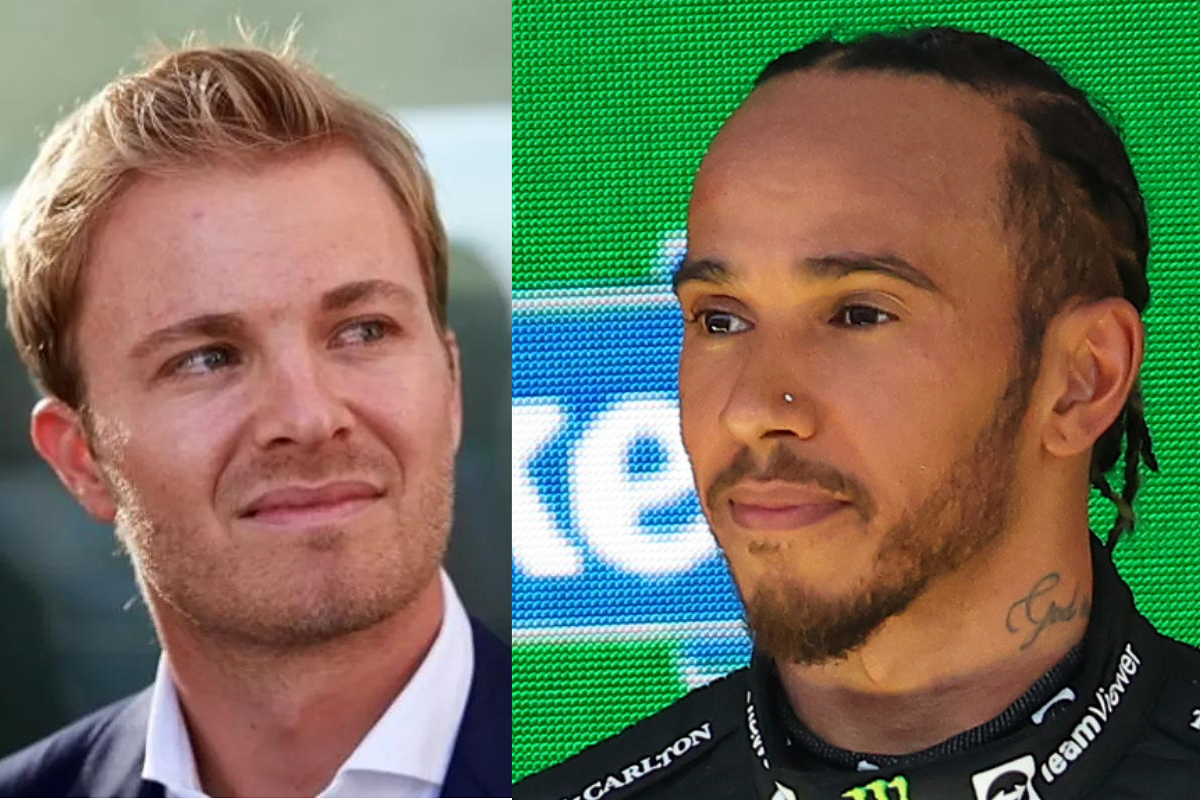 Nico Rosberg has revealed the brutal manner in which his world championship trophy was taken away at the end of 2017 after Lewis Hamilton reclaimed his title the following season.
The German driver retired from the sport at the end of 2016 after claiming his first and only world title at the expense of his Mercedes team-mate Lewis Hamilton.
READ MORE: Hamilton and Mercedes welcome Red Bull SUPERSTAR to the team
While on media duties at the Spanish Grand Prix, Rosberg explained how his first Monaco Grand Prix win was the only trophy he was ever allowed to keep, prompting questions about the world championship trophy.
Rosberg then explained that he does not have a replica of the trophy in his apartment and that the trophy was abruptly taken away from him when the title of world champion was passed back to Hamilton in 2017.
Rosberg's trophy story
Speaking on Sky Sports F1 about whether you get to keep a replica of the world championship trophy, Rosberg said: "No, you have to give the World Championship back!
"You only get to keep it for a year. I had to give it to Lewis.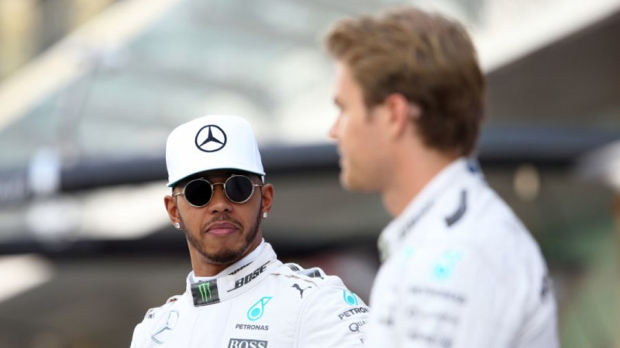 "No, I had someone pick it up from my house, put it in a boot and drive it to Lewis' home."
The German driver was not impressed with his abrupt breakup with the trophy. exclaiming: "That was not cool."
READ MORE: Hamilton weighs in on Spanish GP circuit debate with 'MICKEY MOUSE' jibe