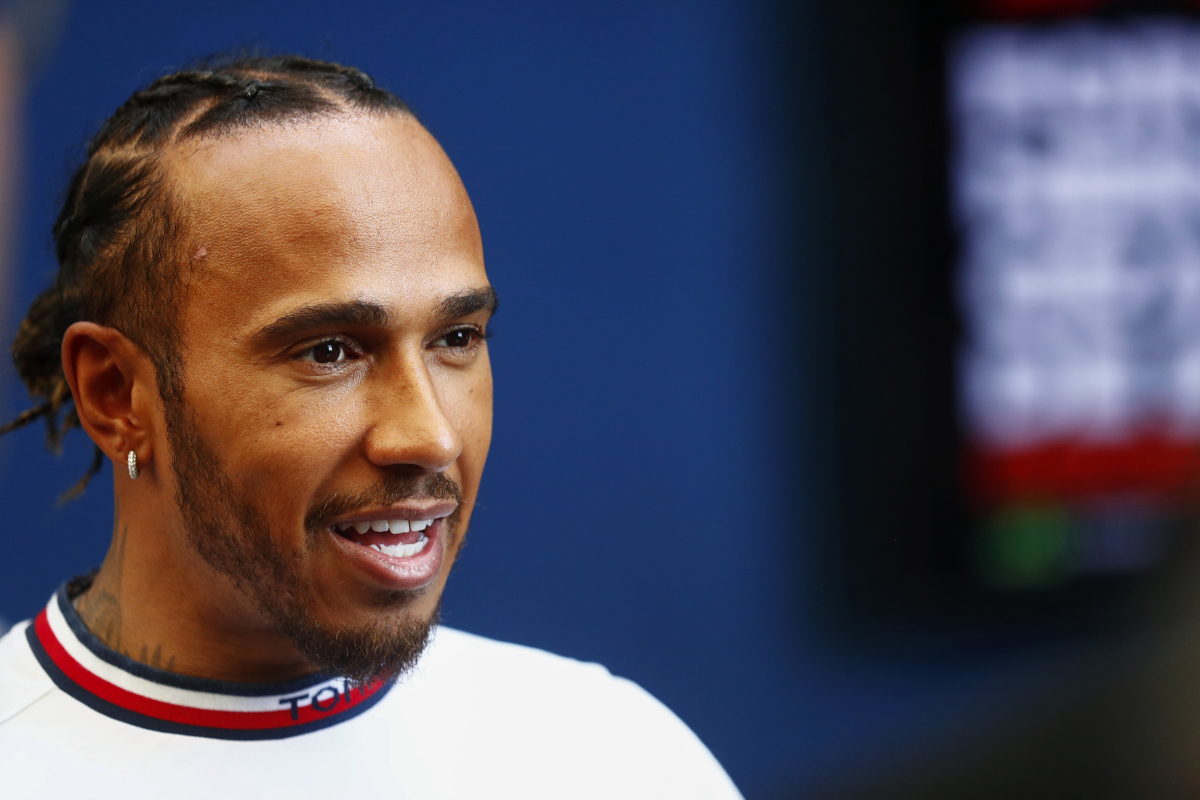 Hamilton weighs in on Spanish GP circuit debate with 'MICKEY MOUSE' jibe
Hamilton weighs in on Spanish GP circuit debate with 'MICKEY MOUSE' jibe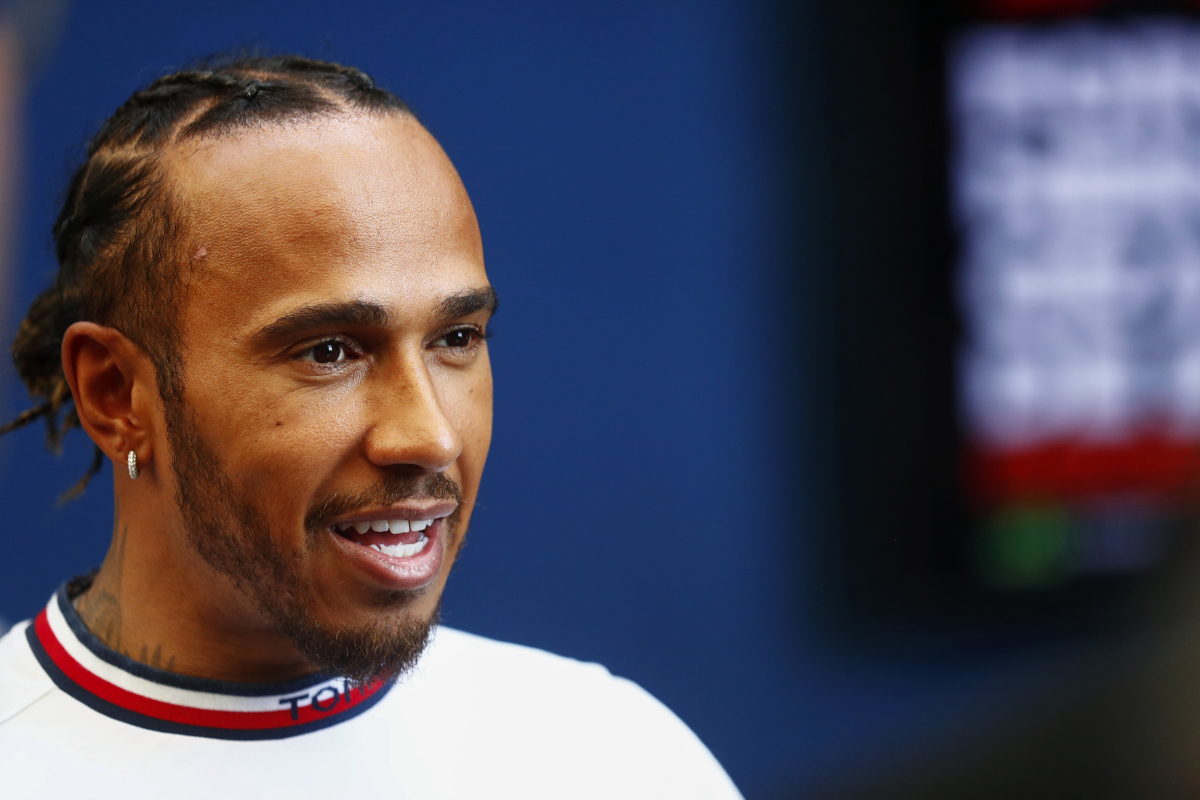 Lewis Hamilton has revealed that he is hopeful the cars will be able to follow each other closer during this weekend's Spanish Grand Prix with the removal of 'the Mickey Mouse chicane' this year.
At the end of this year's Barcelona circuit, the drivers will be greeted with two fast right-handers instead of the last-sector chicane that has been removed in a move that fans hope will see more overtaking opportunities created.
Hamilton for one is hoping that this is the case after he refused to hide his feelings over the previous circuit design.
READ MORE: Alonso takes aim at Hamilton with SALTY Verstappen claim
"I hope that we'll be able to follow with the cars that we have a bit better through the last two corners than the Mickey Mouse chicane," he said.
And with the debate continuing to rumble on over Barcelona's place on the F1 calendar, Hamilton believes the track deserves its spot despite the criticism that has been levelled at it by some within the sport.
'The heritage of the sport'
"I don't think I would want to lose Barcelona," he added. "One, I love the city, but the track is...I do think it's really important we keep some of the classic circuits, at least the ones that provide great racing.
"You know, Budapest is spectacular, Silverstone is spectacular. This track...where else? There's a lot of pretty great, original circuits that we should keep – maybe some that don't provide the greatest of racing, switch those out.
"I just think about the heritage of the sport, we've got to make sure we hold on to that, knowing the pillars of what this sport is."
READ MORE: Mercedes ECSTATIC with new Red Bull info after Monaco Grand Prix