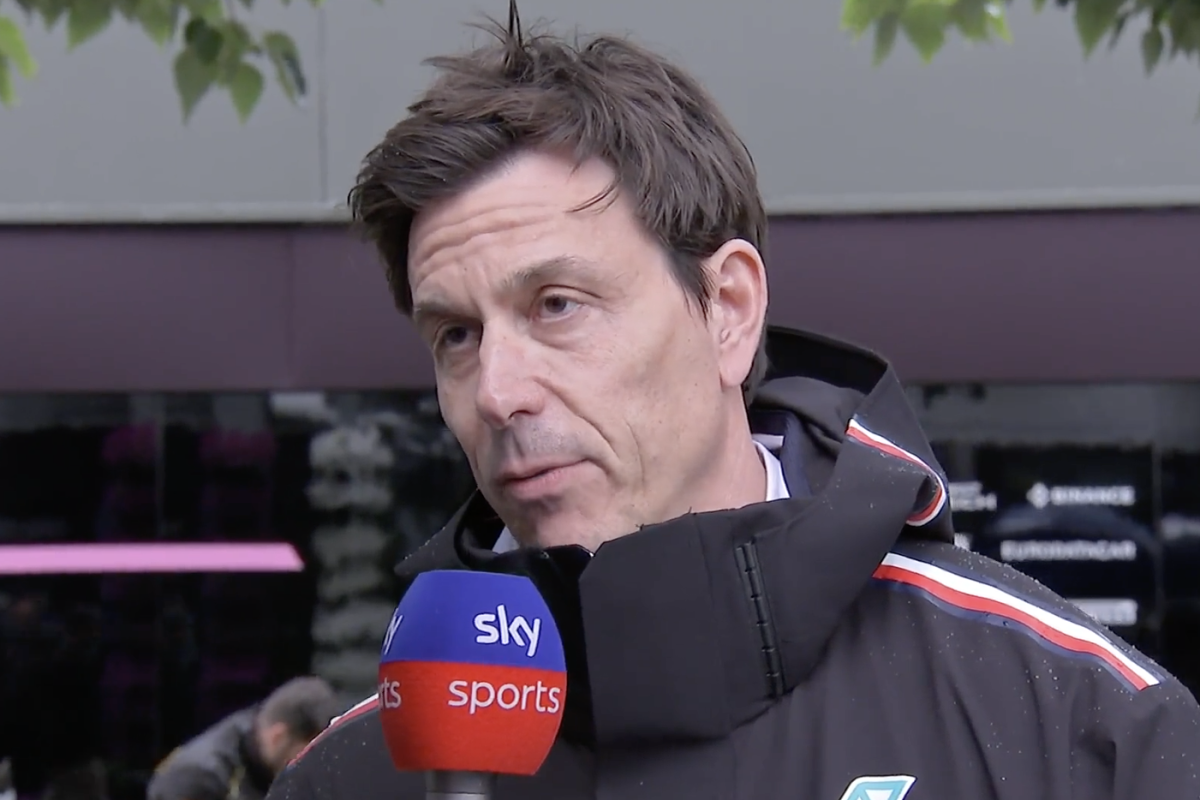 Wolff issues WORRYING Mercedes W14 upgrade update
Wolff issues WORRYING Mercedes W14 upgrade update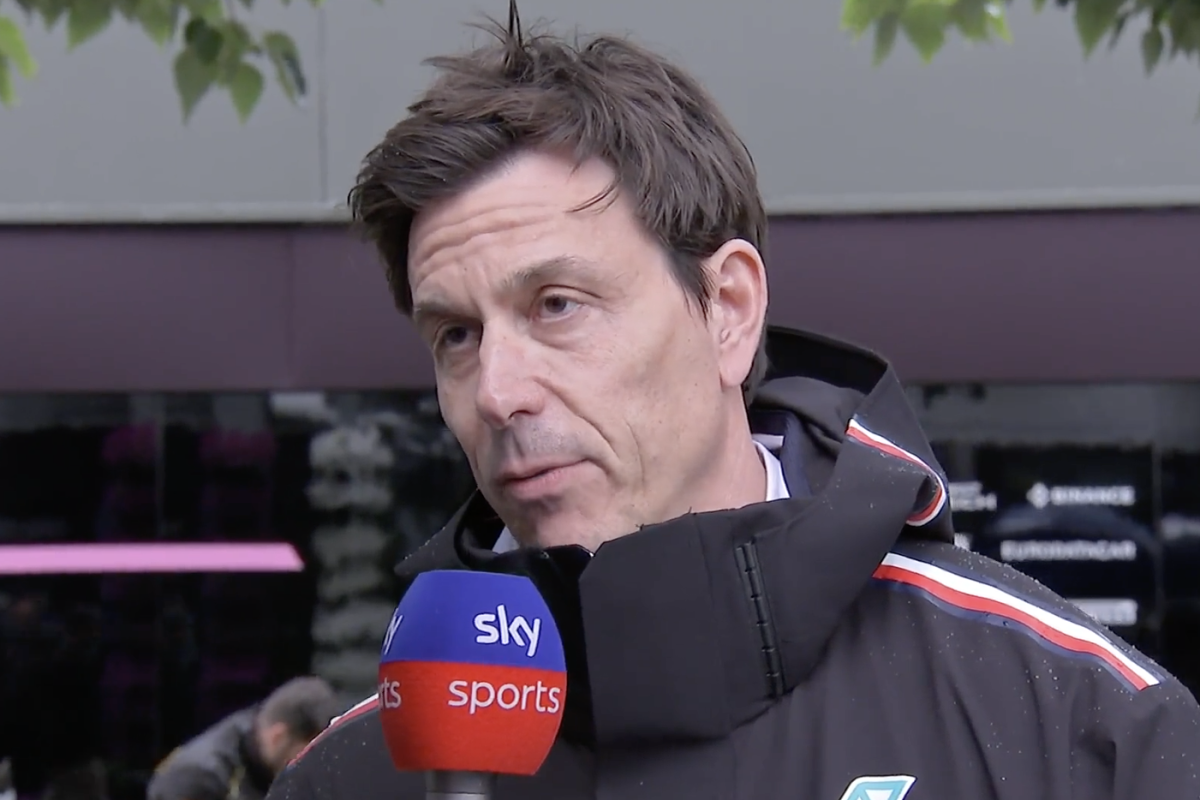 Mercedes team principal Toto Wolff has admitted the team do not "expect to see a step change in performance" at the Spanish Grand Prix, despite the recent upgrades brought to the W14.
Monaco was far from the ideal place for Mercedes to unleash their W14 upgrades, with Lewis Hamilton and George Russell finishing 39 and 56 seconds behind race winner Max Verstappen respectively.
As the teams head to Barcelona for the Spanish Grand Prix, many are now expecting the car to come into its own on a more conventional track layout – away from a narrow street circuit.
READ MORE: Mercedes ECSTATIC with new Red Bull info after Monaco Grand Prix
However, Wolff has downplayed expectations after he revealed that the team are not expecting to see a dramatic improvement over the course of the weekend.
"It's always a challenge when rain falls midway through a race and the team handled it well in Monaco," he told the Mercedes in-house media.
"We made the right calls and scored some solid points. It is impossible to evaluate our upgrades on a circuit like Monaco, but at least we didn't have any nasty surprises.
"We now move on to Barcelona. Spain will provide an opportunity for us to establish a new baseline with the W14. It is a track that we are familiar with, although the removal of the final chicane will make it a much quicker lap.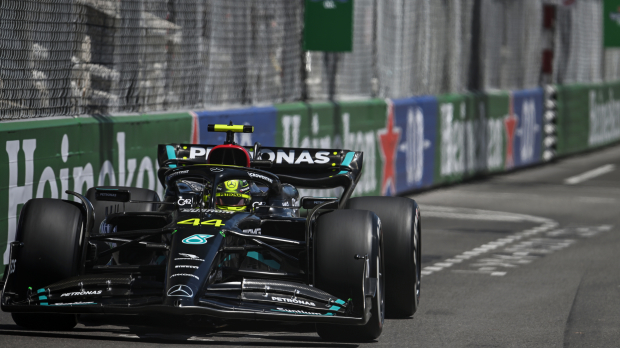 "It comprises a wide range of corner types; that provides a good opportunity for us to learn about the new package.
"We don't expect to see a step change in performance, but we're hopeful it will provide a more stable platform."
READ MORE: Russell gives BULLISH Hamilton Mercedes exit verdict