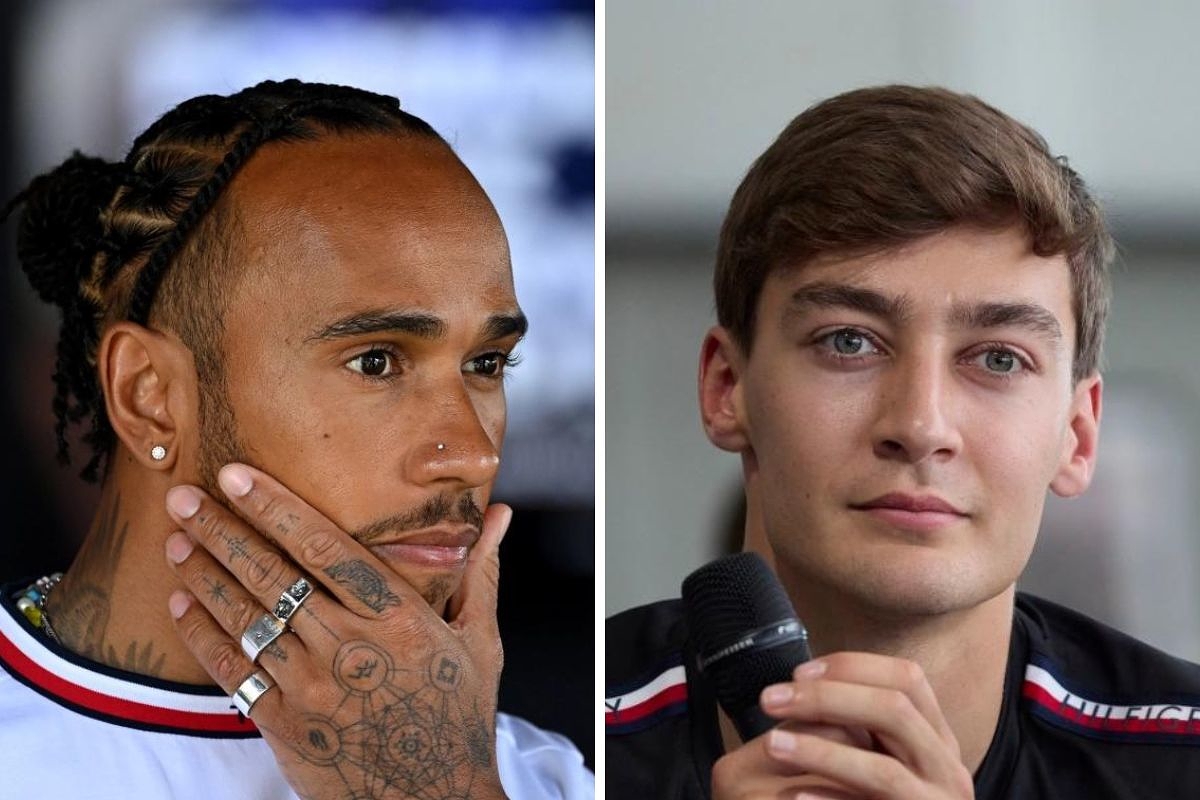 Russell gives BULLISH Hamilton Mercedes exit verdict
Russell gives BULLISH Hamilton Mercedes exit verdict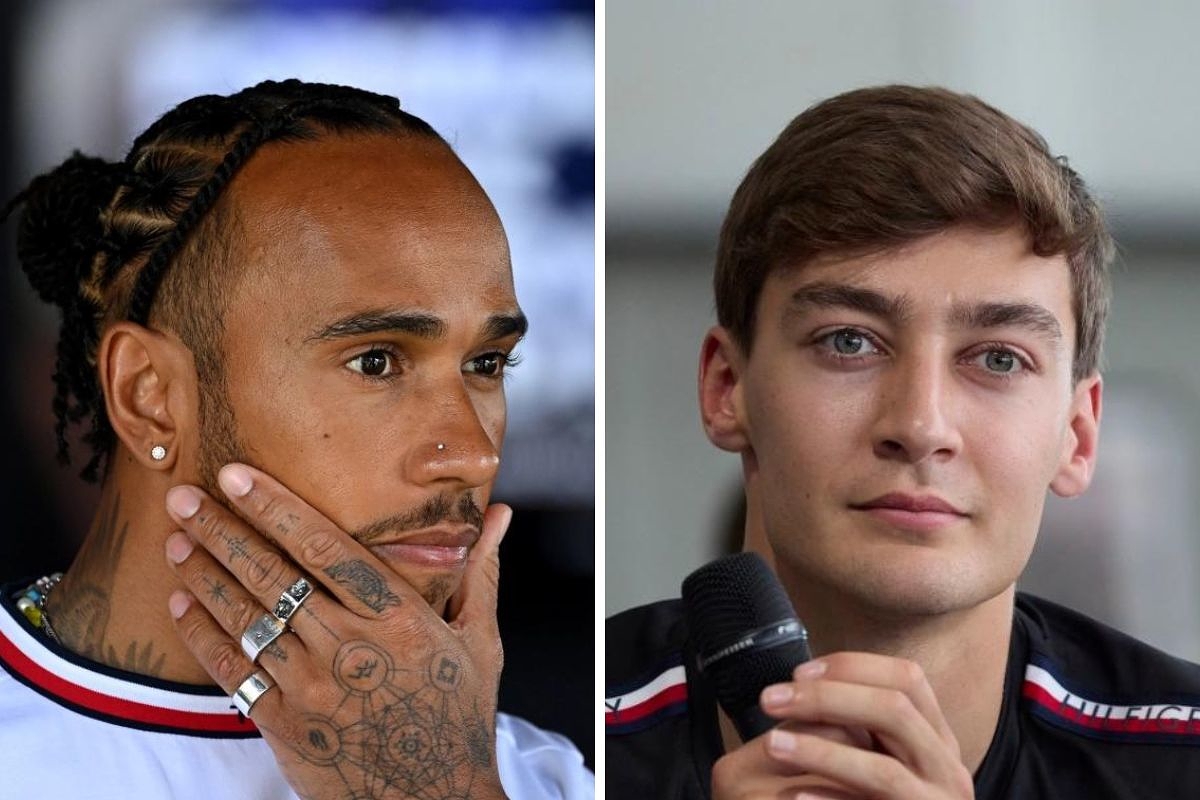 George Russell has admitted that he doesn't care whether Lewis Hamilton leaves Mercedes – despite the "good relationship" that he stated the pair have.
Hamilton's future in the sport has dominated recent headlines after a report emerged earlier in the week that Ferrari were plotting a sensational move for the seven-time world champion.
However, Hamilton has poured cold water on those rumours after he confirmed that himself and the team were close to agreeing a new contract beyond its expiry at the end of the current season.
READ MORE: Hamilton evaluates EXACTLY how Mercedes upgrades affect Red Bull chase
Hamilton can go his own way
Russell though has claimed that he would not be upset if Hamilton swapped Mercedes for Ferrari, after he revealed that he had no strong feelings regarding his team-mate's potential departure.
"I don't care at all whether Lewis stays or Lewis goes," he told Mail Sport. "I believe I can beat anyone on the grid."
"You couldn't choose to be in a better position than to go up against Lewis,' Russell added.
"What a way to test myself. While we're in this position, he is invaluable to me. There can be no excuses on either side. He's pushing me, I'm pushing him. I am here to beat everybody.
"I never had any self-doubt and having these 15 months alongside him has reinforced that. My confidence has grown. We have a good relationship and it would be great if we could turn this around and help the team to winning ways."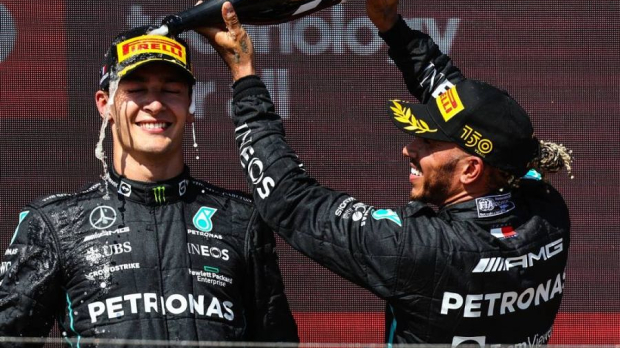 The 25-year-old was full of praise for Hamilton's commitment to the sport and revealed that his team-mate's approach to life away from the track has helped him understand what works best for him as an athlete.
Learning from Lewis
"Lewis is very good with people. He's very caring, he works exceptionally hard. He's comfortable travelling a lot, doing a lot of activities. It wouldn't be a lifestyle many athletes want.
"I definitely need a way to escape from the sport. I spent a few days away over the weekend on a boat for the first time. What I learned from Lewis and saw in other great athletes is that you need to understand yourself and do what is right for you. You don't follow anyone else's path, you have to pave your own.
"It may not be this year or next that everything falls into place. But look at Fernando, aged 41. So I have at least 15 good years left in me. You have to be patient, keep working, doing your thing, and no doubt my time will come."
READ MORE: Hamilton already preparing for 2024 F1 title charge at Mercedes claims Kravitz