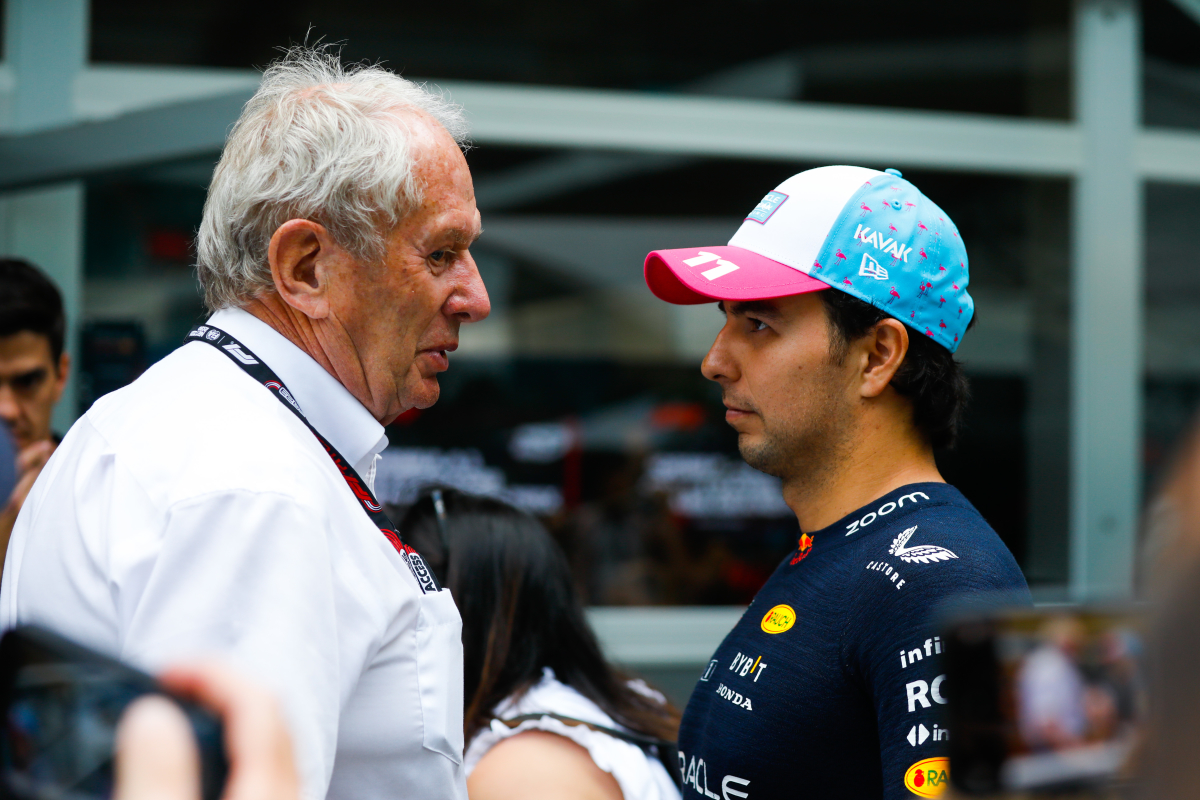 Perez 'can't afford another zero' for Red Bull
Perez 'can't afford another zero' for Red Bull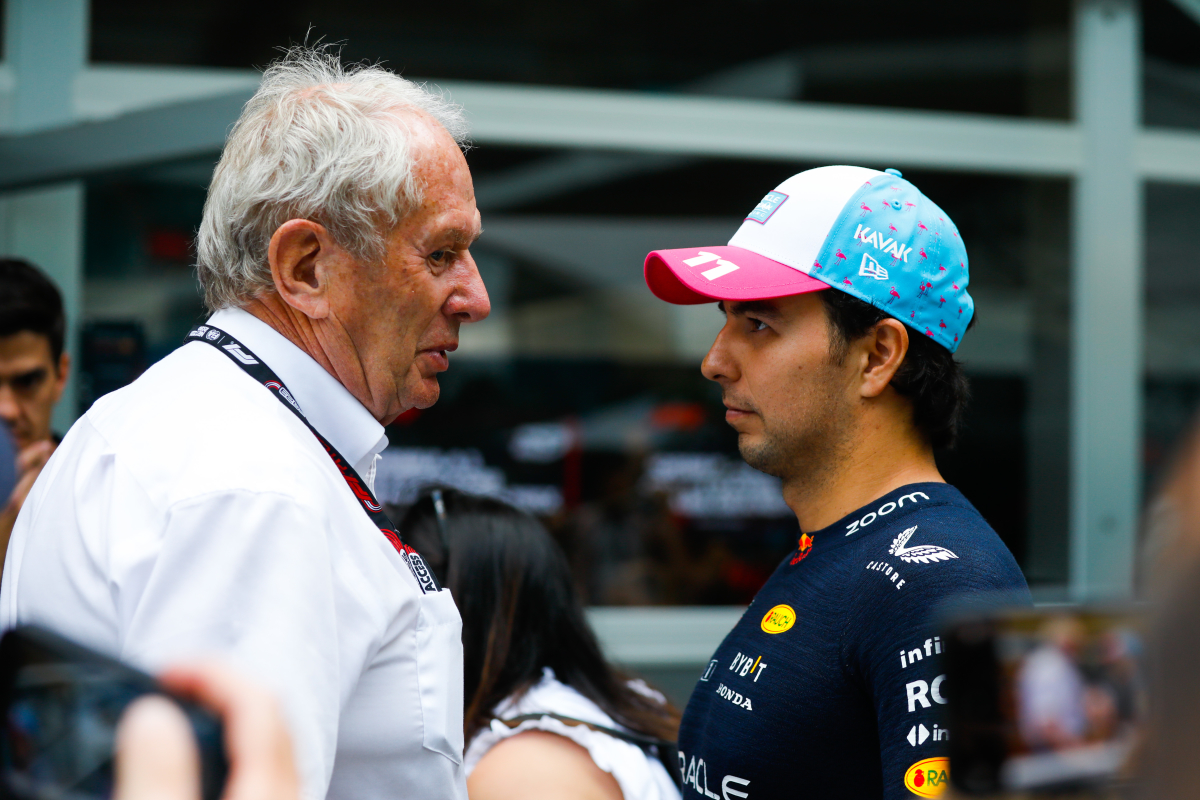 Red Bull's Sergio Perez has admitted that he "can't afford" another point-less race in 2023 if he wants to reign in his team-mate Max Verstappen.
The Mexican who won the 2023 Monaco Grand Prix crashed out in the first session of qualifying on Saturday. After starting from the back of the grid, Perez could only make his way up to P16 by the end of the race.
It was a costly result for the 33-year-old who allowed Verstappen to open his gap in the championship to 39 points.
Speaking to the media after the race, Perez apologised for his qualifying shunt.
"We paid the price for my mistake and that's been very costly," he said.
"I just have to apologise to my whole team because it is unacceptable to have this kind of mistake."
"I have to move on, learn from it, and I cannot afford another zero in the championship."
READ MORE: Perez makes Aston Martin PREDICTION after 'interesting' Honda deal
Perez blamed traffic as well as damage as the reason why he only made up four places.
"It was going really well," he recalled.
"Unfortunately, I hit the traffic fairly early and that put us back to our original position. Then the rain came, and we were one of the last ones to pit.
"Then I clipped the wall and it was just all a mess. I broke my front wing with Magnussen who just broke [deep] out of the chicane and it just went bad.
"When you are in those positions, you always have to risk a lot."
Perez will be looking to bounce back this weekend when Formula 1 travels to Barcelona for the Spanish Grand Prix.
READ MORE: F1 Spanish Grand Prix weather forecast