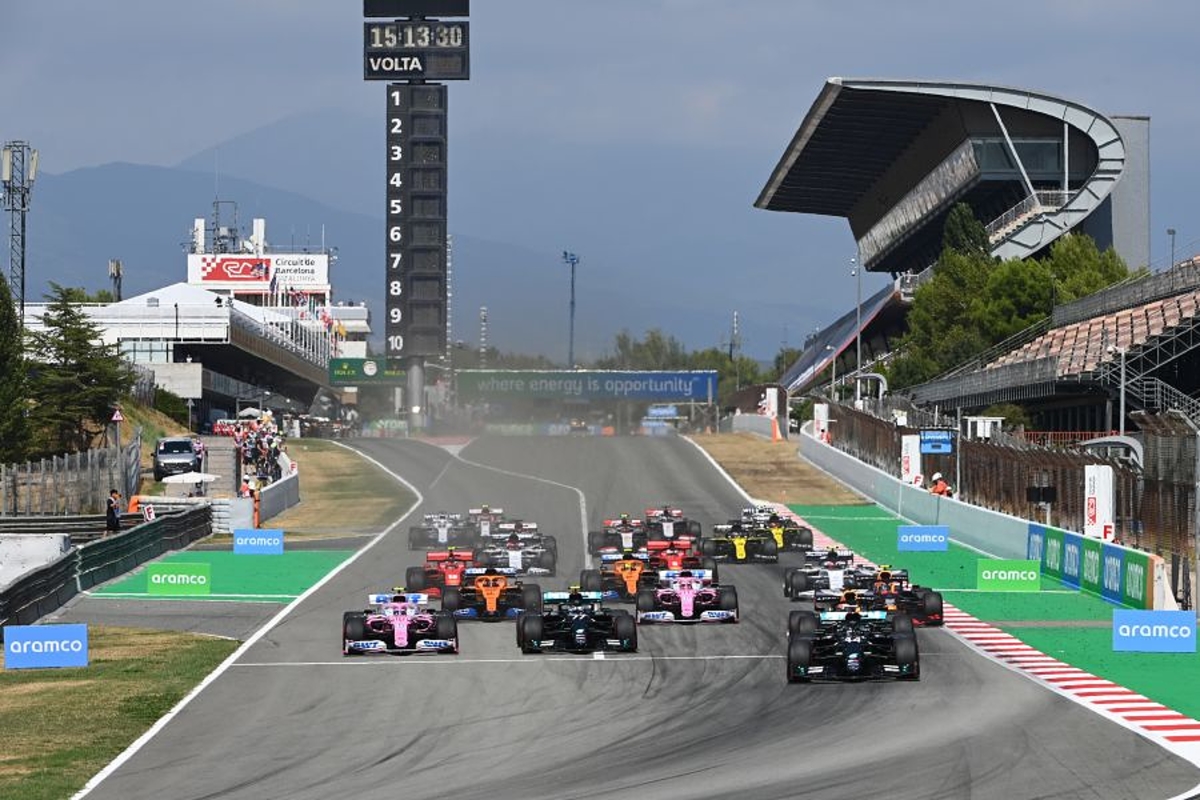 F1 Spanish Grand Prix weather forecast - RAIN set to threaten race day at Catalunya
F1 Spanish Grand Prix weather forecast - RAIN set to threaten race day at Catalunya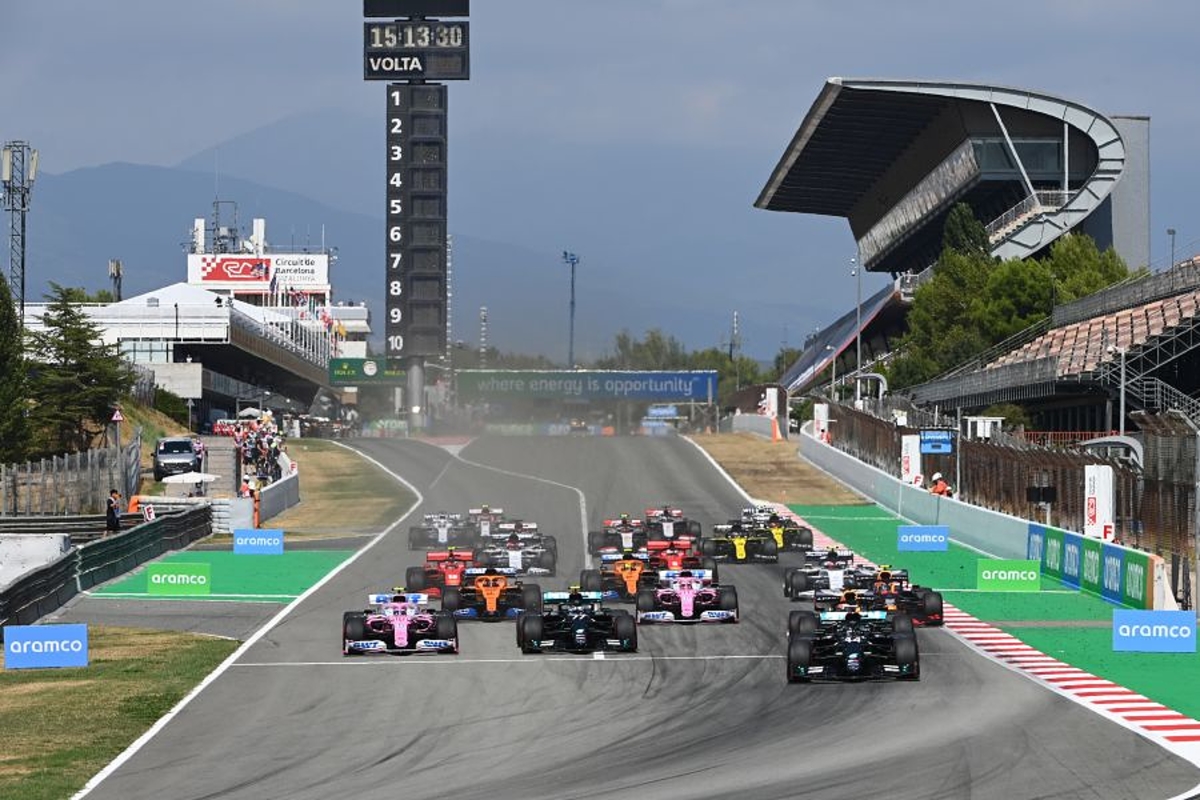 Anticipation continues to grow ahead of the Spanish Grand Prix with forecasts still indicating that rain could be a factor during the race.
Rain has been present throughout the triple header so far with the Emilia Romagna Grand Prix cancelled due to intense flooding and rain causing havoc during the Monaco Grand Prix.
Given the Spanish Grand Prix's reputation of producing somewhat muted spectacles when it comes to the on-track action, fans will be wishing for rain as the drivers head to Barcelona.
With the Spanish Grand Prix approaching, we could be looking at a hat-trick of rain-affected grands prix.
Here is forecast today:
READ MORE: Verstappen admits being LUCKY during 'incredibly slippery' Monaco GP
Spanish Grand Prix weather forecast
Sunday
While we looked set for the first rain hit Spanish Grand Prix since 1996 – an event famous for being dominated and won by Michael Schumacher – the chances have diminished slightly as the race has approached.
However, having looked remote on Saturday there is still a fair few clouds expected around in Catalunya for the local race time of 3pm, where there is now an increased chance of around 25 per cent of showers.
We could be set for another Monaco chaos scenario where rain could see teams making tyre gambles during the race given the uncertainty of the conditions even on race day.
READ MORE: Kravitz reveals how Verstappen MISTAKE could have led to Alonso victory at Monaco GP