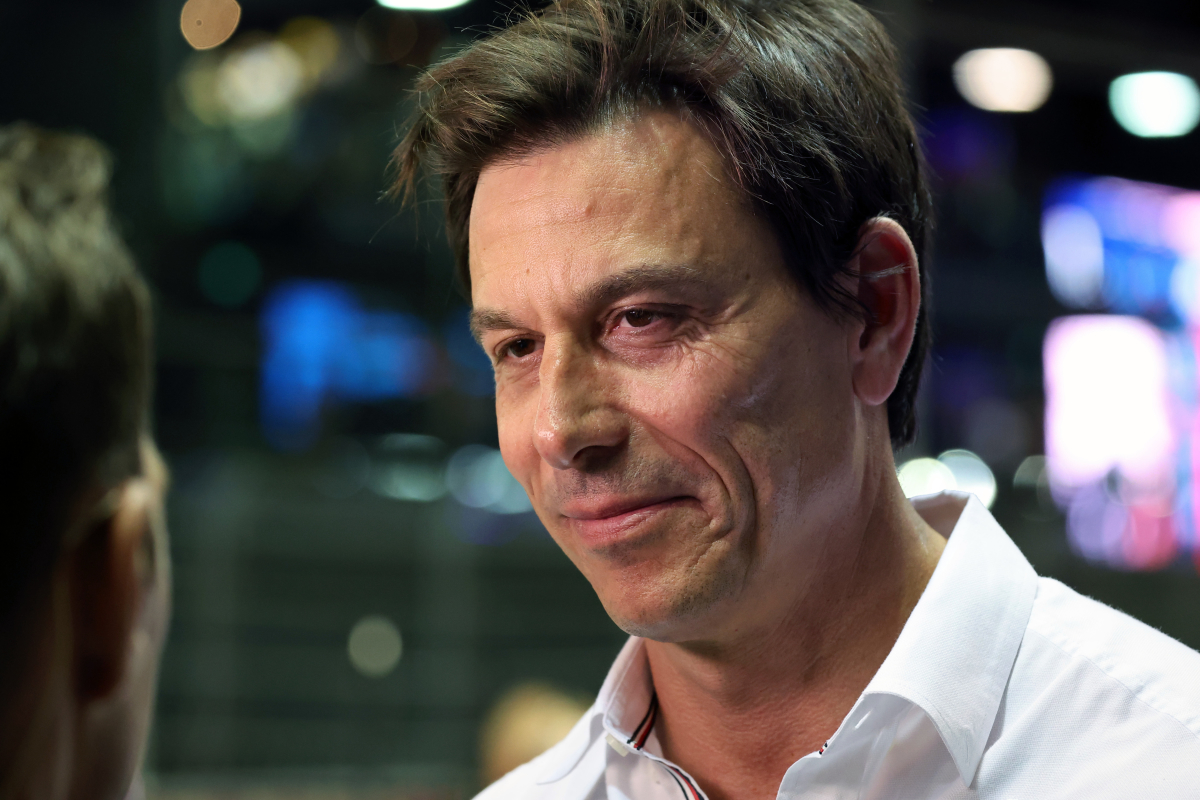 Wolff gives Mercedes pace update after debut of W14 upgrades
Wolff gives Mercedes pace update after debut of W14 upgrades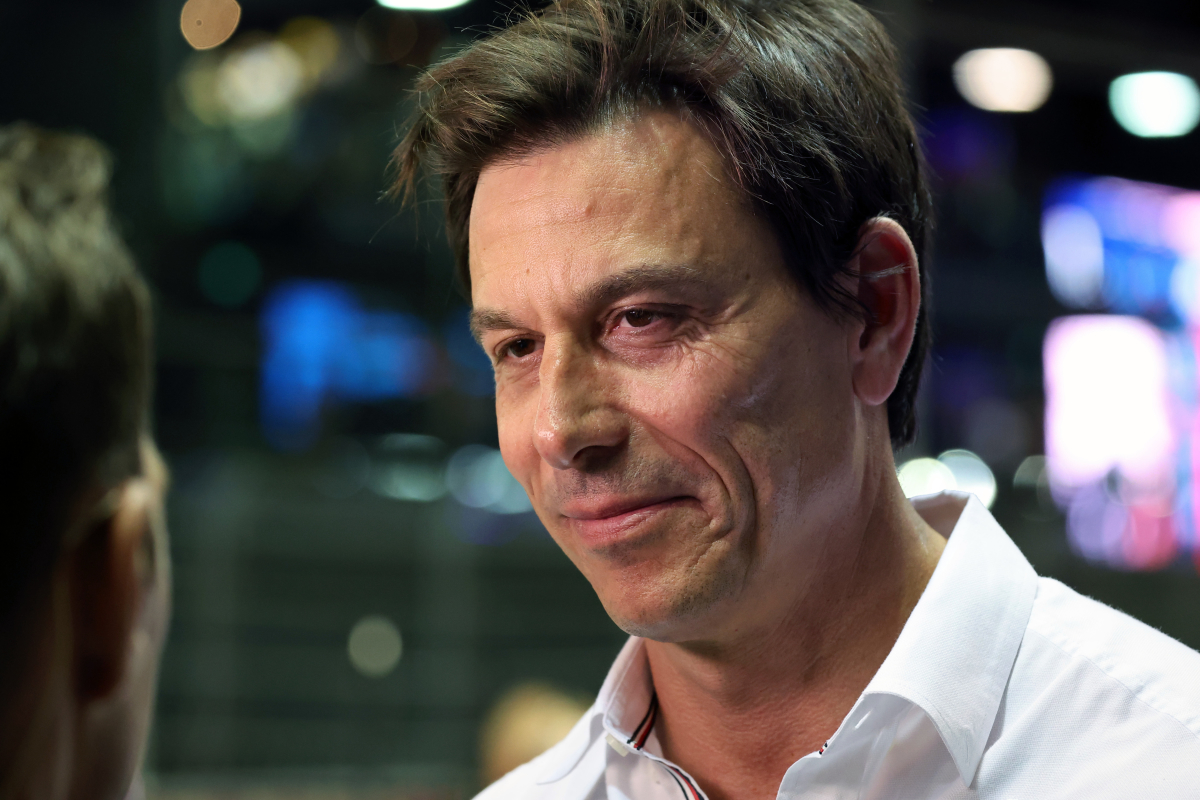 Mercedes team principal Toto Wolff has provided an update about the performance of the W14 after the Monaco Grand Prix, suggesting that the changes have had a 'positive' impact on the car.
The Silver Arrows have been long anticipating the arrival of this upgrade package, which was initially scheduled to arrive for the Emilia Romagna Grand Prix before flooding forced F1 to cancel the event.
With the upgrades equipped and the 'zeropod' design ditched, Mercedes finished P4 and P5 in Monaco, moving forward following a mixed qualifying performance.
Those results mean that, despite a disappointing start to the season, Mercedes are just a single point behind Aston Martin in the fight for P2 in the constructor standings.
READ MORE: Mercedes ECSTATIC with new Red Bull info after Monaco Grand Prix
Mercedes have upgrade hope
"I think we need to collect data," Wolff explained to the media after the Monaco Grand Prix.
"That's why we put it also here in Monaco, and to collect further analysis which we will do in Barcelona. The next one, Montreal, is a little bit of an outlier again.
"But over the next races hopefully we can really increase the performance of the car. But it's not going to suddenly be right there."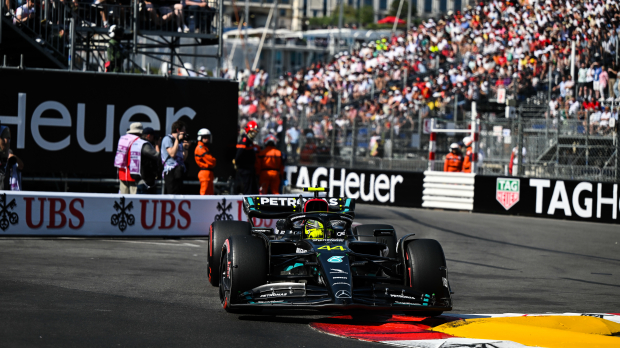 Wolff explained that he was happy with the early signs from Mercedes' major upgrade package.
"That's why I'm actually pleased with the time gap that we had in Monaco. It was always a mediocre track for us, so that's okay."
"I feel like the car has progressed, it's moved forwards.
"I think next week we'll get a much better feel for it in a place where we can really push through all the medium and high-speed corners. I think overall it's been a positive for us."
READ MORE: Russell gives BULLISH Hamilton Mercedes exit verdict