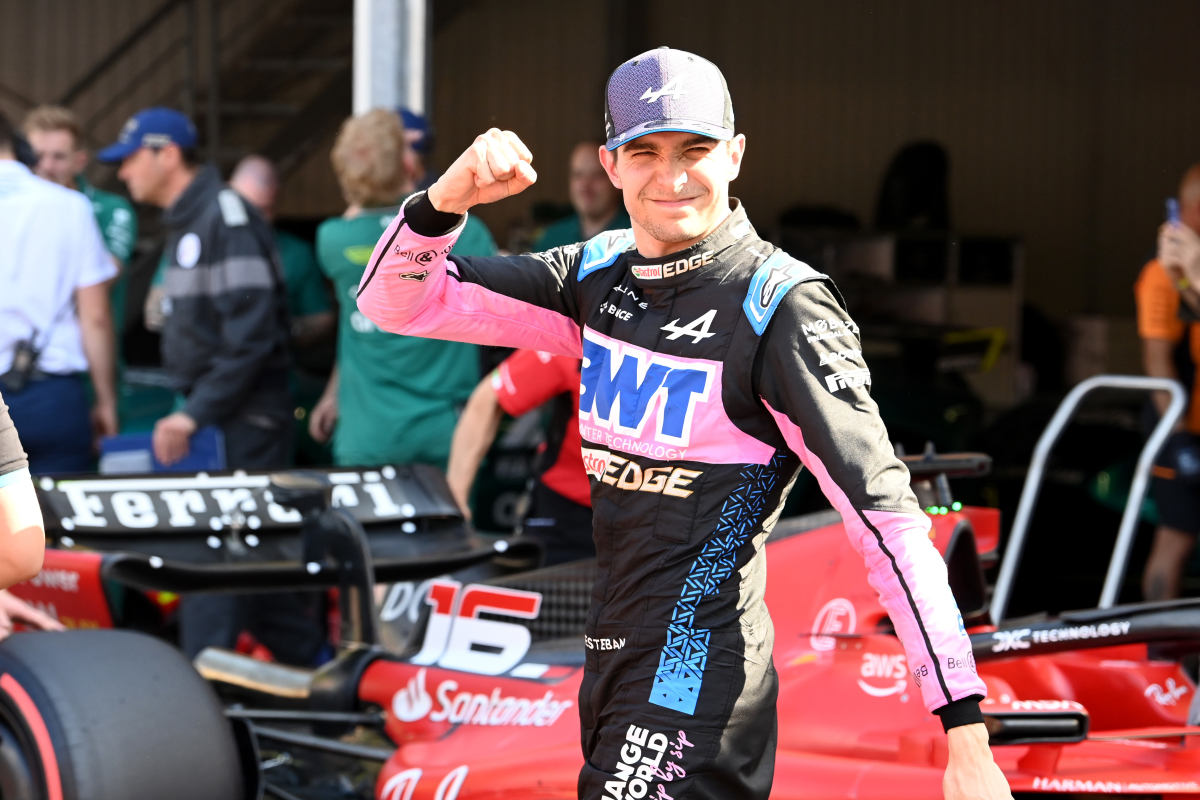 Ocon out to 'WREAK HAVOC' on Monaco GP start
Ocon out to 'WREAK HAVOC' on Monaco GP start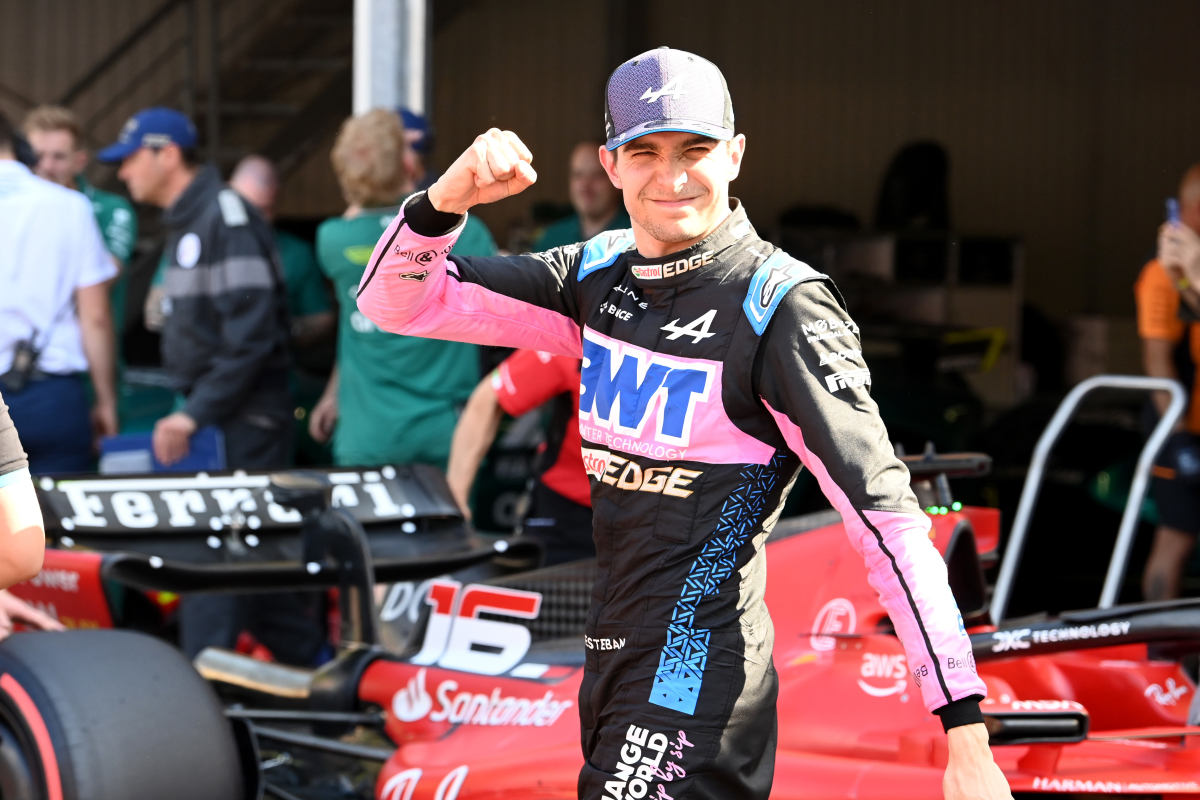 Esteban Ocon is ready to fight with the big guns after a sensational qualifying at the Monaco Grand Prix.
The Frenchman was briefly on provisional pole position with a couple of minutes left in Q3 after a superb lap but he was then beaten by Charles Leclerc, Fernando Alonso and Max Verstappen, who did claim pole.
Even though he dropped to fourth, Ocon could start third if Leclerc is given a grid penalty for impeding Lando Norris at the end of Q3 with the FIA currently investigating the incident.
It was an altogether successful day for Alpine with Pierre Gasly seventh, in between the two Mercedes cars.
READ MORE: F1 Qualifying Results: Monaco Grand Prix 2023 times as Verstappen grabs sensational pole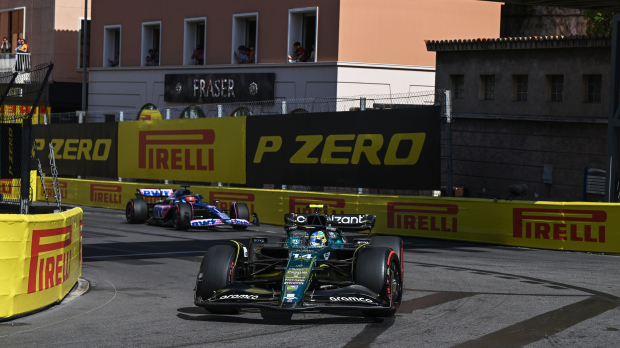 Incredible Lap
"I'm very happy, this was an incredible lap," Ocon said to Fox Sports Premium MX.
"Absolutely. We can now focus on the race. We'll have a straightforward race for once."
"We are just one place from the podium, so yeah, I'm sure we can wreak some havoc from there."
With a fiery front row of Verstappen and Alonso, Ocon could fancy his chances of a second F1 victory after he held off Lewis Hamilton in the 2021 Hungarian GP.
READ MORE: F1 On TV: Meet the Sky Sports and Channel 4 Commentators