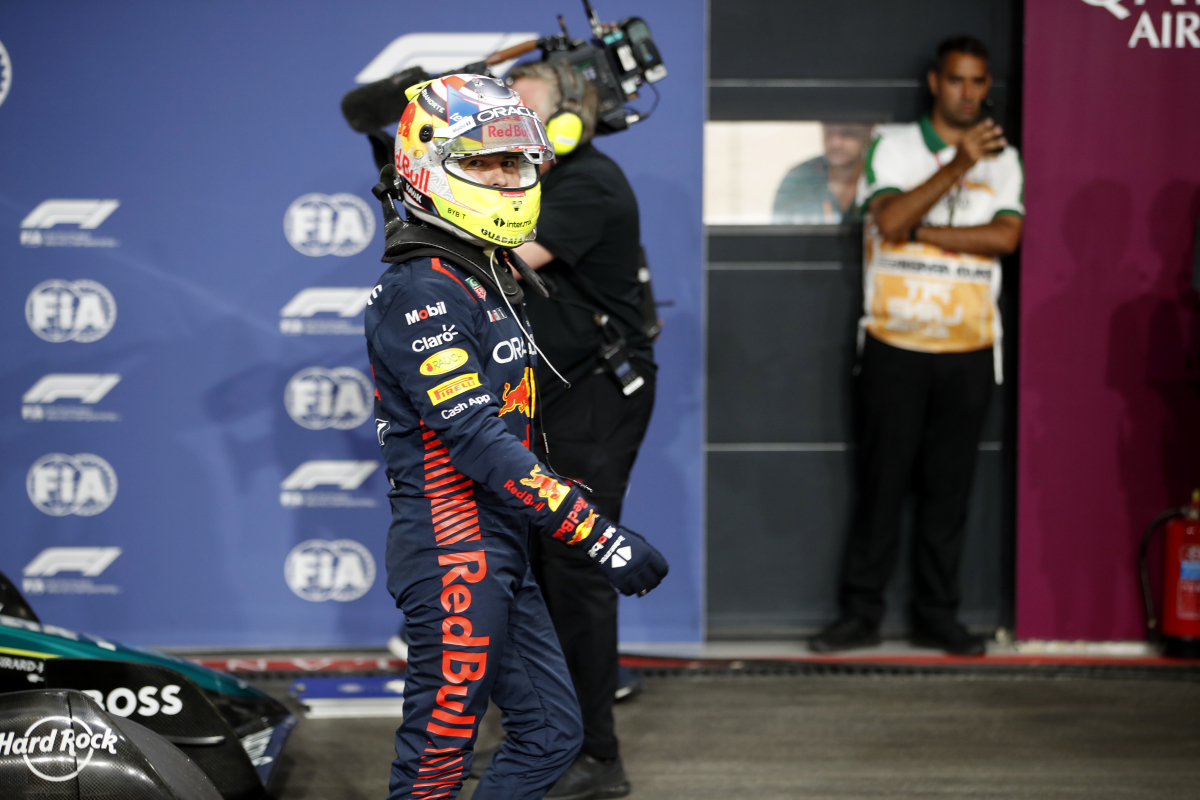 Perez 'became a PASSENGER' as Red Bull driver makes HONEST admission
Perez 'became a PASSENGER' as Red Bull driver makes HONEST admission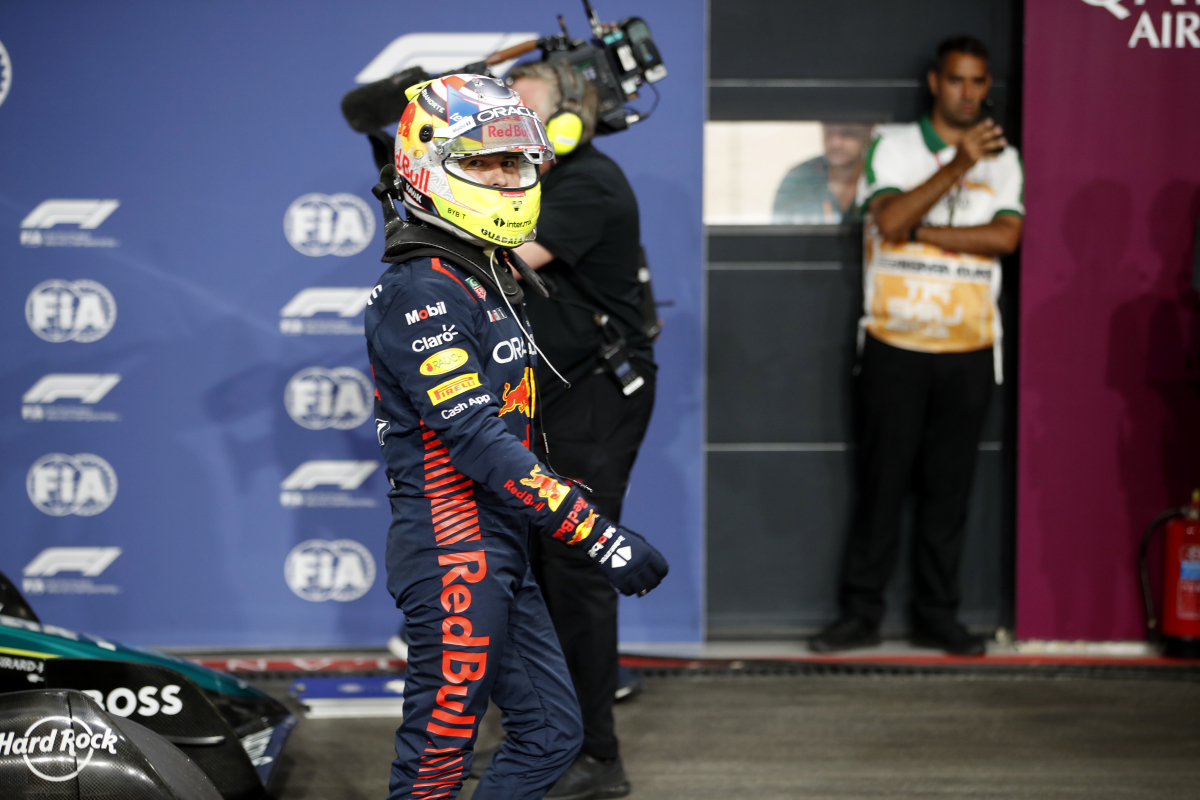 Sergio Perez's poor weekend at the Formula 1 Monaco Grand Prix continued as he crashed in Saturday's first qualifying session.
The mistake, which he admitted was his own fault, has dealt his title hopes a major blow with team-mate and championship leader Max Verstappen taking pole.
The Mexican was in a comfortable position after the first runs of Q1, but lost the rear end of his Red Bull into the barriers at Turn 1 when starting his second flying lap.
The Mexican will start Sunday's race dead last, while his team-mate and championship rival Max Verstappen produced one of the greatest third sectors Monaco has ever seen to beat Fernando Alonso's Aston Martin to pole position.
Perez was understandably downbeat in his post-qualifying interview.
"It [the car] was fine, I was happy with the balance. I was progressing and finding new limits but going into the corner I just lost the rear quite late going into the corner and I became a passenger because it was so late I had nowhere to go," said Perez.
"I lost the car in turn 1, I was looking for that limit. I could not cut the corner and I ended up touching the wall which is a big mistake from my side and I am very sorry for my team.
"We didn't make any major changes to setup, I just didn't expect the car's reaction and it was too late to correct and got into the wall."
Could rain through Checo a lifeline?
When it rains during a Formula 1 race, the drama pours. With precipitation predicted on Sunday, Perez will be looking to capitalise on any opportunities that come his way.
He said: "Tomorrow if we get rain we can certainly fight for something, but in dry conditions there will be very few to do."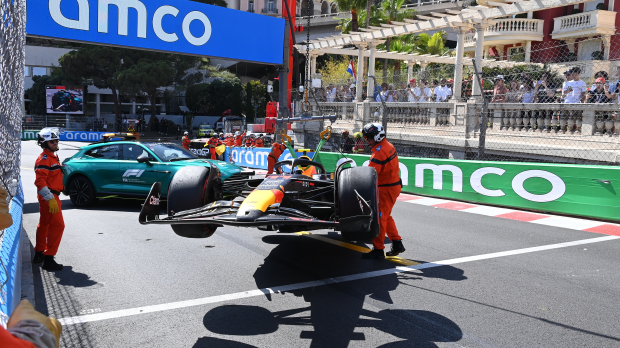 The track in Monte Carlo evolved rapidly through the entirety of qualifying, but was nothing out of the ordinary according to Perez.
"It is normal how it ramped up. I am just really disappointed with myself and it's going to be a very difficult day tomorrow to do anything. The guys in the garage did a great job. it's been a long time since I had such a costly mistake.
"Max and the team did a great job to get that pole right at the end, very happy for them."
READ MORE: Verstappen claims Monaco pole in STUNNING shootout