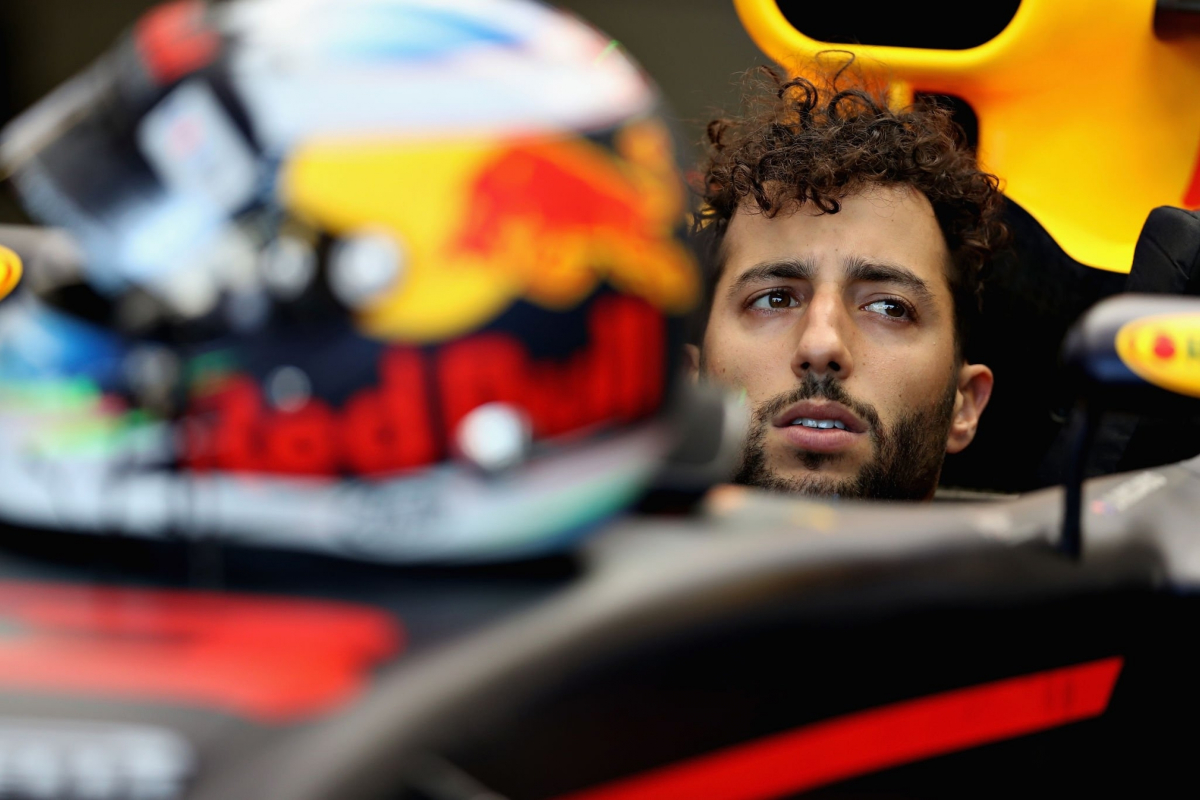 Red Bull boss: Ricciardo is not on same level as Verstappen or Perez
Red Bull boss: Ricciardo is not on same level as Verstappen or Perez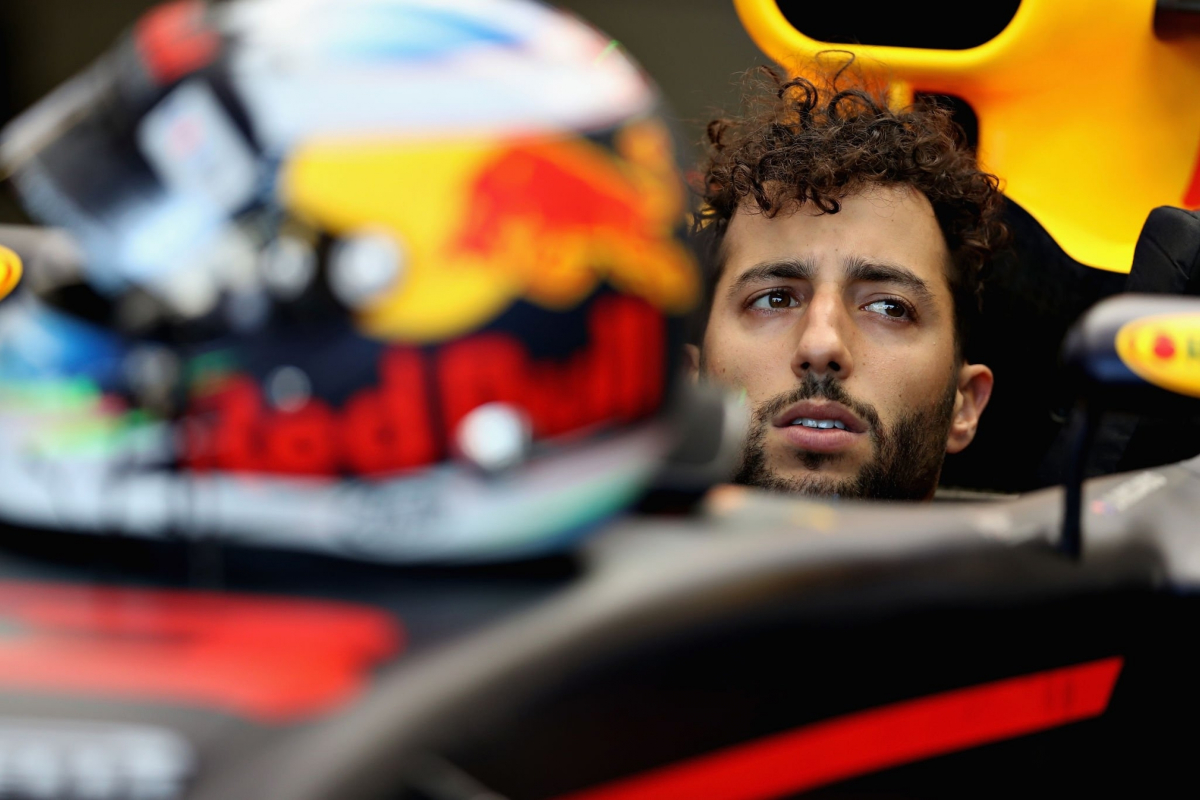 Daniel Ricciardo was once considered one of the best racers in Formula 1, but is spending 2023 on the sidelines after a sub-par 2022 at McLaren.
Zak Brown made the decision to replace him with fellow Aussie, Oscar Piastri, midway through last season, leaving the eight-time race winner without a seat.
Despite having offers from Haas and interest from other teams towards the back of the F1 grid, Ricciardo decided to take a break and focus on getting himself in the best physical and mental shape possible to go again in 2024.
There is, however, no guarantee that F1 bosses will take a chance on the ageing driver who was largely outperformed by a much younger team-mate in Lando Norris in 2021 and 2022.
Red Bull teams are not an option
And now Red Bull boss, Helmut Marko, has stated that he is not at the level required to dislodge Sergio Perez from their driver line-up, despite his history with the team.
"We know Ricciardo. We achieved victories with him, and we are aware of his qualities," said Marko, speaking to Formel1.de.
"When you saw his overtaking manoeuvres in the midfield, lacking that same determination and precision that he displayed with us.
"That wasn't the Ricciardo we knew. Something must have affected him, limiting his competitiveness. And whether that returns? [We don't know]."
So, where next for Ricciardo?
Despite not seeing Ricciardo as a candidate for their seats next season, Red Bull still believe he has the ability to race elsewhere in 2024 if his desires to race at the front are met.
"His goal is to return to a top team," said Marko. "AlphaTauri is not an alternative for the reasons mentioned. Those were his statements, and the break from active competition is good for him, allowing him to find himself and determine where he truly wants to go."
READ MORE: F1 ANALYSIS: What we can expect from the Mercedes W14B upgrades and how they work