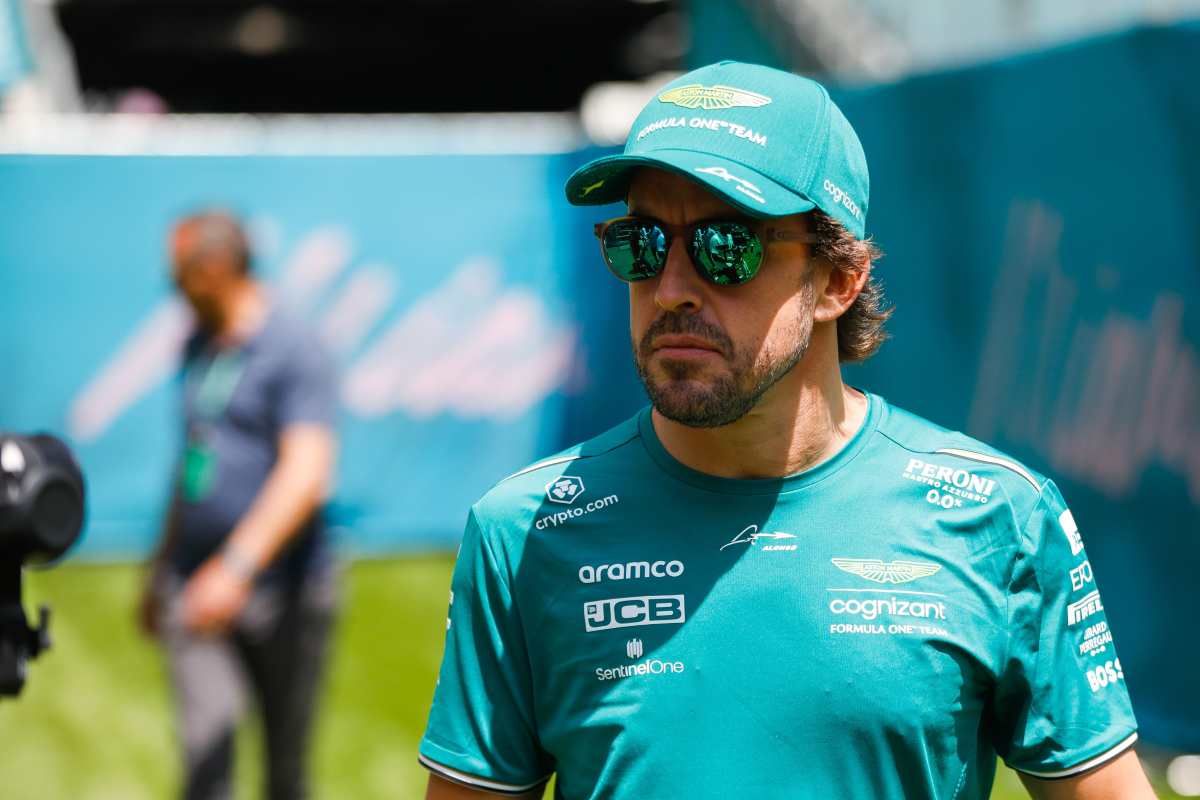 'SPEECHLESS' Alonso rages during BOTH Monaco practice sessions
'SPEECHLESS' Alonso rages during BOTH Monaco practice sessions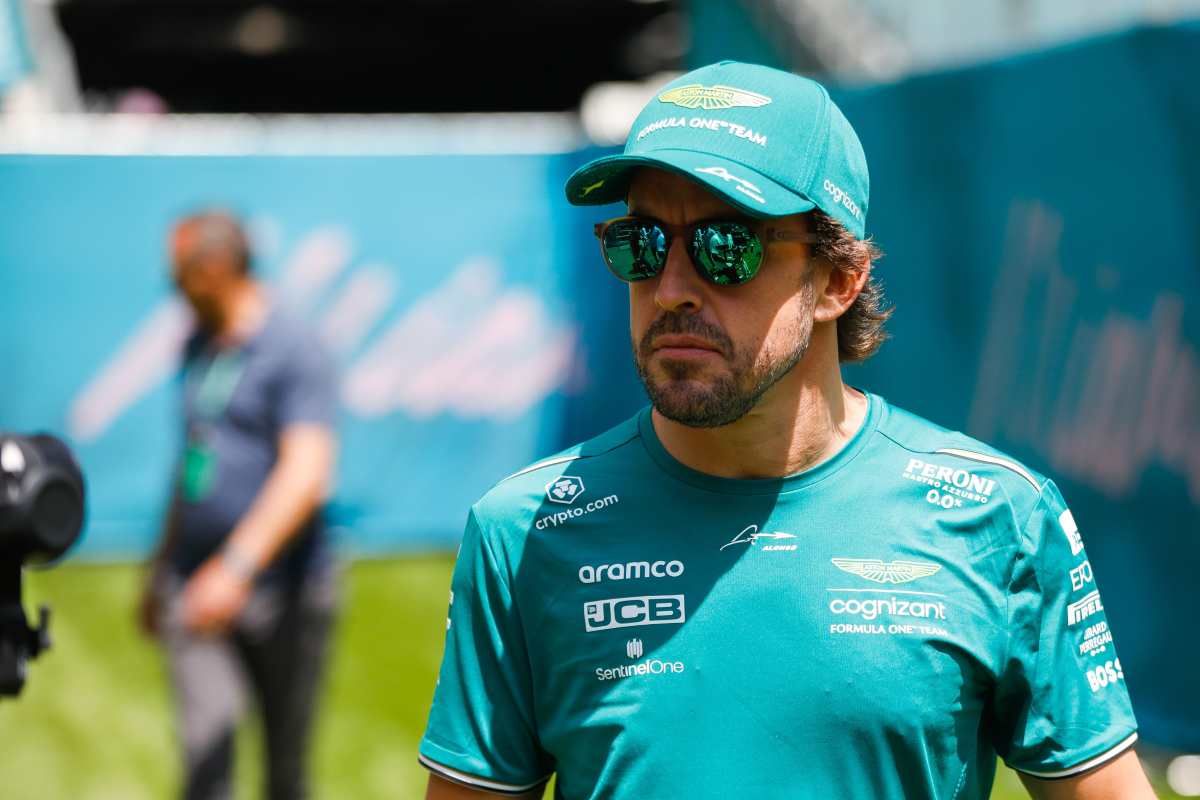 Fernando Alonso has threatened to "be on the racing line all the slow laps" in further sessions at Monaco following two frustrating practice sessions on Friday.
The Aston Martin driver arrived into the Monaco Grand Prix this weekend full of confidence following a great start to the season in which he has achieved four podiums in five races.
The two-time world champion has been tipped to potentially win on the legendary street circuit this weekend with the front-running cars expected to be closer together.
Practice on Friday afternoon did not go entirely to plan for Alonso who nearly ran into the back of Perez's Red Bull in FP1, while declaring himself "speechless" in FP2 after more traffic emerged.
"I'm speechless with these guys," he said, before his engineered retorted, "Me too."
READ MORE: Verstappen ROARS back in FP2 after earlier Monaco struggles as Ferrari crash again
Alonso unhappy with Perez in FP1
Alonso has been reborn after moving to Aston Martin, and Friday displayed that he still has the fiery side that launched him to two titles with Renault in 2005 and 2006.
He was drafted in to be the experienced team-mate to Lance Stroll after Sebastian Vettel retired from the sport.
2023 has been an unqualified success so far and Alonso took fourth place overall in FP2 after an excellent second earlier in FP1.
The sessions didn't come without their difficulties though and Alonso was not shy in making his feelings known down the team radio, particularly in light of the near miss with Perez.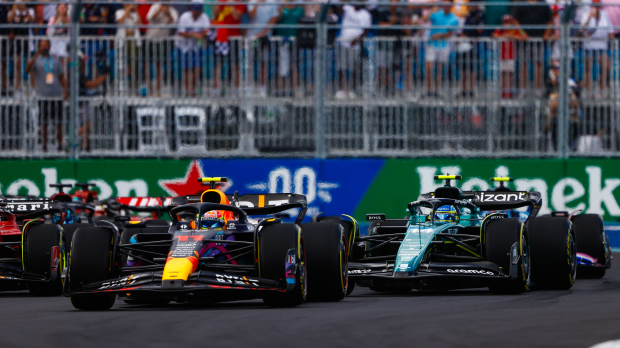 "These guys are incredible. Incredible," he complained.
Alonso vowed to make things awkward for others, adding: "I don't get it. I will be on the racing line on all the slow laps"
READ MORE: F1 On TV: Meet the Sky Sports and Channel 4 Commentators