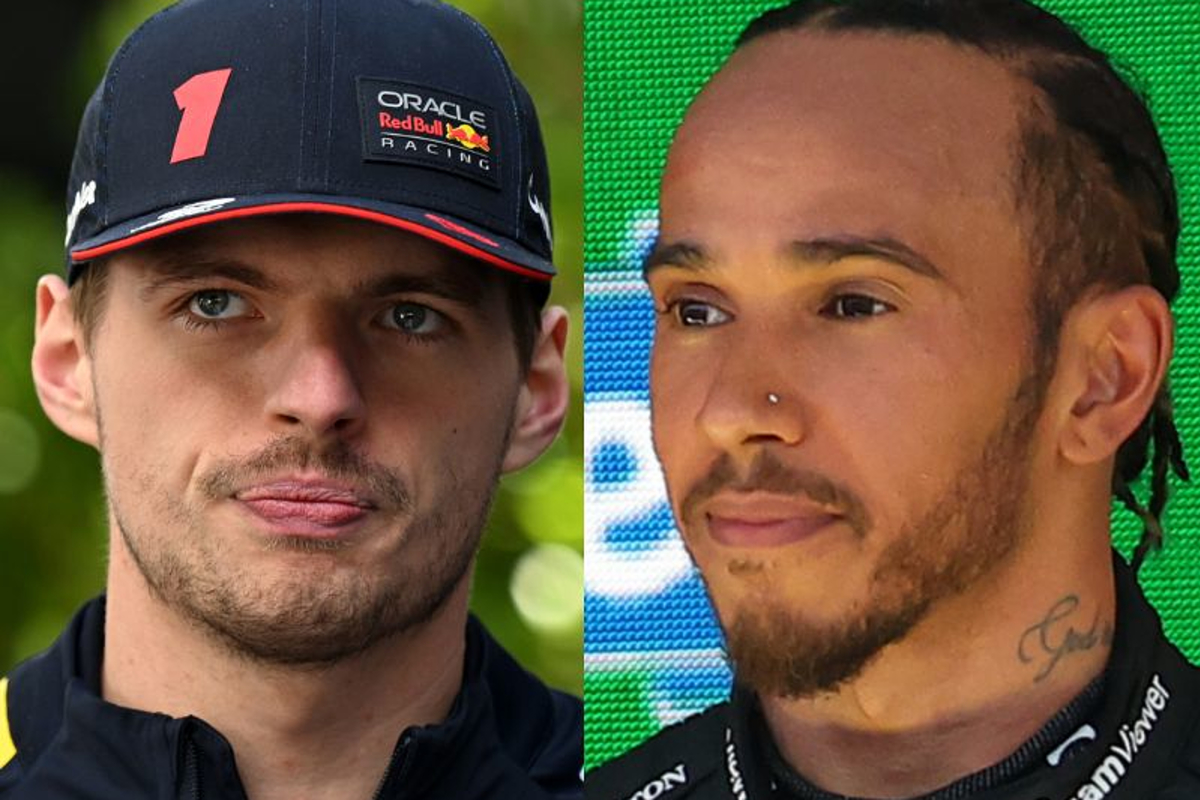 Hamilton and Verstappen FORCE each other off the road during Monaco practice
Hamilton and Verstappen FORCE each other off the road during Monaco practice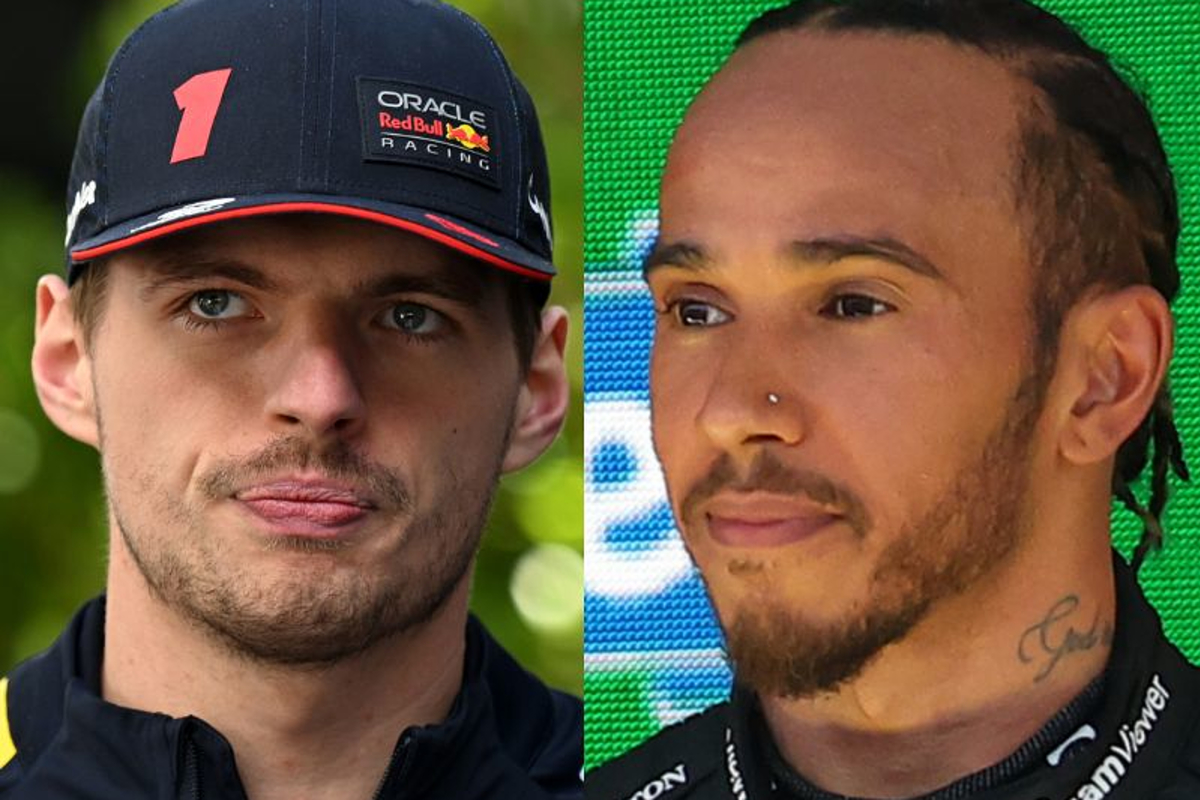 Max Verstappen and Lewis Hamilton gave fans a brief glimpse of what they could expect this weekend from the Monaco Grand Prix after almost going wheel to wheel in free practice one.
The fierce rivals haven't battled much on circuit this season, with Verstappen having finished in the top two of all five races so far including three wins. Meanwhile, Hamilton has just one podium following a struggling start in his Mercedes.
READ MORE: Verstappen RAGES in Monaco GP practice as MASSIVE crash ends FP1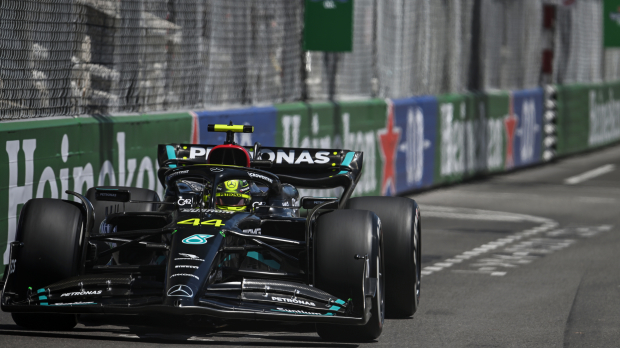 However, Mercedes are running a new upgrade to their car at Monaco and it's already had its first brush with the runaway Red Bulls.
As the drivers pounded in the laps under the Monaco sunshine, Hamilton was leading the catching Verstappen as they entered the tunnel.
However, with the double world champion catching up, Hamilton took to cutting the chicane immediately coming out of the tunnel.
Verstappen though followed him over the on-track run-off before passing the Mercedes who seemed to allow his old rival to overtake.
READ MORE: Hulk SMASH! Hulkenberg crashes to red flag Monaco practice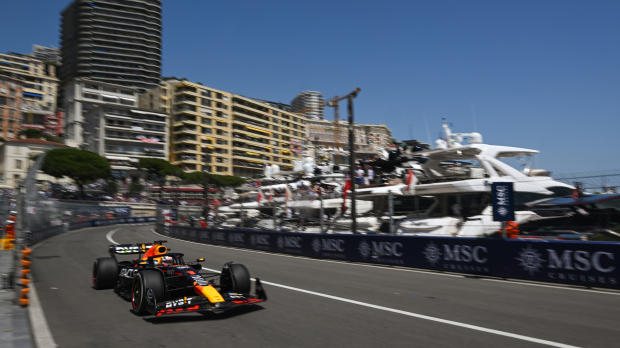 Despite showing more speed though, Verstappen appeared to struggle during the opening session, with many complaints over the radio about his car's setup.
Verstappen was only sixth fastest, eight tenths down on Carlos Sainz who was fastest for Ferrari in a session ended three minutes early due to Alex Albon's crash at turn one that heavily damaged his Williams.
Fernando Alonso was second fastest at three tenths of a second behind, with Hamilton rounding out the top three.
READ MORE: Lewis Hamilton to Ferrari – Who will COMPROMISE first to make deal happen?