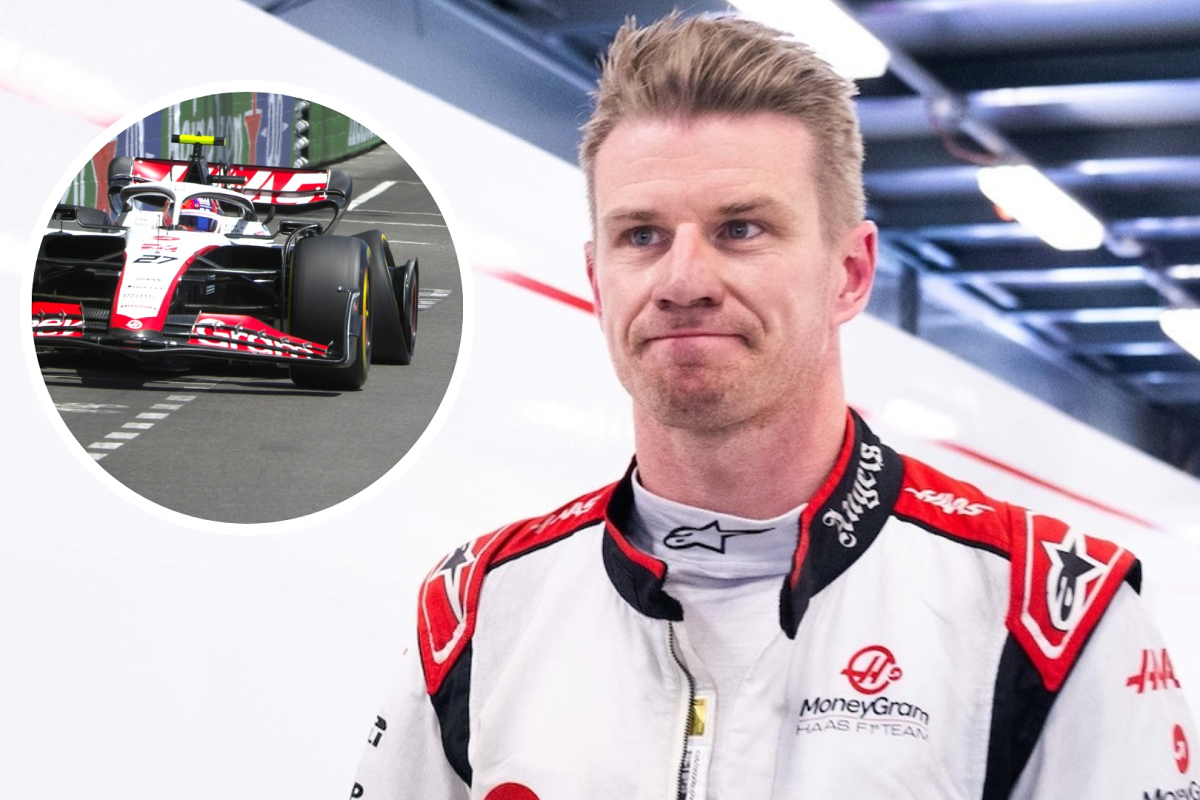 Hulk SMASH! Hulkenberg crashes to red flag Monaco practice
Hulk SMASH! Hulkenberg crashes to red flag Monaco practice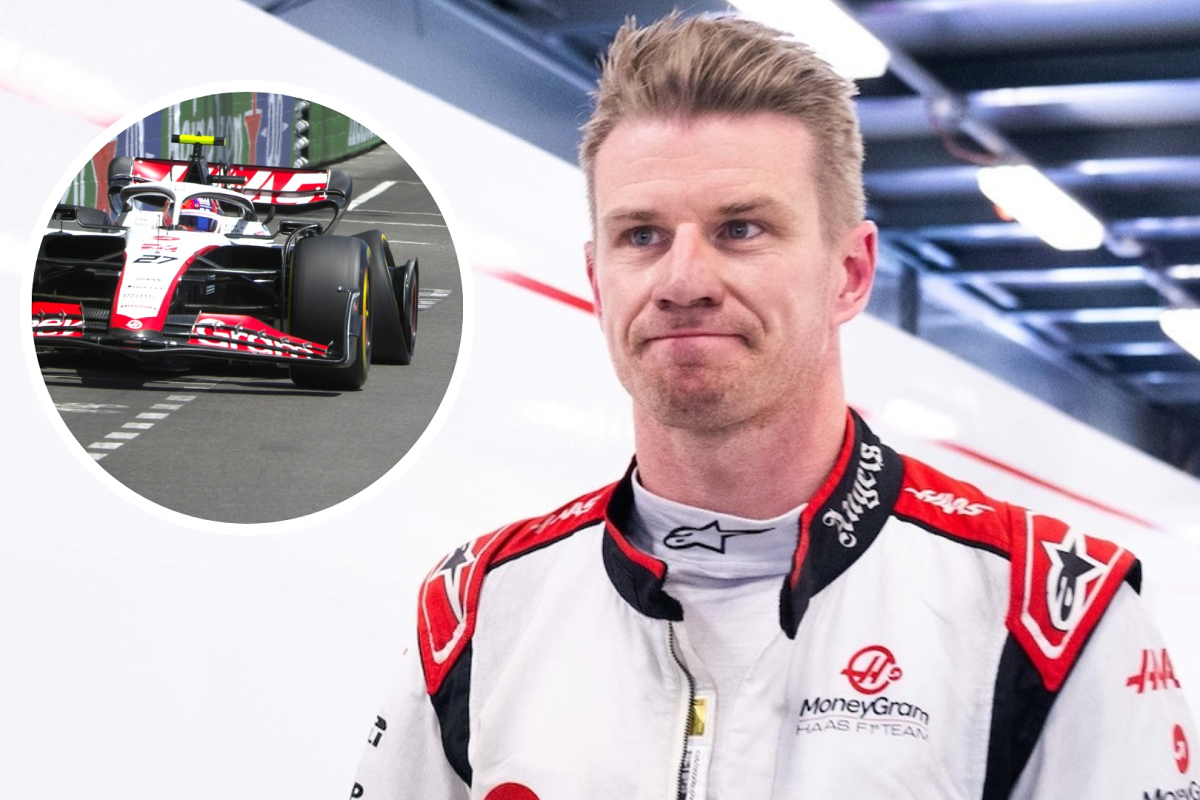 Nico Hulkenberg became the first victim of the tight Monaco circuit in Free Practice 1 on Friday afternoon after clipping the barrier which then caused his tyre to burst, bringing the red flag out in the process.
The German driver was heading towards the Nouvelle Chicane after the tunnel but turned in too early and caught the barrier before spinning around and limping back to the pit lane.
Sky F1 commentator Anthony Davidson says the impact "popped the tyre off the bead" and that caused him to spin around. He eventually got back to the pits with a queue of traffic behind him before the red flag came out.
Frustration for Hulkenberg on Haas anniversary
Haas celebrate their 150th anniversary this weekend in Monaco but Friday afternoon has not got off to a great start following Hulkenberg's accident.
He was exiting the tunnel, the quickest part of the Monaco circuit, before turning into the Nouvelle Chicane heading into the swimming pool section of the circuit.
Hulkenberg went too early and paid the price as his session ended with around 25 minutes to go.
He finished bottom of the times, just over two seconds behind pace-setter Carlos Sainz.
READ MORE: Who is Guenther Steiner? Haas chief and 'Drive to Survive' sensation