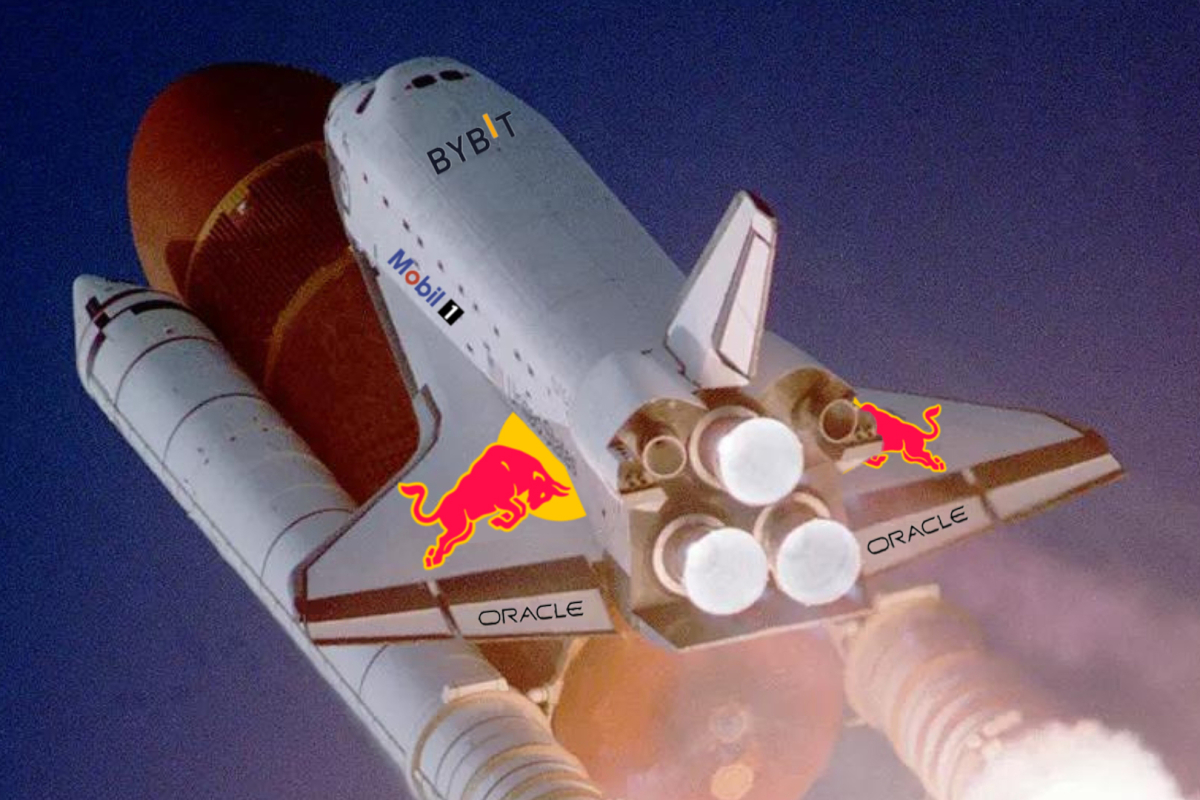 Newey: F1 cars would be 'rocket ships' without FIA regulations
Newey: F1 cars would be 'rocket ships' without FIA regulations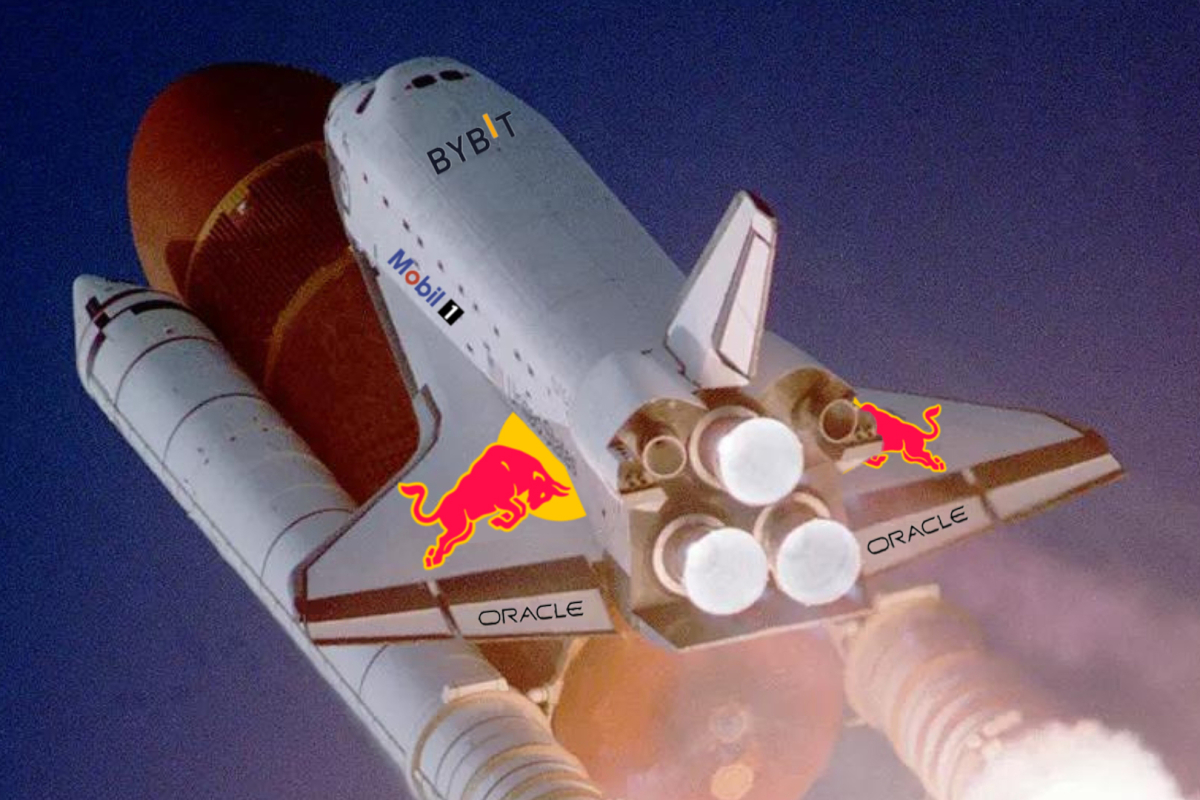 Red Bull's Chief Technology Officer, Adrian Newey has unveiled a captivating glimpse into the untamed power and speed that Formula 1 cars could possess if not constrained by the regulations enforced by the FIA.
With his expert insight and unparalleled experience in aerodynamics, Newey painted a vivid picture of what these unleashed machines could become.
"They would be rocket ships," he said on Red Bull's Talking Bull podcast.
The mastermind behind numerous championship-winning cars says he is restrained by FIA regulations, which he admits avoids a lot of safety issues.
"It's all controlled by regulations," he said.
"If we didn't have regulations, Formula 1 cars would be ridiculously fast.
"At which point safety would of course, safety would be the big, big problem."
READ MORE: Why Adrian Newey is the BEST and WORST thing to happen to F1
F1's limitiations
Newey also opened up on the crucial role that tyre manufacturers would play in a world where aerodynamicists had free rein.
"I think then the limitation, if we were allowed to develop as much downforce as we could, [would be] the tyre manufacturers," he stated.
"[They] have it hard enough as it is, [the tyres] just wouldn't be able to take the loads."
As the world of F1 continues to evolve, regulations will remain a cornerstone in shaping the future of the sport.
Although fans may never get to see these beasts at their full potential, Adrian Newey's insights serve as a reminder of the immense untapped possibilities that lie within these cutting-edge machines.
READ MORE: Christian Horner: The Red Bull giant and 'Drive to Survive' star