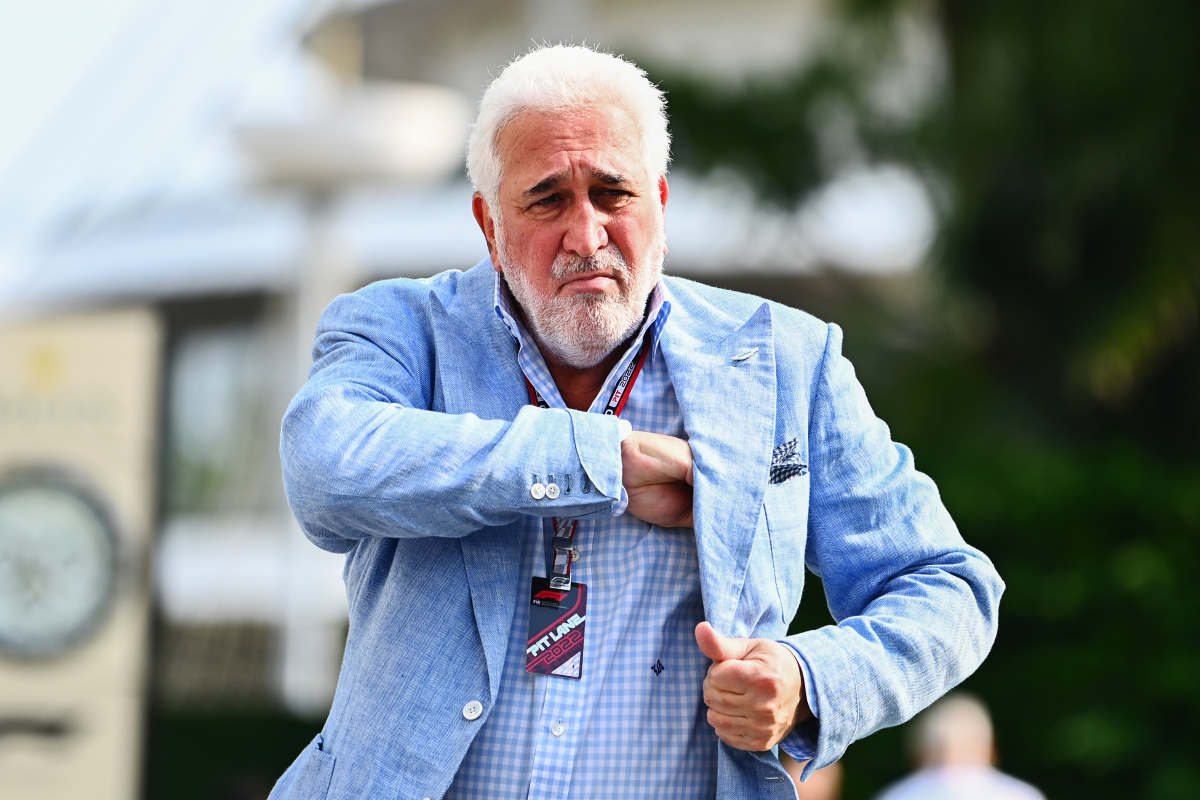 Aston Martin and Honda partnership will WIN races claims Lawrence Stroll
Aston Martin and Honda partnership will WIN races claims Lawrence Stroll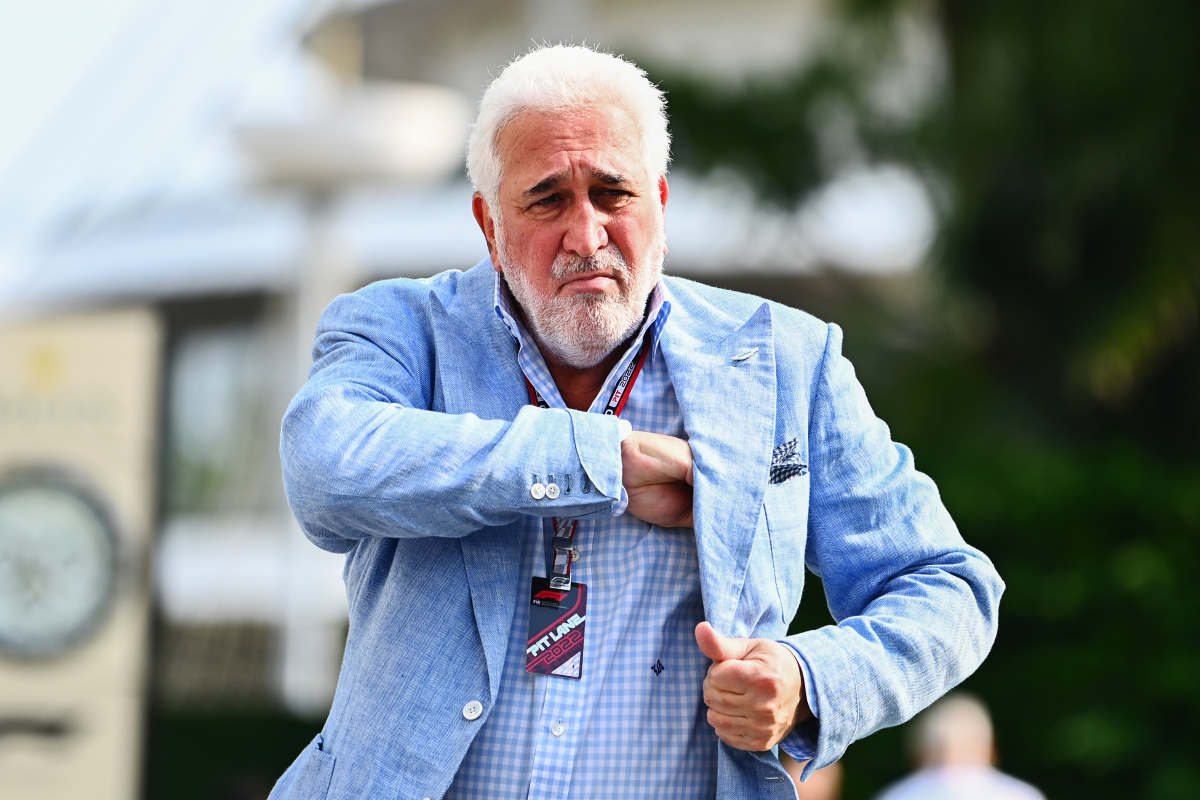 Lawrence Stroll has claimed that Aston Martin's partnership with Honda will allow them to win races in the future as the two parties join up for 2026.
Aston Martin are currently working with Mercedes as their power unit manufacturer, but have announced the switch to Honda for the 2026 season and beyond.
Given the complaints from drivers Fernando Alonso and Lance Stroll about straight-line speed, this new partnership will give the team even more agency when designing their car.
Lawrence hasn't held back when stating his ambitions for the team, and with all of Mercedes, Ferrari and Red Bull overseeing their own engine production, a move away from Mercedes can only be a positive for Aston Martin.
READ MORE: F1 CEO backs 'EXCITING' Honda F1 return after Aston Martin confirmation
Stroll's Aston Martin ambitions
"Aston Martin Formula 1 is the fastest-growing team in the sport," said Lawrence Stroll at the Honda partnership announcement.
"And on social media, tripling our fanbase just over the last two years.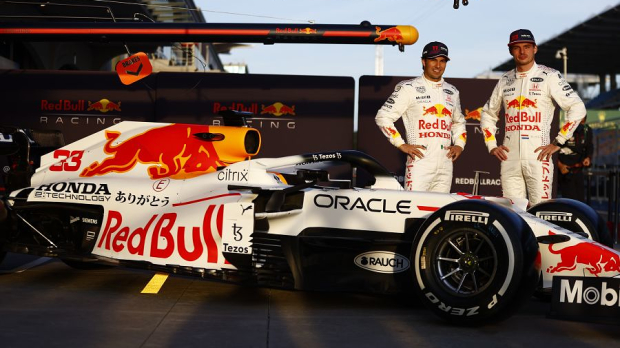 "The partnership with Honda is the final piece in the jigsaw to establish Aston Martin as a top team, capable of winning world titles.
"Combined with our new campus, we are giving the team all the tools it needs to win.
"We need to exploit every single area of our technical package, and now a bespoke PU is the most important last step in that journey."