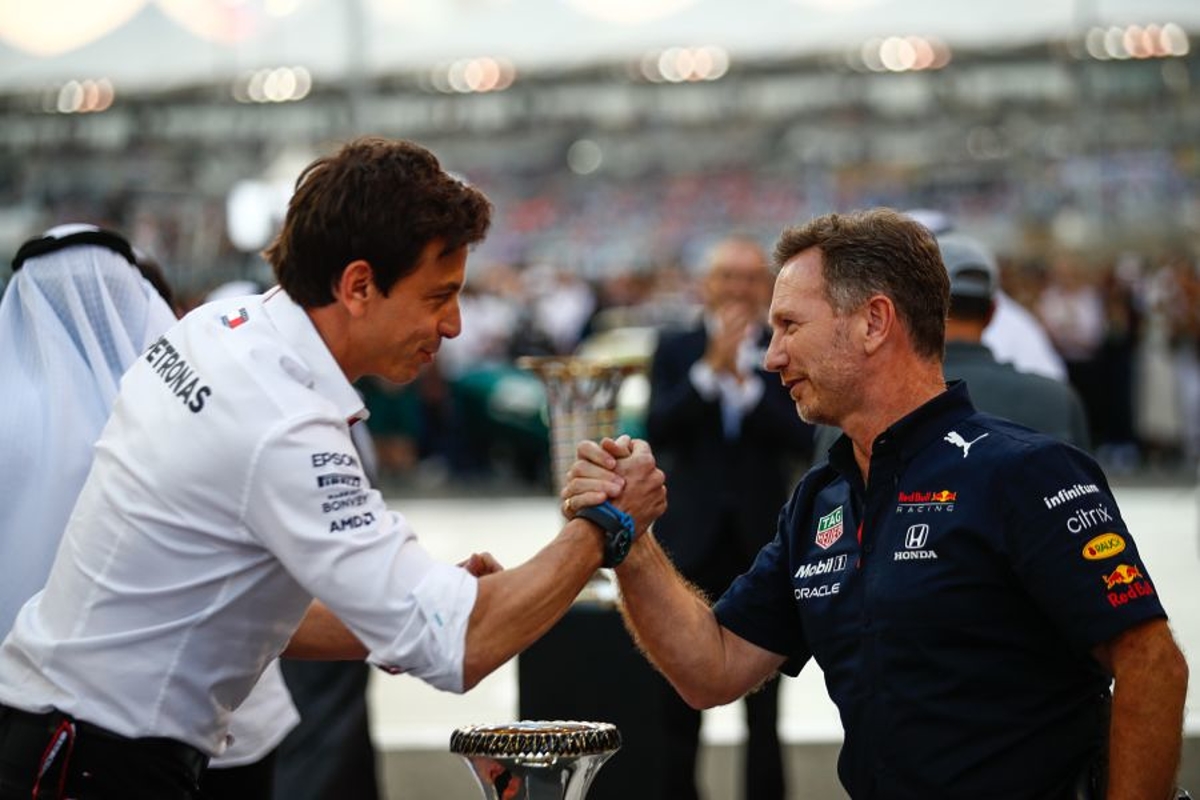 WATCH: Brand new features announced for F1 Manager 2023 in EXCITING trailer
WATCH: Brand new features announced for F1 Manager 2023 in EXCITING trailer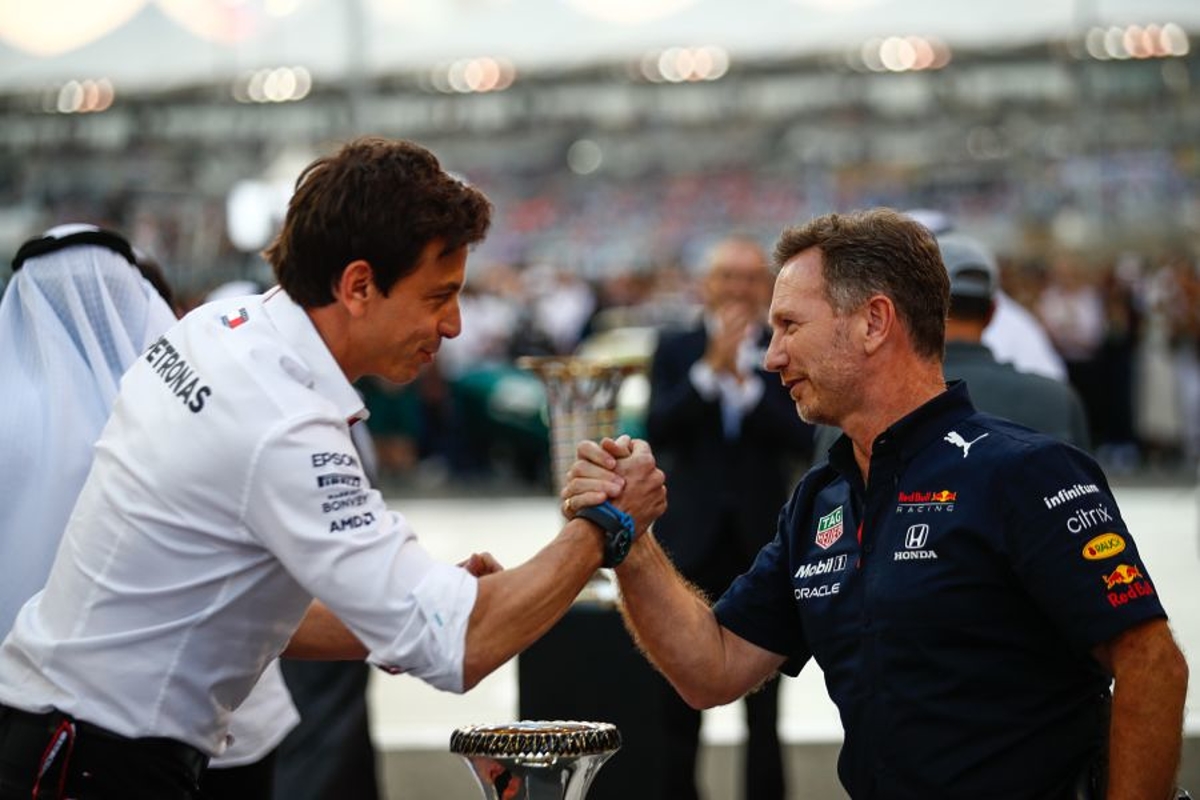 The latest instalment of F1 Manager has been announced for release this summer and it promises to build on a fantastic debut last year.
A host of new features suggest the sports simulation could eat into hours for all race fans for much of the season ahead.
In a change to more traditional F1 games, users take on the role of a Team Principal on their own terms and try and attempt to guide their chosen team to victory, making all the key decisions along the way.
A raft of brand-new features have been brought in to improve on last year's debut effort, developed and published by Frontier Developments.
Race simulations are more realistic than ever and come accompanied by commentary from Sky Sports F1 commentator David Croft and pit-lane pundit Karun Chandhok.
READ MORE: F1 23 release date ANNOUNCED with fan favourite feature returning
A better gaming experience all round
F1 Manager 2023 builds upon last year's first attempt at making a modern racing simulator game and now there are a host of new features for gamers to immerse themselves in.
The newly-created role of Sporting Director means a member of staff can be recruited to ensure everything goes smoothly in the pit lane.
Tweaks have been made to car upgrades while shifting racing lines and driver confidence are factors that add to the realism of a race simulation.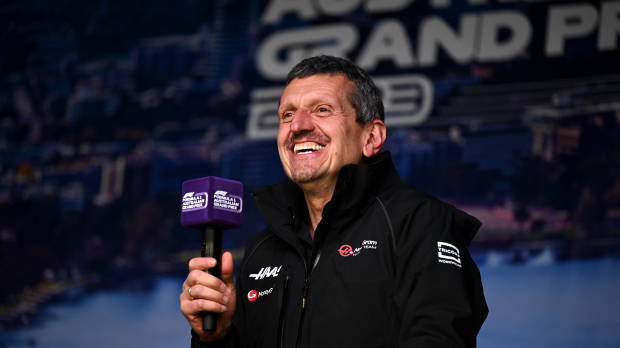 The new 'Race Replay' mode means users can replay the season how they would like and rewrite the script, while the brand new Las Vegas Grand Prix has been added along with the other 22 venues.
No exact release date has been announced but the game will soon be available to pre-order on PC, Playstation, and Xbox.
READ MORE: F1 Team Principals: Who are the men in charge in 2023?