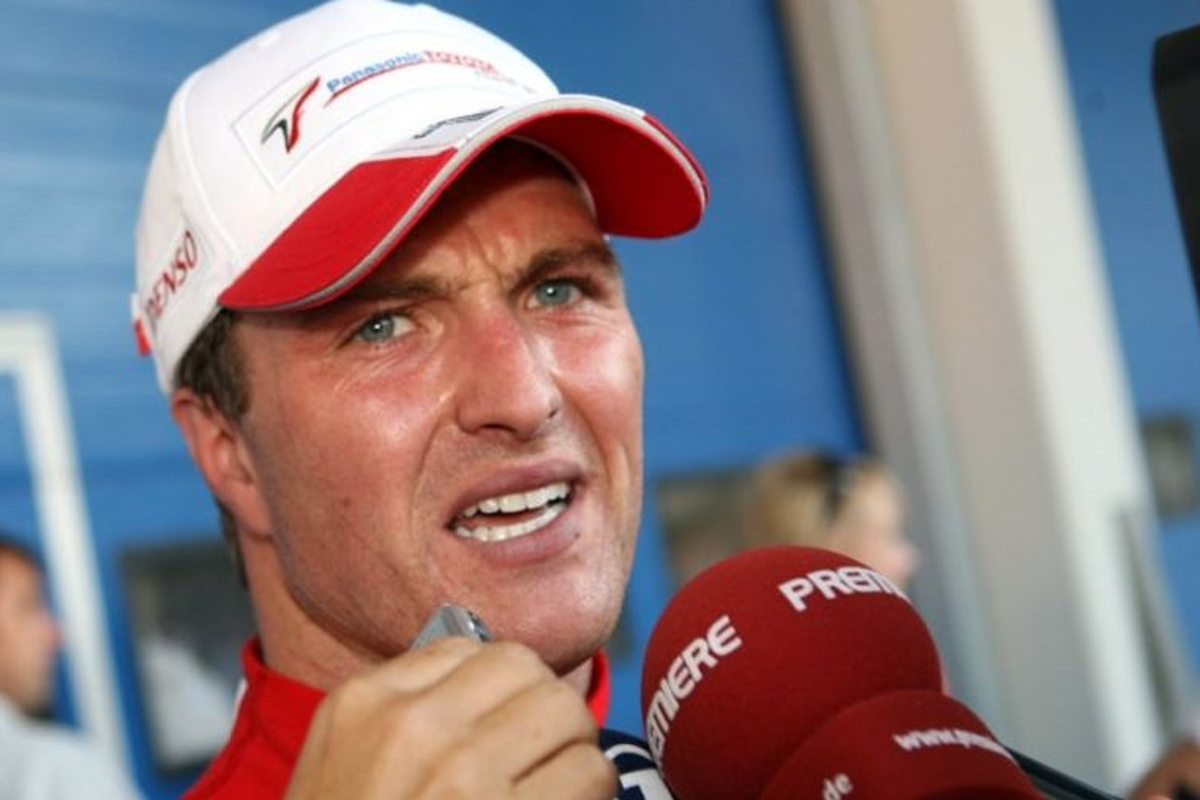 Schumacher slams Germany's bleak F1 future as self-inflicted 'CATASTROPHE'
Schumacher slams Germany's bleak F1 future as self-inflicted 'CATASTROPHE'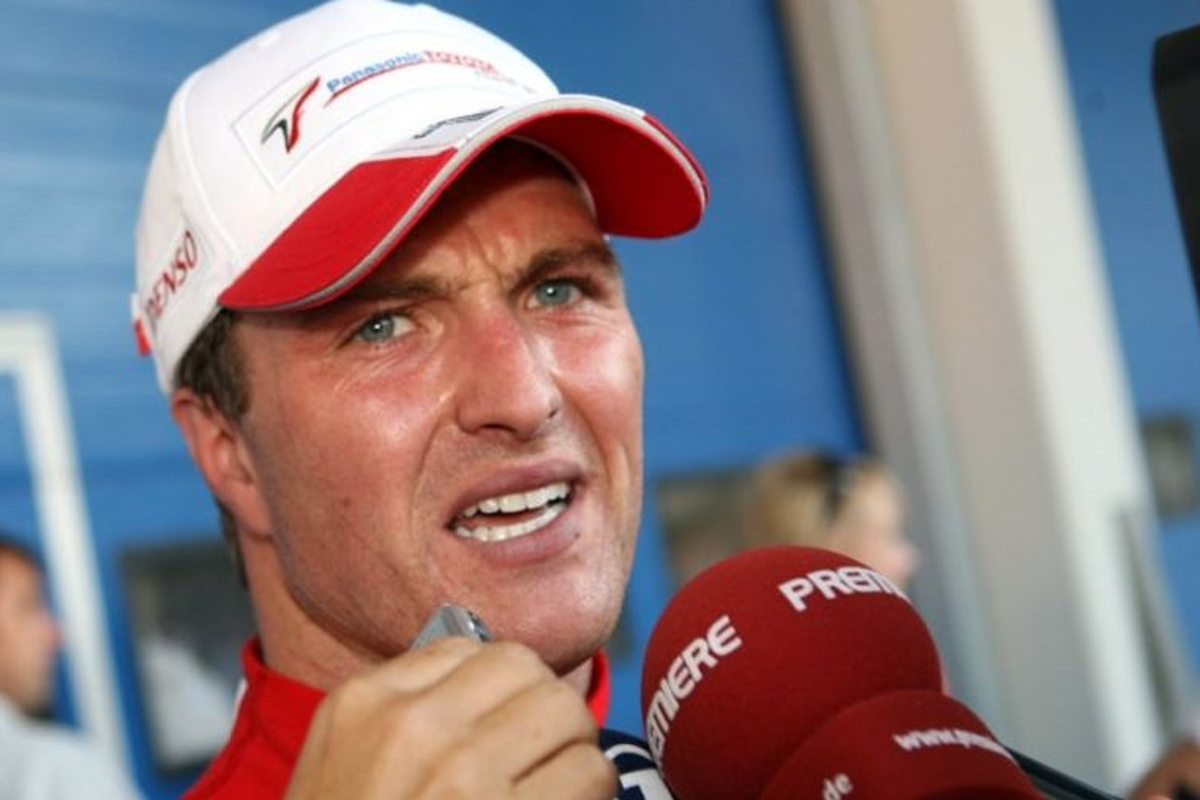 Former Formula 1 driver Ralf Schumacher has pulled no punches in his scathing criticism of Germany's diminishing presence in motorsport, declaring it a self-inflicted "catastrophe".
In an interview with motorsport-magazin.com, Schumacher unleashed his frustration surrounding the lack of investment in German motorsport.
"It's a catastrophe," he stated bluntly.
"We have abolished ourselves from the world of motorsport. And we did it with our eyes wide open.
"I have pointed it out multiple times, but apparently, it wasn't desired."
The six-time F1 race winner's frustration stems from the neglect of crucial elements that underpin a successful motorsport ecosystem. The 47-year-old draws attention to the demise of Formula 3, once a vital pathway to Formula 1 and a "focal point" of German motorsport.
"Our biggest problem was selling Formula 3," said the German.
"Formula 3 used to be the gateway to Formula 1 and as a support series for DTM, it was a focal point of German motorsport, attracting international drivers as well.
"Now, Germany has become interchangeable. Why should anyone pursue motorsport here anymore? Italy is where karting and Formula 4 thrive."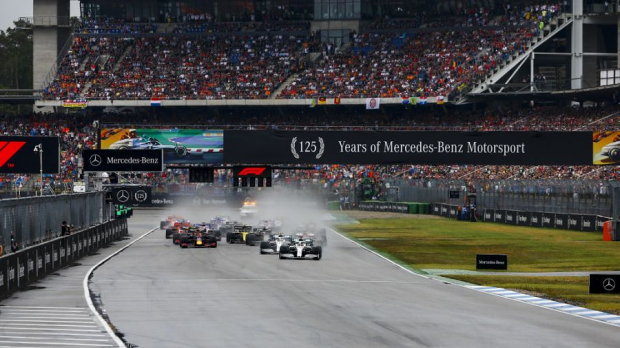 According to Schumacher, Germany's dwindling presence in Formula 1 further compounds the issue.
"We no longer have Formula 1 races, and with Mercedes, we only have one German manufacturer, although Audi will join as a second one.
"Mercedes recruits people regardless of their origin, which is the right thing to do. But Mercedes doesn't engage in traditional talent development.
"On top of that, we have barely any karting tracks. And the ones we have are old and in poor condition."
READ MORE: Wolff teases 'EXCITING' Mercedes upgrade news ahead of Monaco GP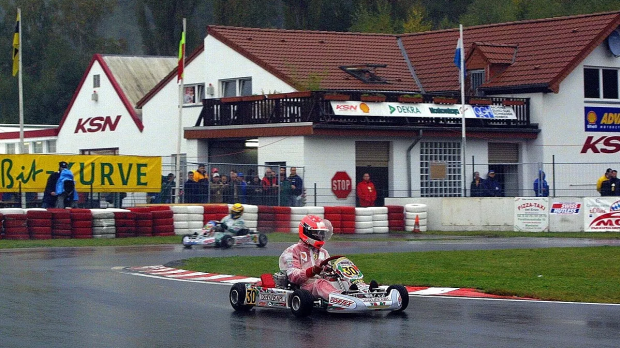 'It's too late'
When questioned about prospects for improvement, Schumacher's response is bleak. He believes that the "Formula talent" train has already departed and suggests that Formula racing in Germany will remain dormant for the foreseeable future.
"As far as I'm concerned, the 'Formula talent' train has left. ADAC will focus on touring car racing," he said.
"For me, Formula racing in Germany is over for the next few years. We haven't invested in anything!
"If someone starts in karting today, they have to go to Italy. And once they're there, they stay in Italy. That excludes 99 per cent of all motorsport athletes because a professional season in Italy costs almost a quarter of a million. I don't know how many parents can afford such sums.
"That's the truth. I've been pointing it out for about ten years, but nobody wanted to listen."
As a nation that has delivered three F1 world champions in the modern era, the German motorsport community must confront these issues head-on.
Swift and substantial investments, coupled with comprehensive reforms, are imperative to revive and revitalise Germany's once-thriving Formula racing scene.
READ MORE: Schumacher BLASTS Red Bull's Marko over 'personal' feud