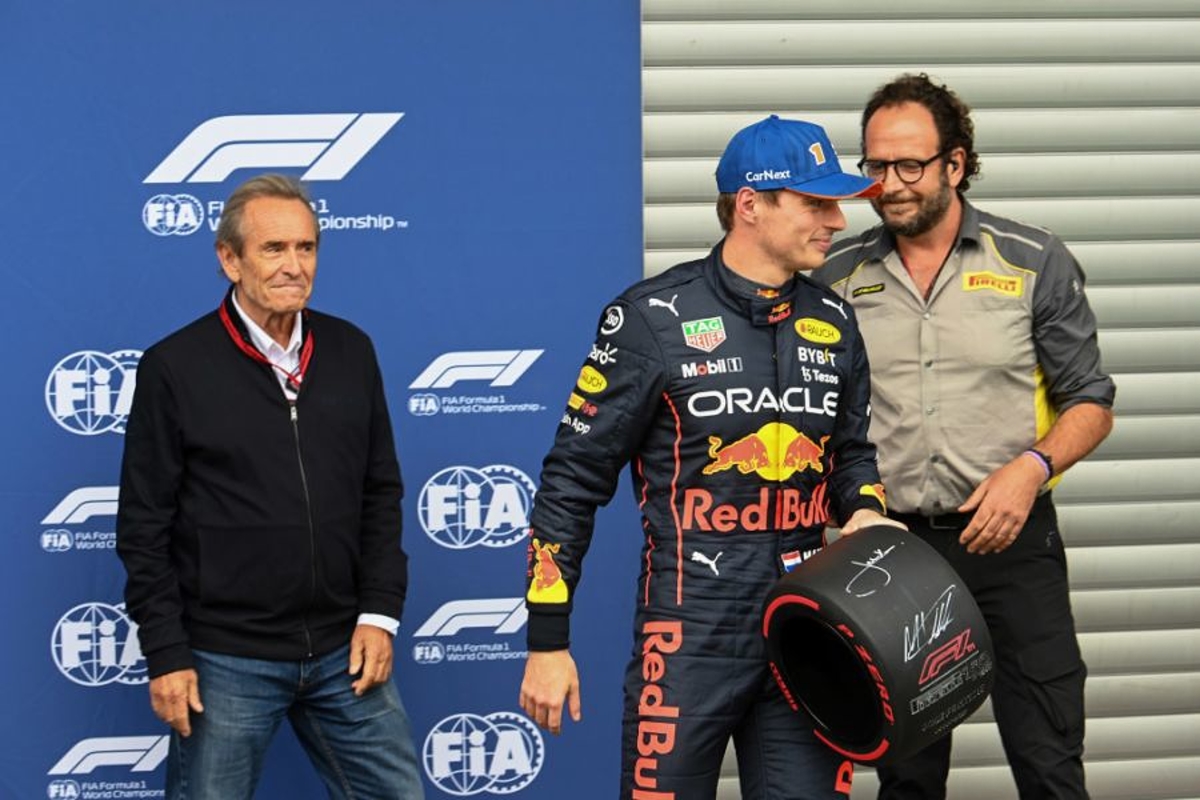 Imola cancellation delays NEW F1 qualifying rule change
Imola cancellation delays NEW F1 qualifying rule change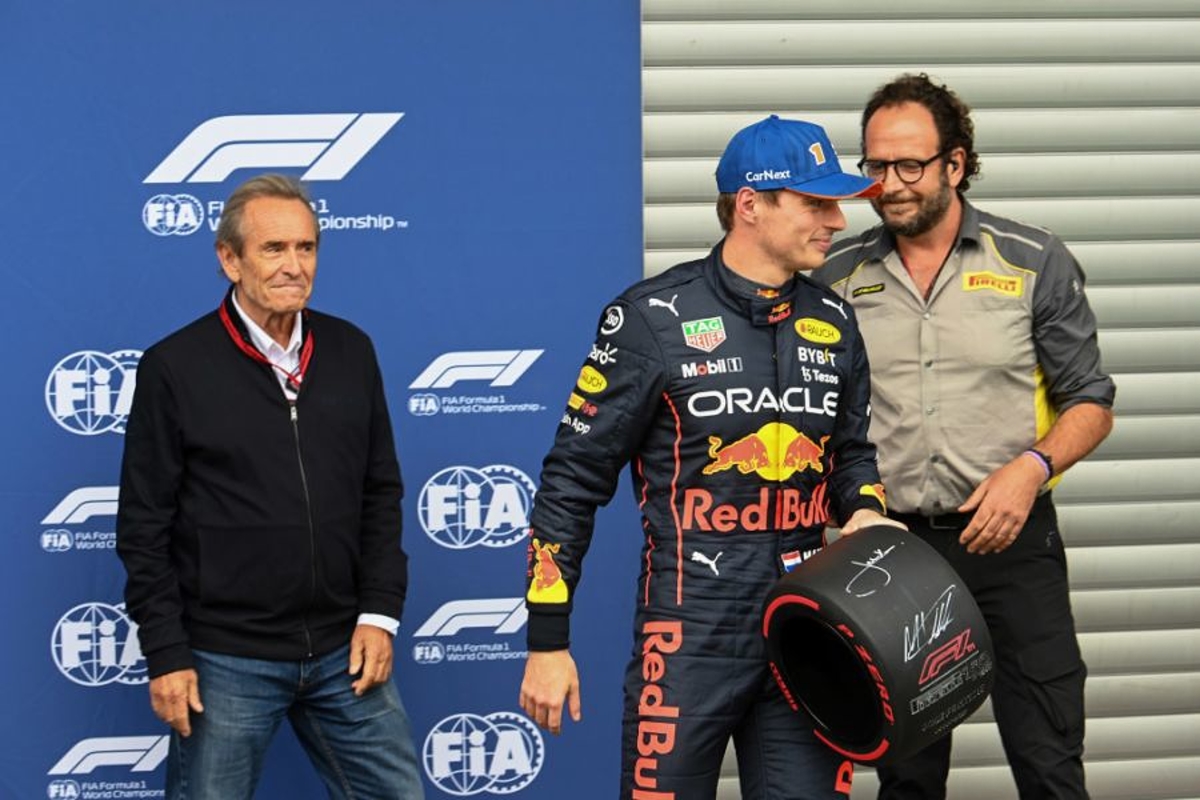 Formula 1's decision to cancel the Emilia Romagna Grand Prix has meant that fans will have to wait to see the introduction of a new qualifying rule regarding tyre allocation.
As things stand, teams have a free choice of tyre throughout qualification. However, Pirelli were set to change that at Imola.
New rules would have seen teams mandated to use hard tyres in Q1, mediums in Q2 and softs in Q3. Should a session be declared 'wet', a free choice of tyre would be available to all teams and drivers.
These changes were part of a Pirelli test pilot that would have seen the number of slick tyres a team could use in qualification reduce from 13 to 11 – four sets of softs, four sets of mediums and three sets of hards.
Prior to Imola's cancellation, Pirelli's motorsport director Mario Isola told Formula 1: "At Imola we will be testing a new regulation that requires teams to use a different type of compound for each of the three sessions.
READ MORE: Pirelli chief concedes difficulty in F1 continuation decision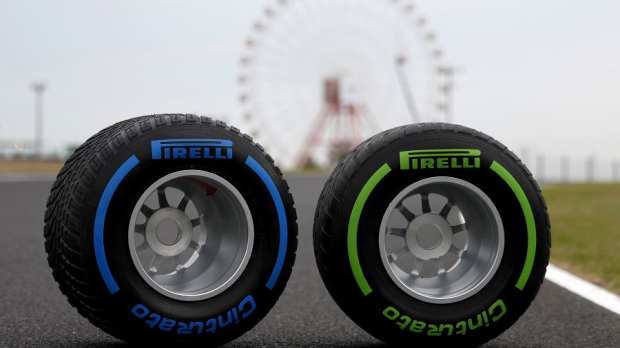 "[There will also be] a reduction of the sets of dry tyres that each driver has available for the entire event, therefore decreasing the environmental impact generated by the production and transport of the tyres."
There has been no news as yet on if Pirelli are going to re-introduce the rule for a new race later in the calendar.
However, fans will get to see a slight change at the Spanish Grand Prix where Pirelli are set to give teams two sets of a new slick tyre to test in FP1 and FP2 prior to its formal introduction at Silverstone.
READ MORE: McLaren chief Brown calls for MAJOR rule changes to help F1 be more green